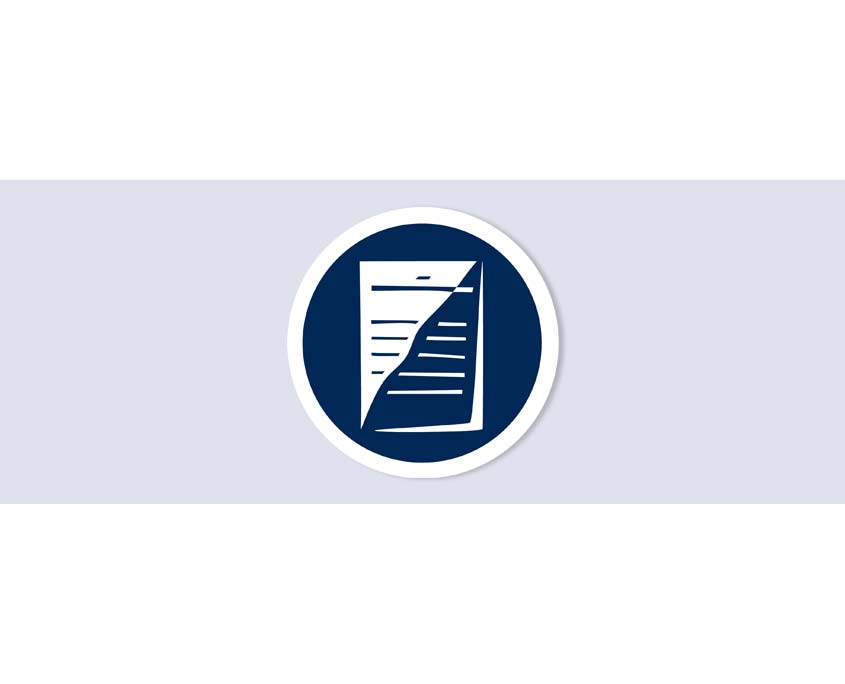 A presentation was held in Copenhagen on 15 June 2020. Norbert Küpper, who hosts the European Newspaper Award, gave an overview of trends in print and online. The occasion was the presentation of Danske Medier's awards for print and online 2019, which took place at the Royal Library – Den Sorte Diamant – The Black Diamond. Here the presentation by Norbert Küpper is documented.
Preface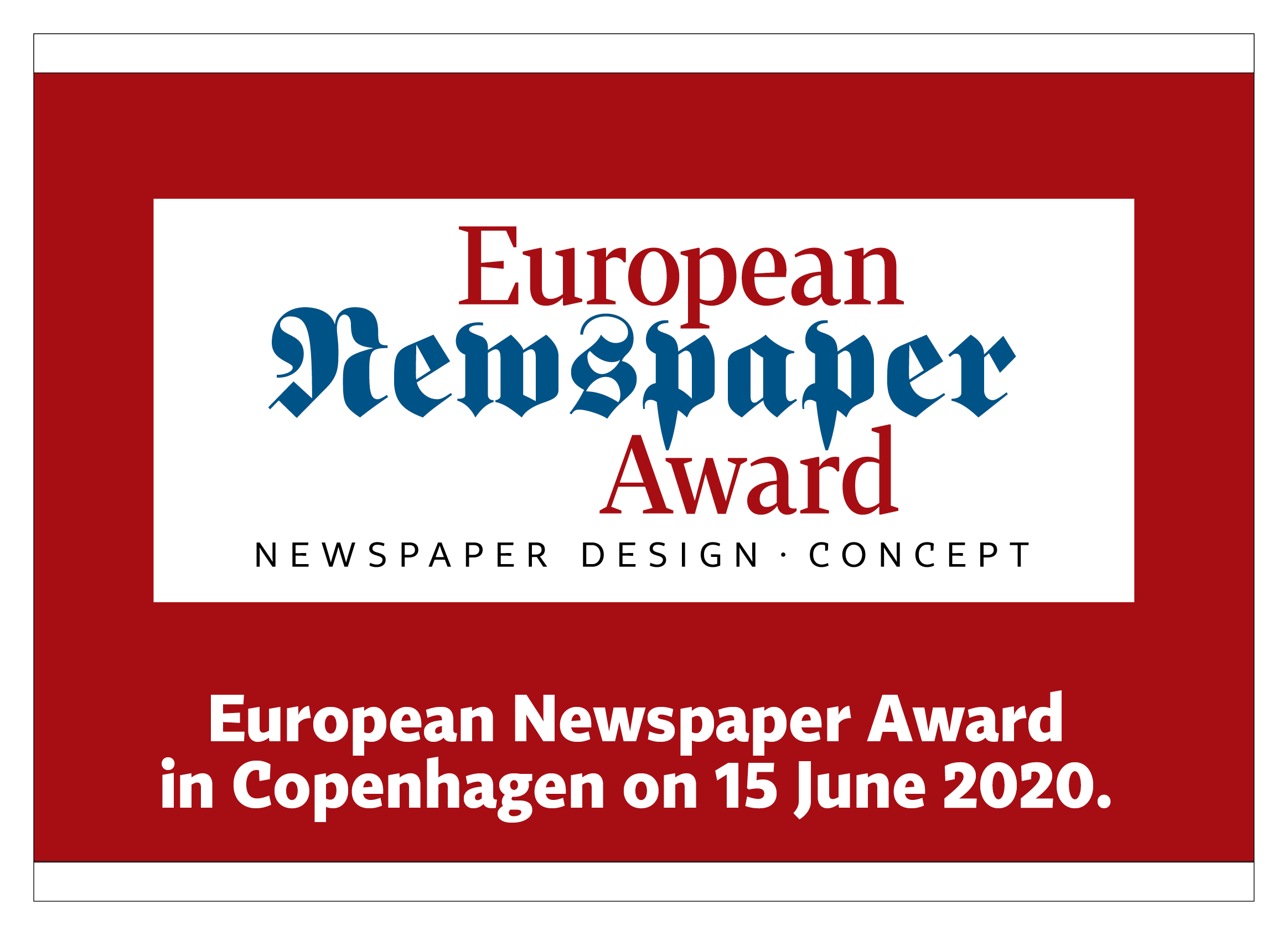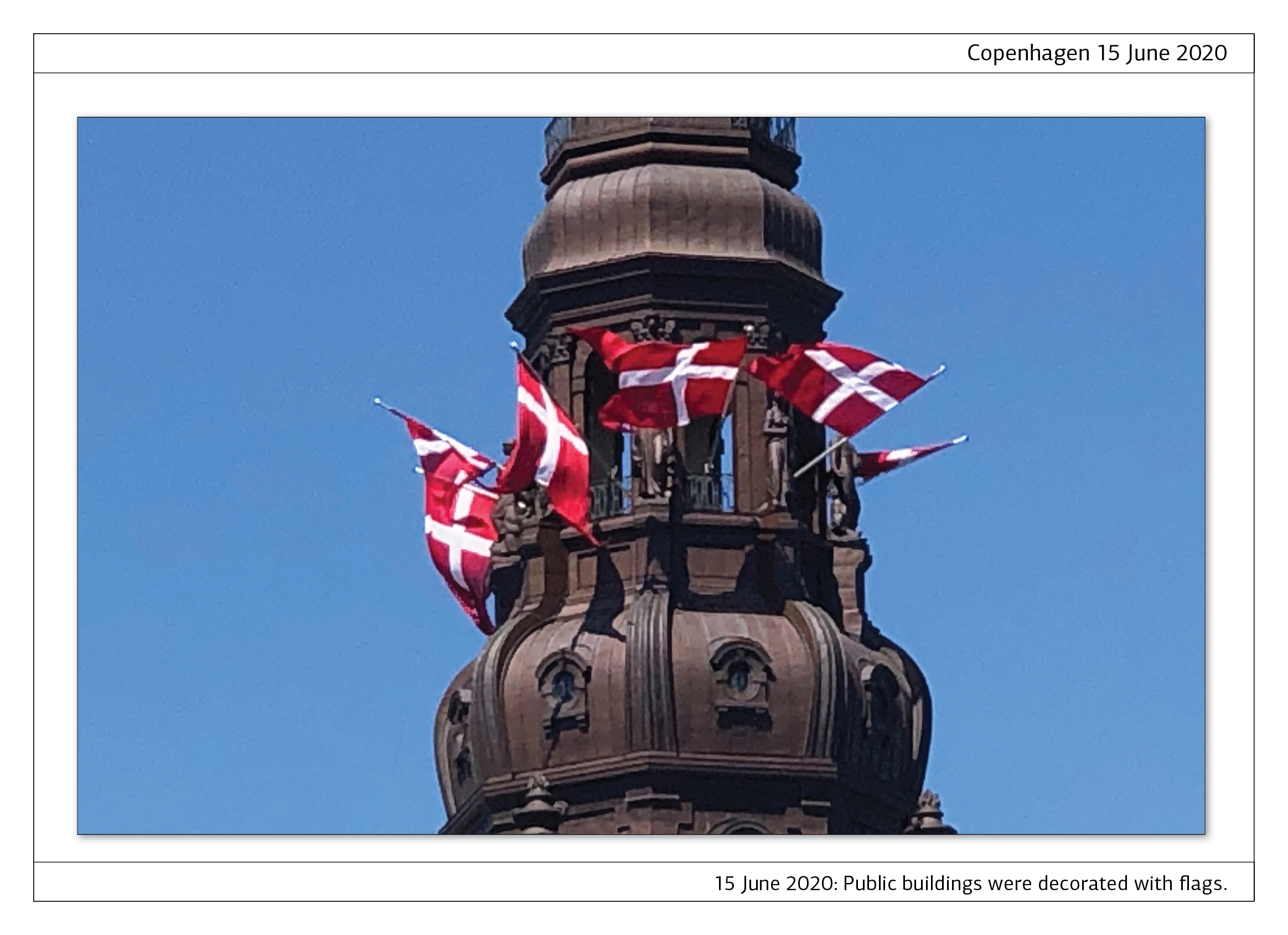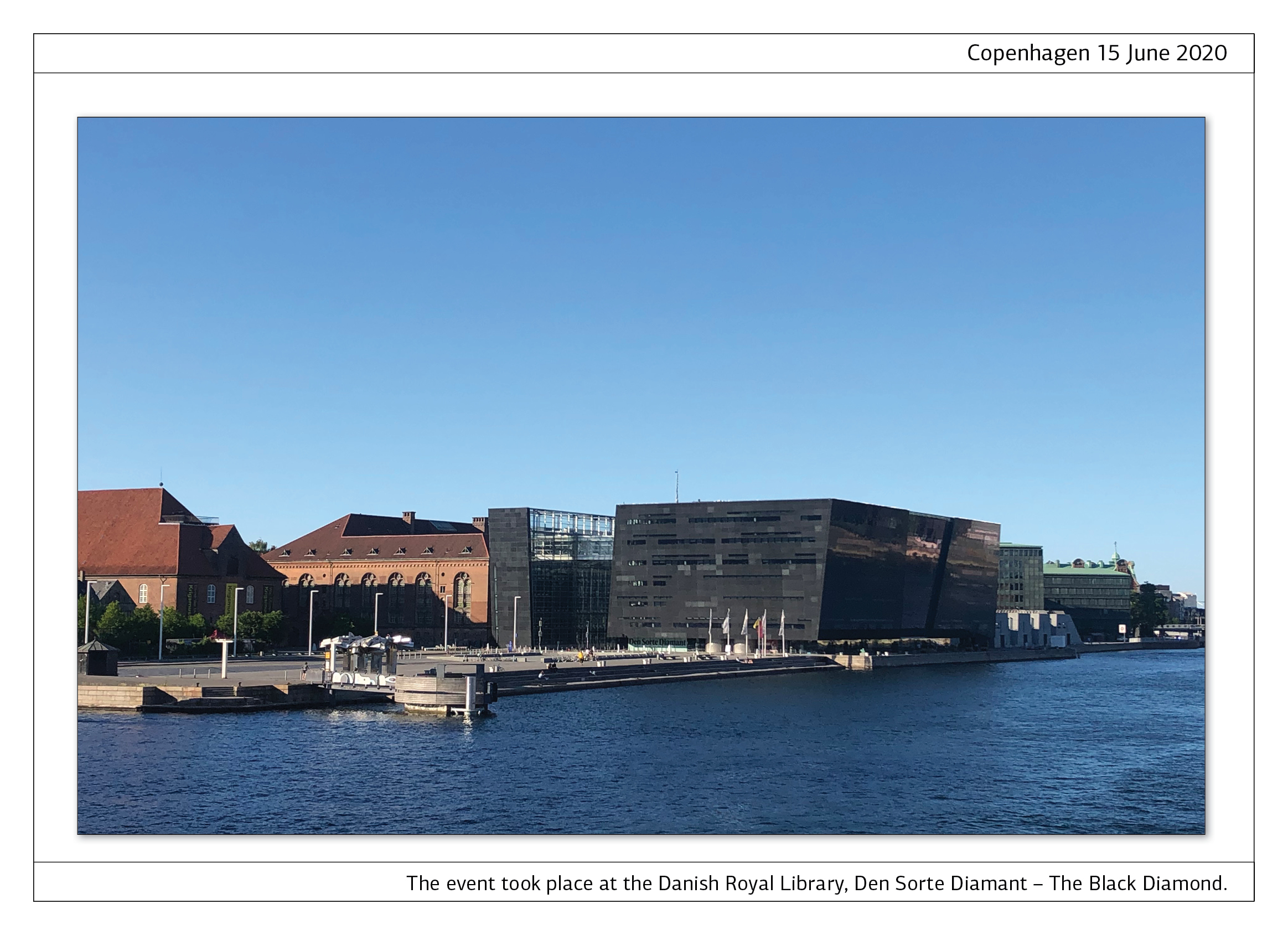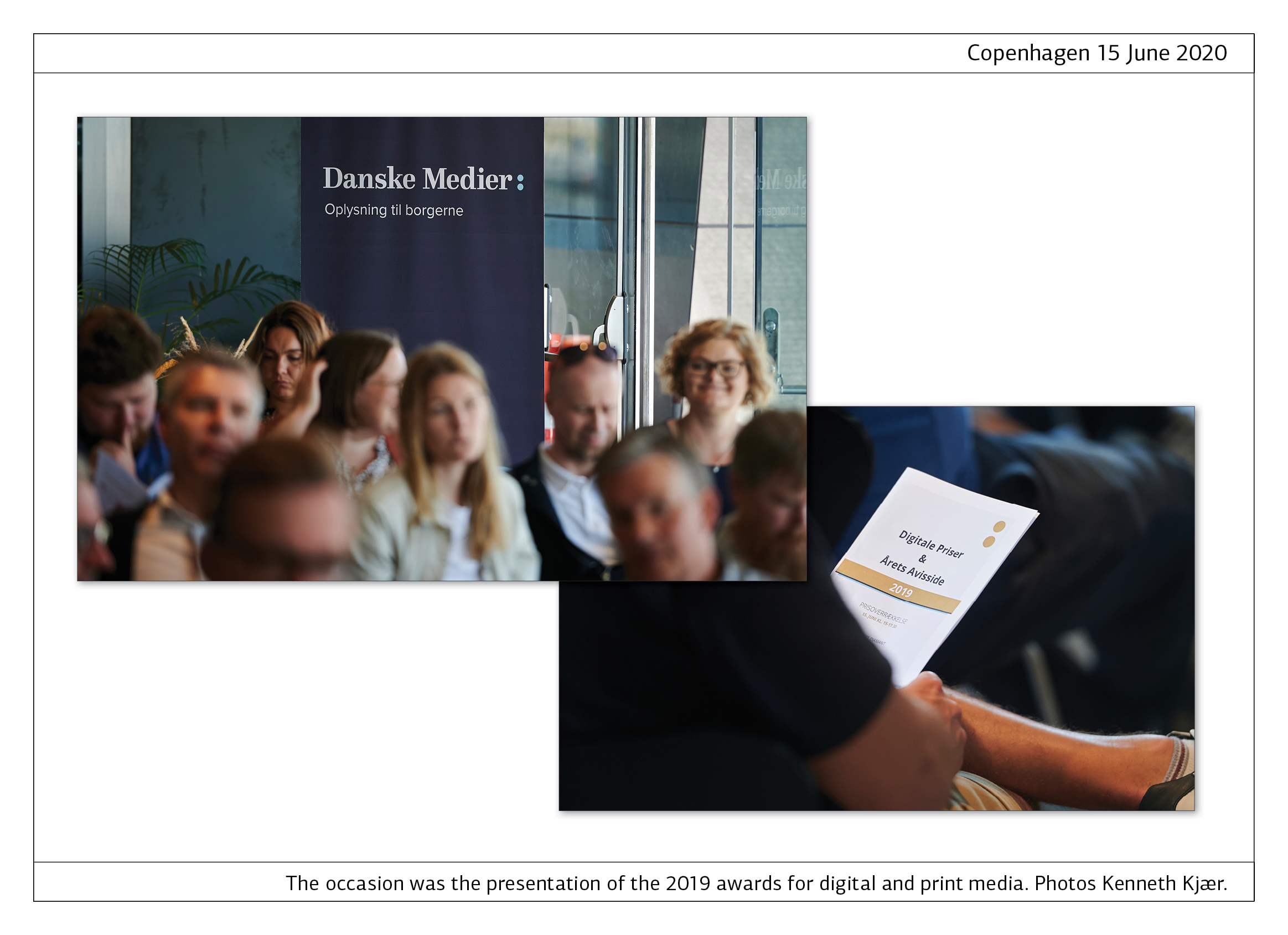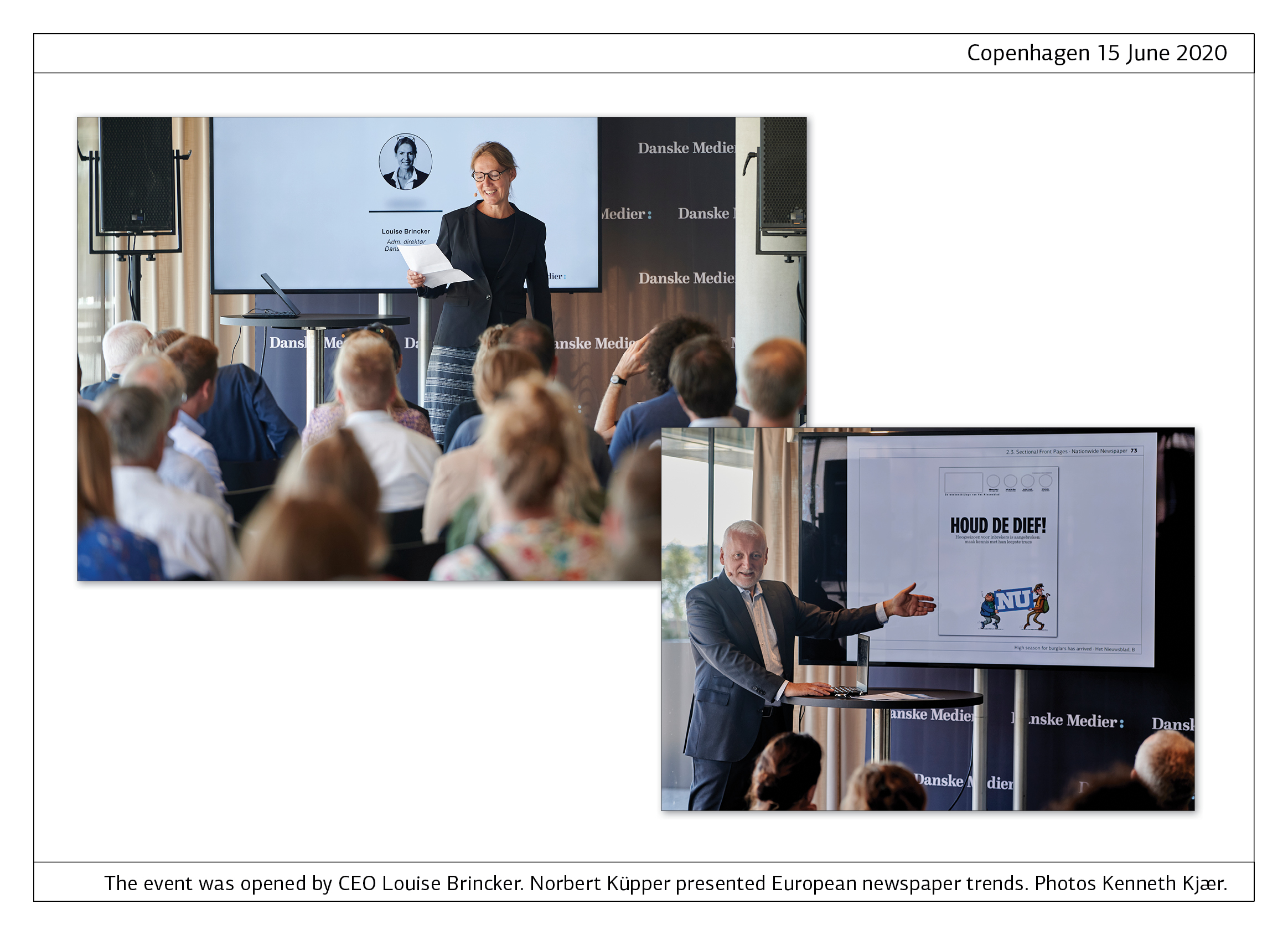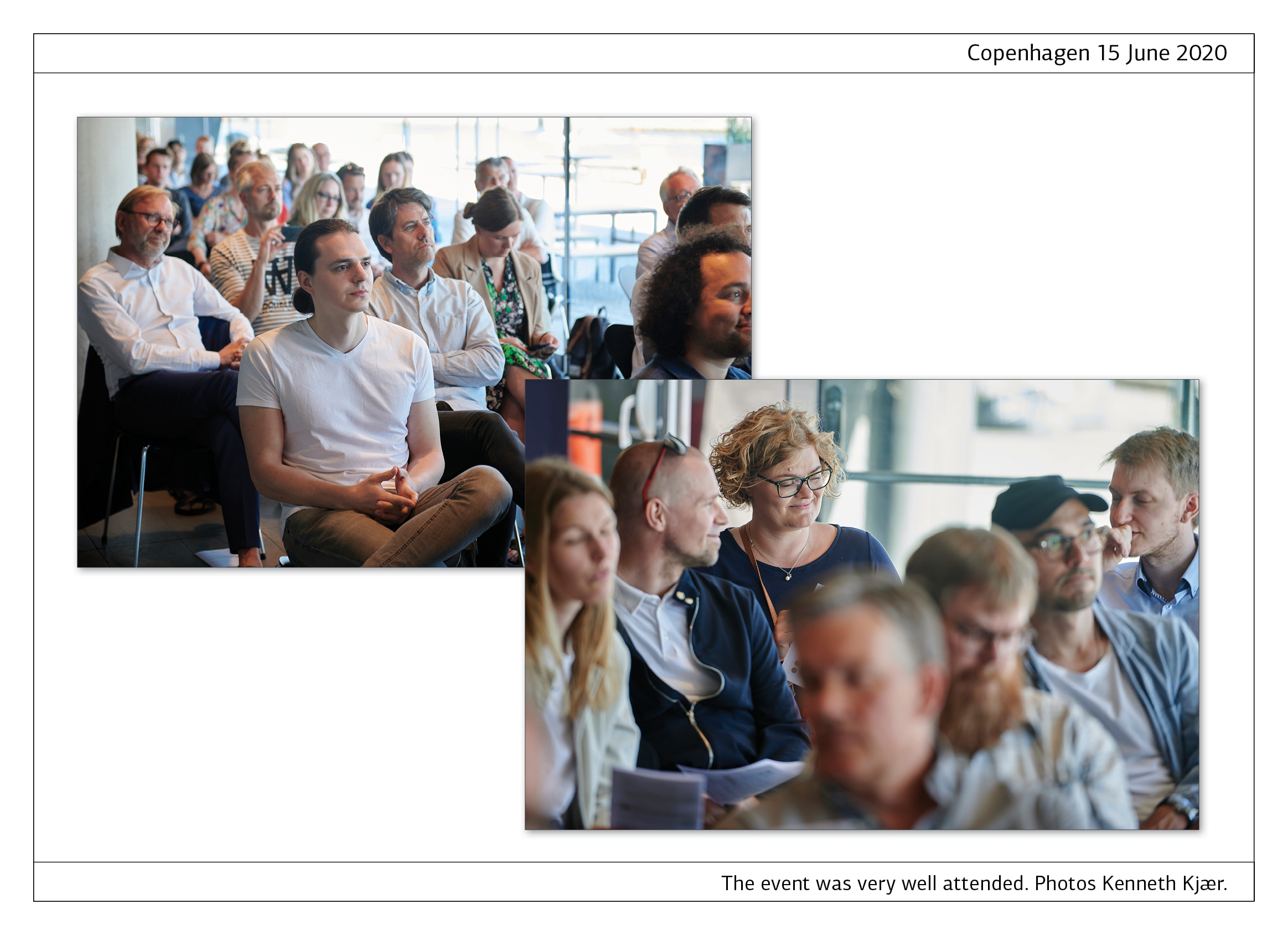 Main prize winners 21st competition
We do not show all main prize winners here, but only a selection.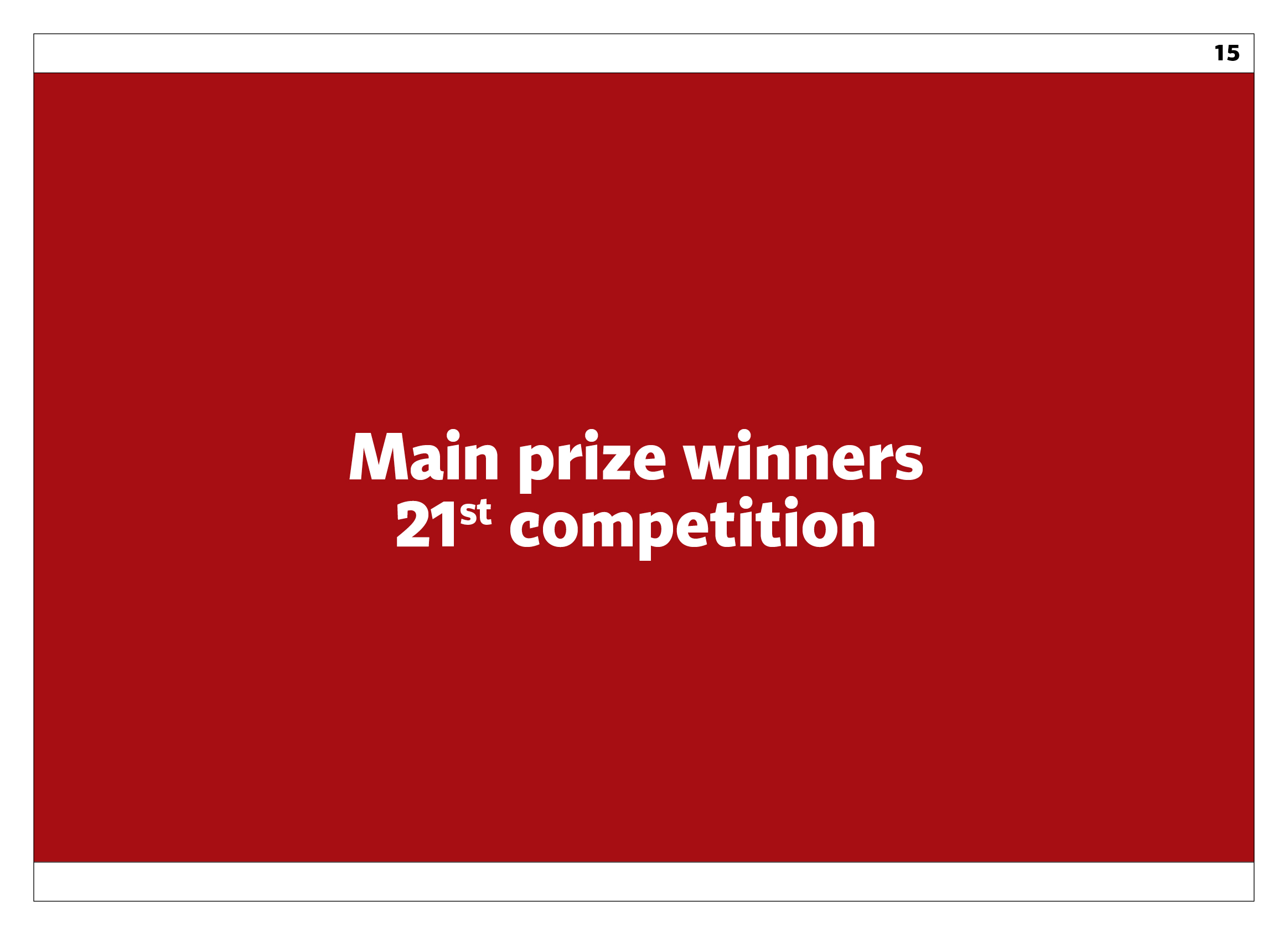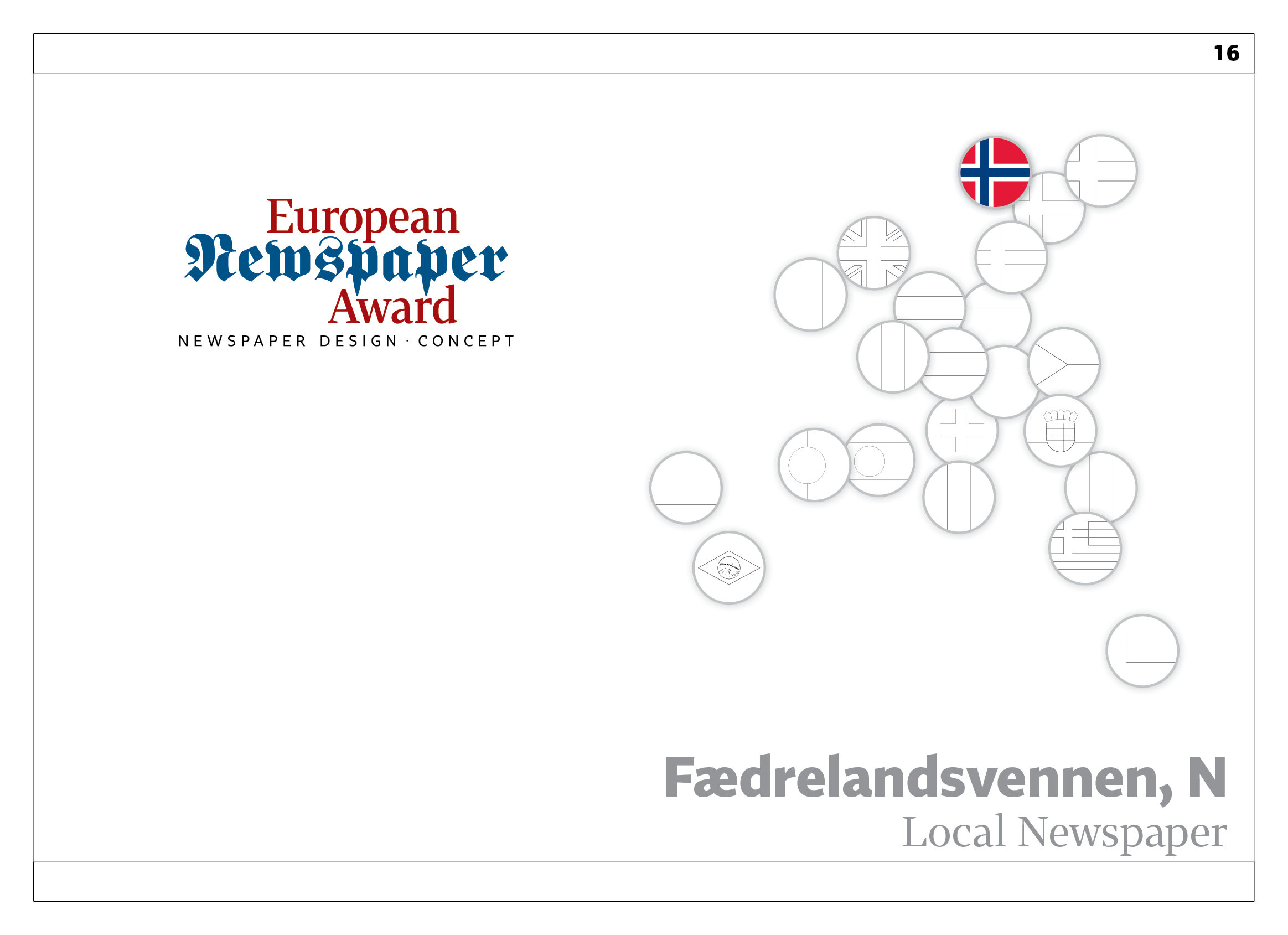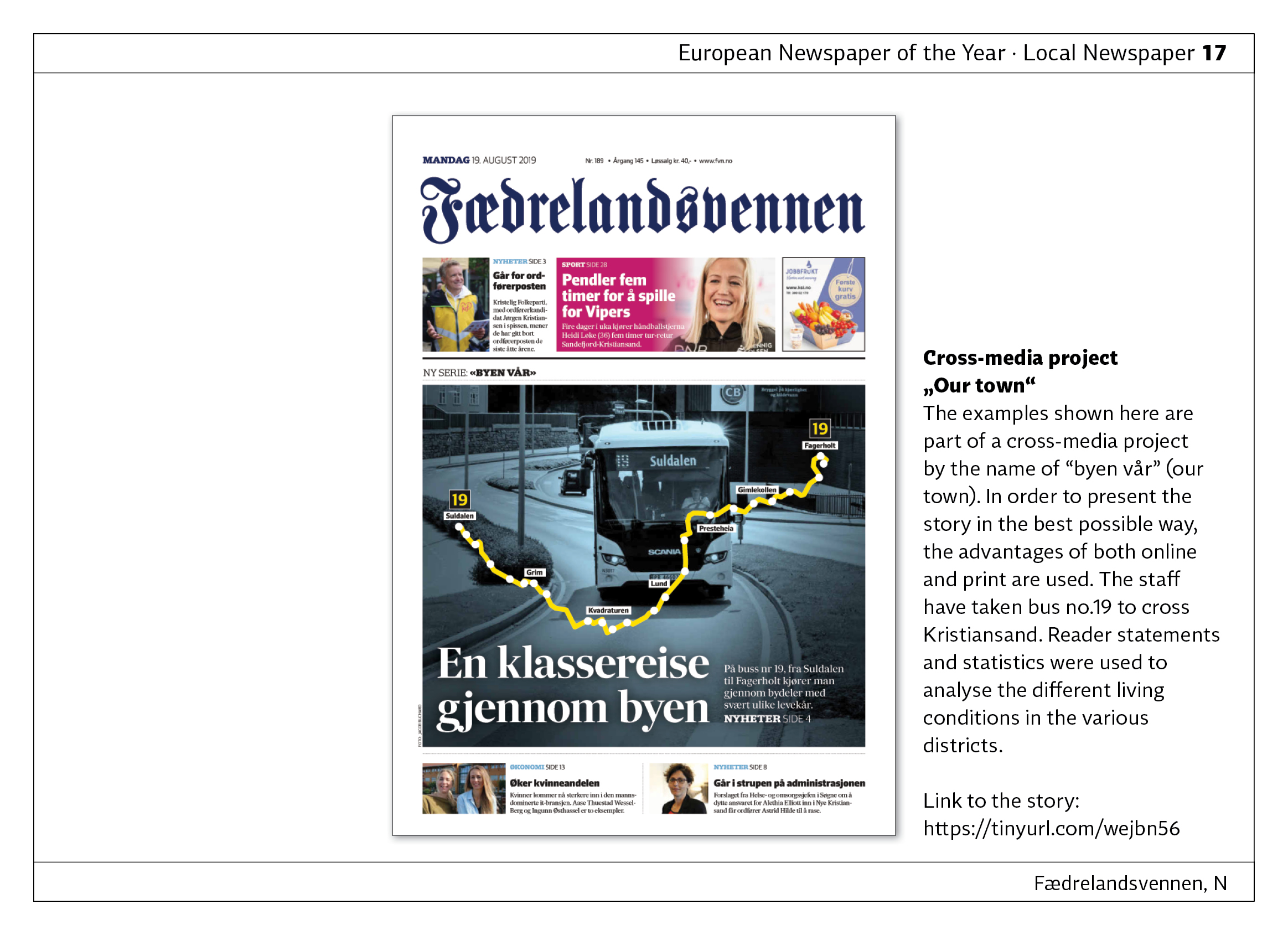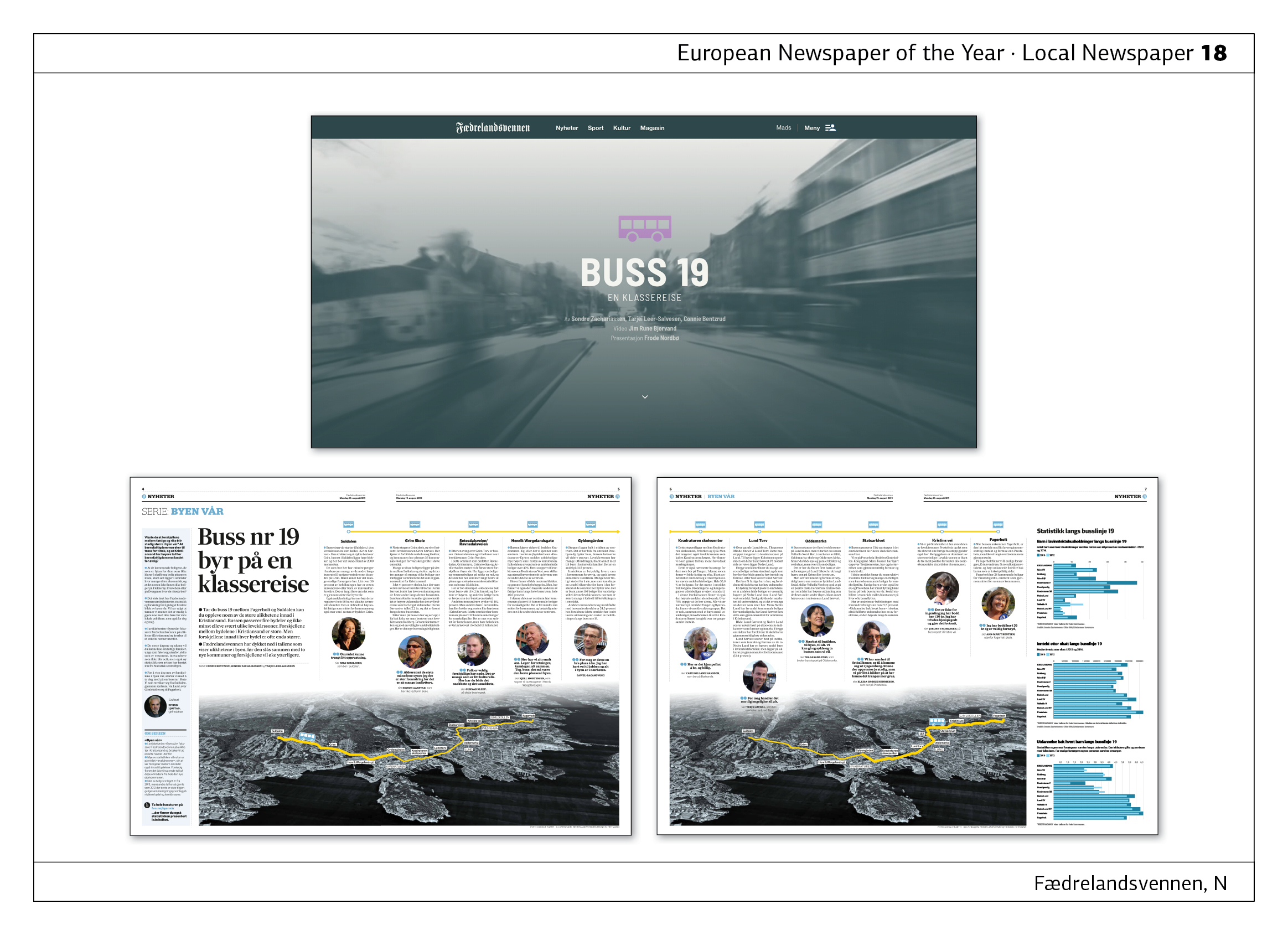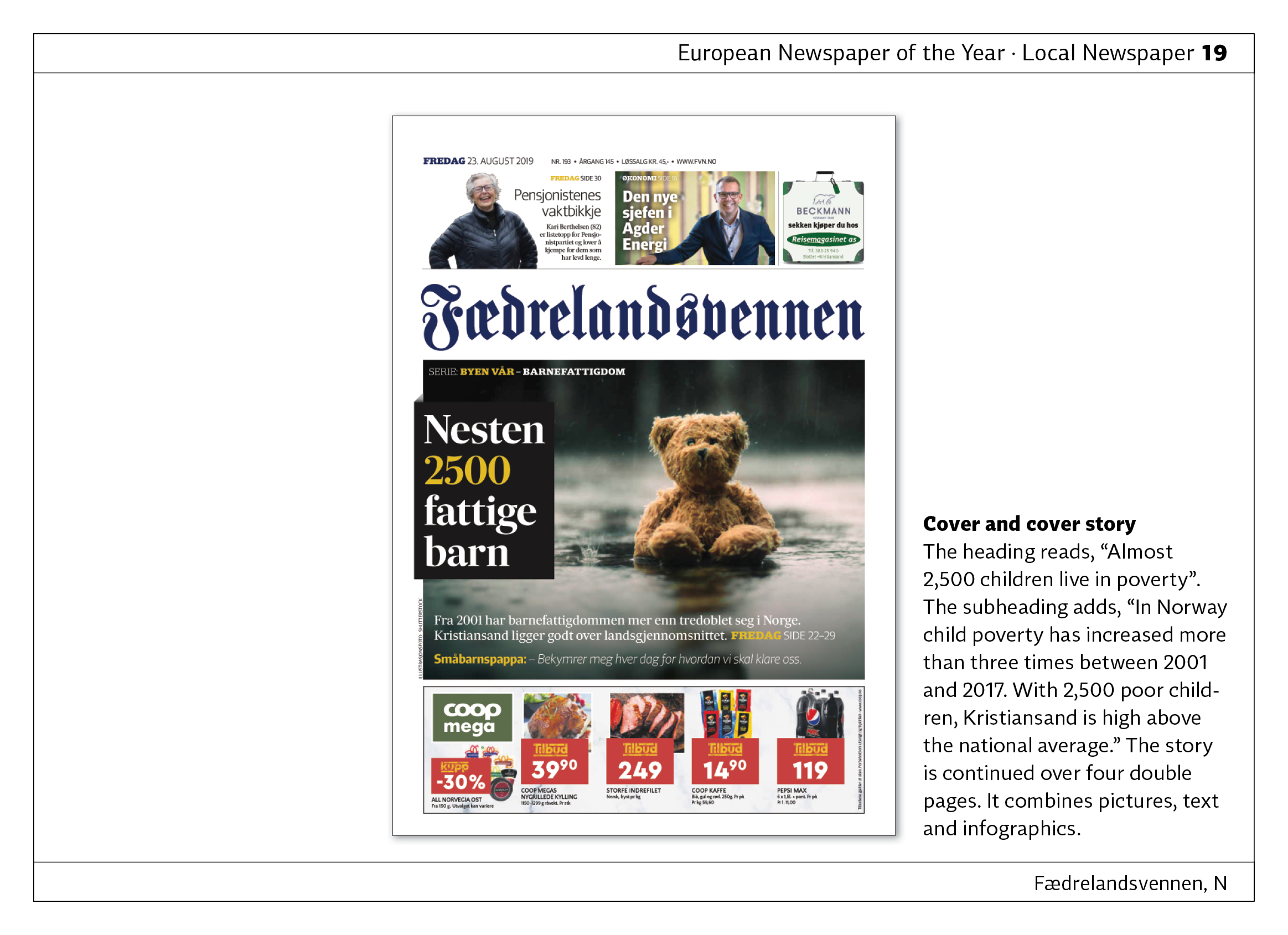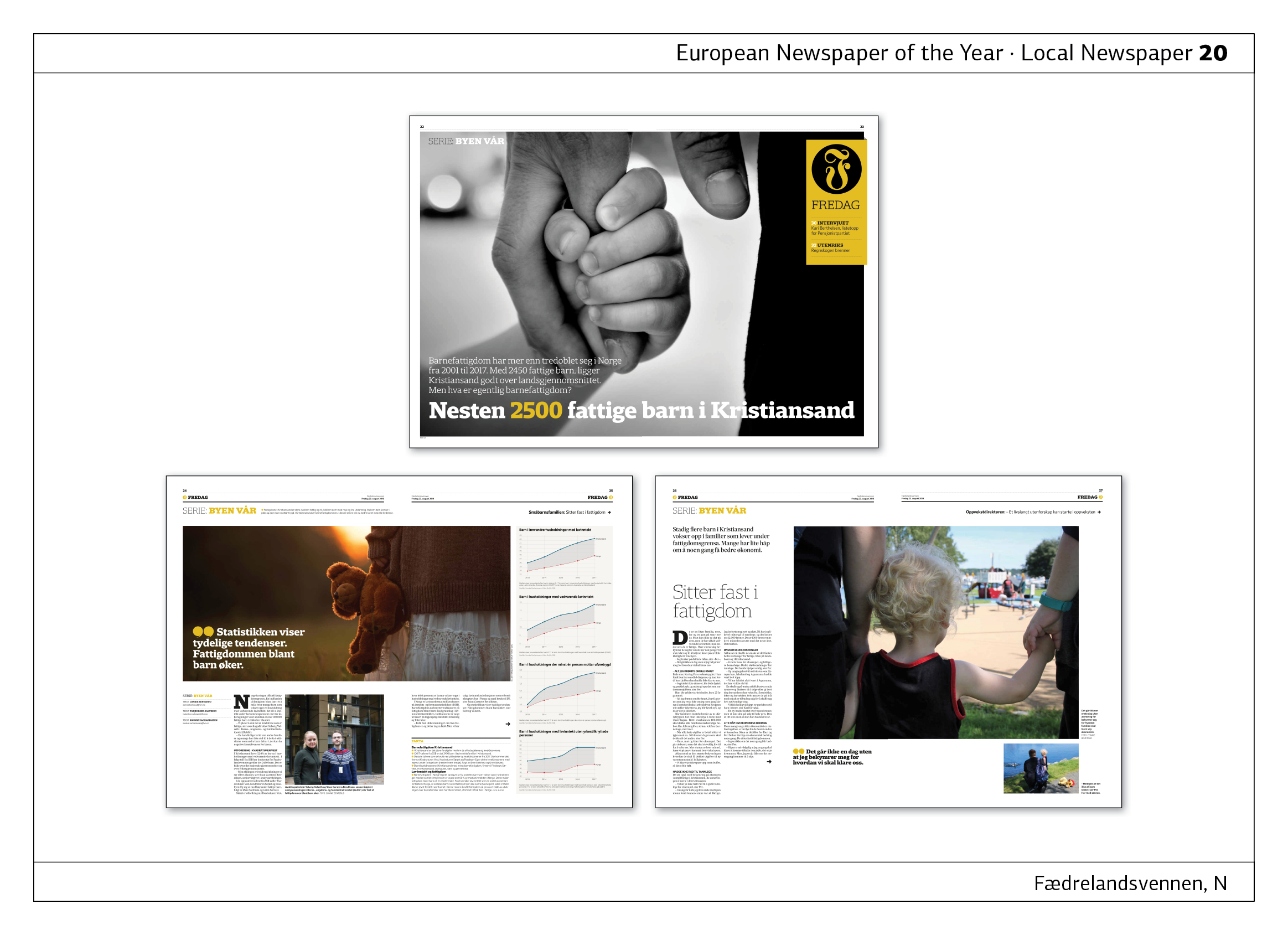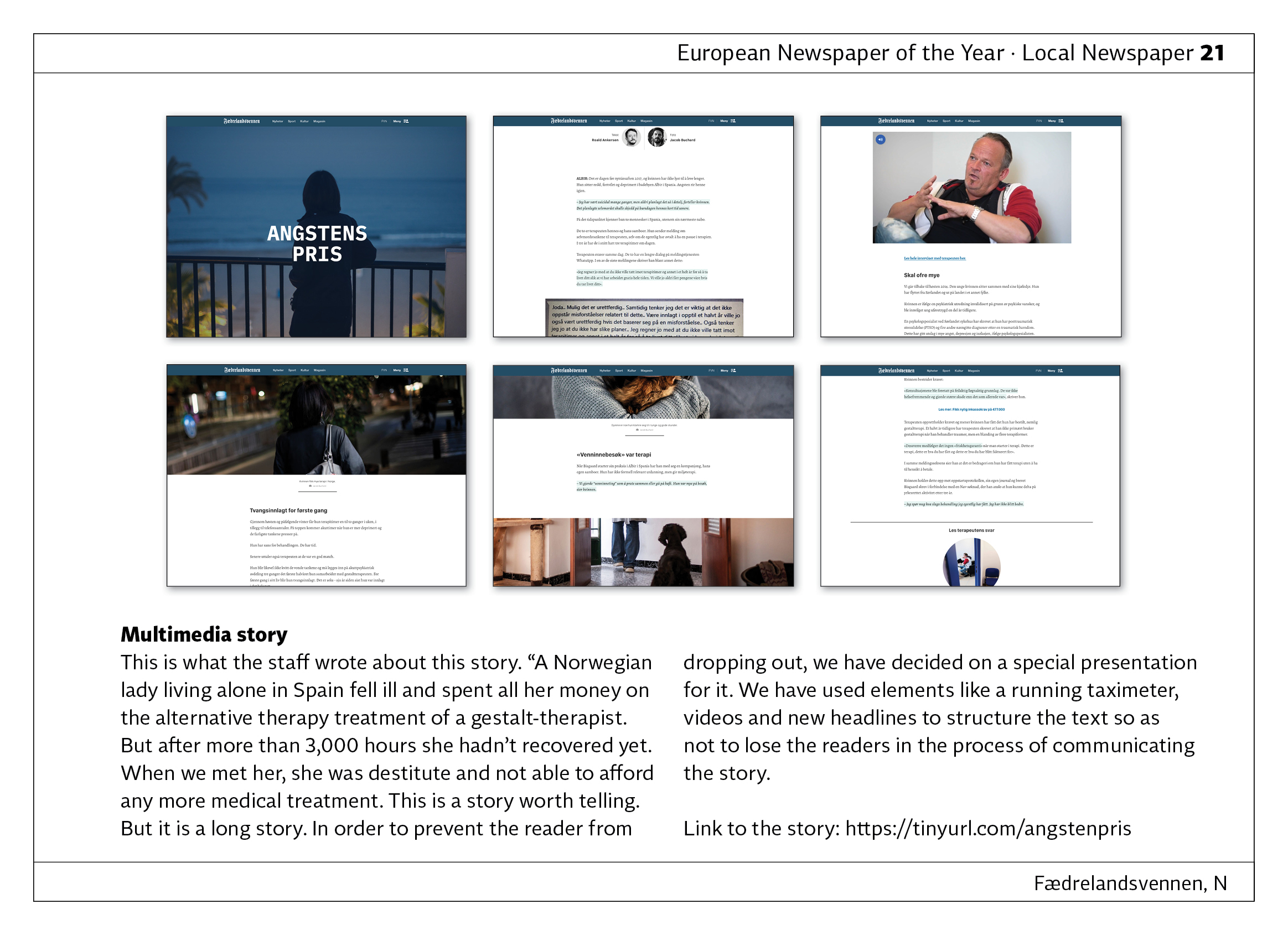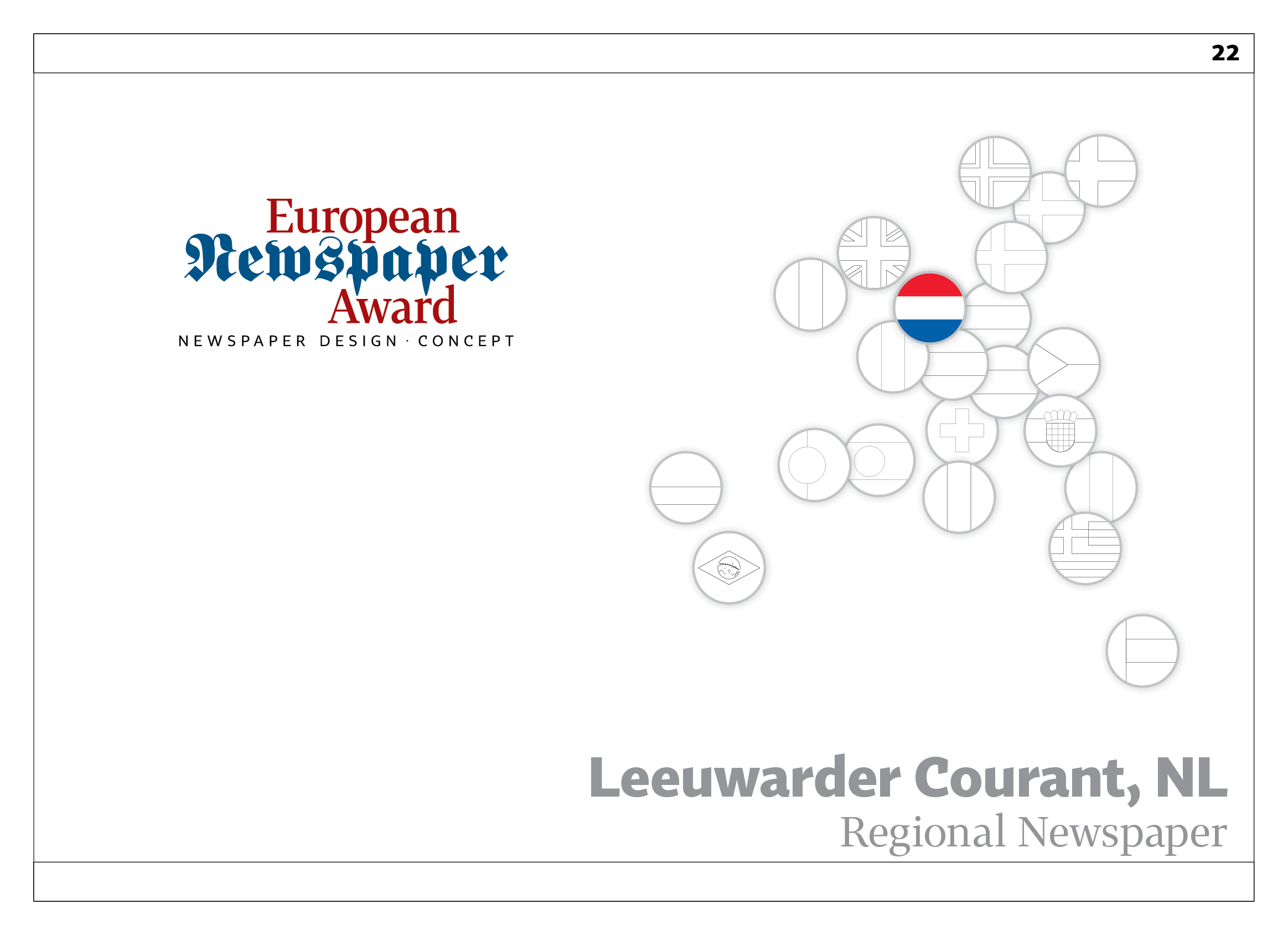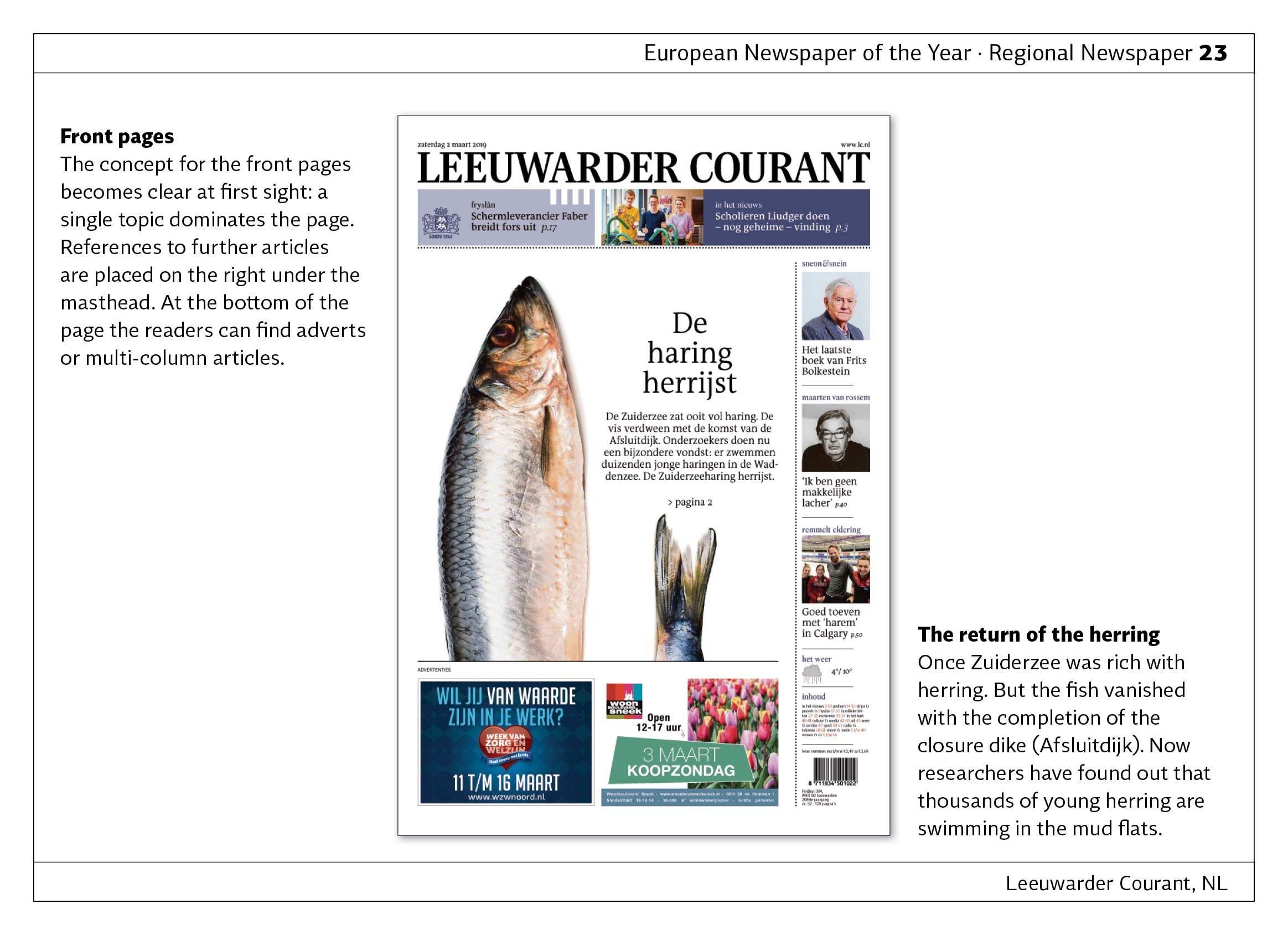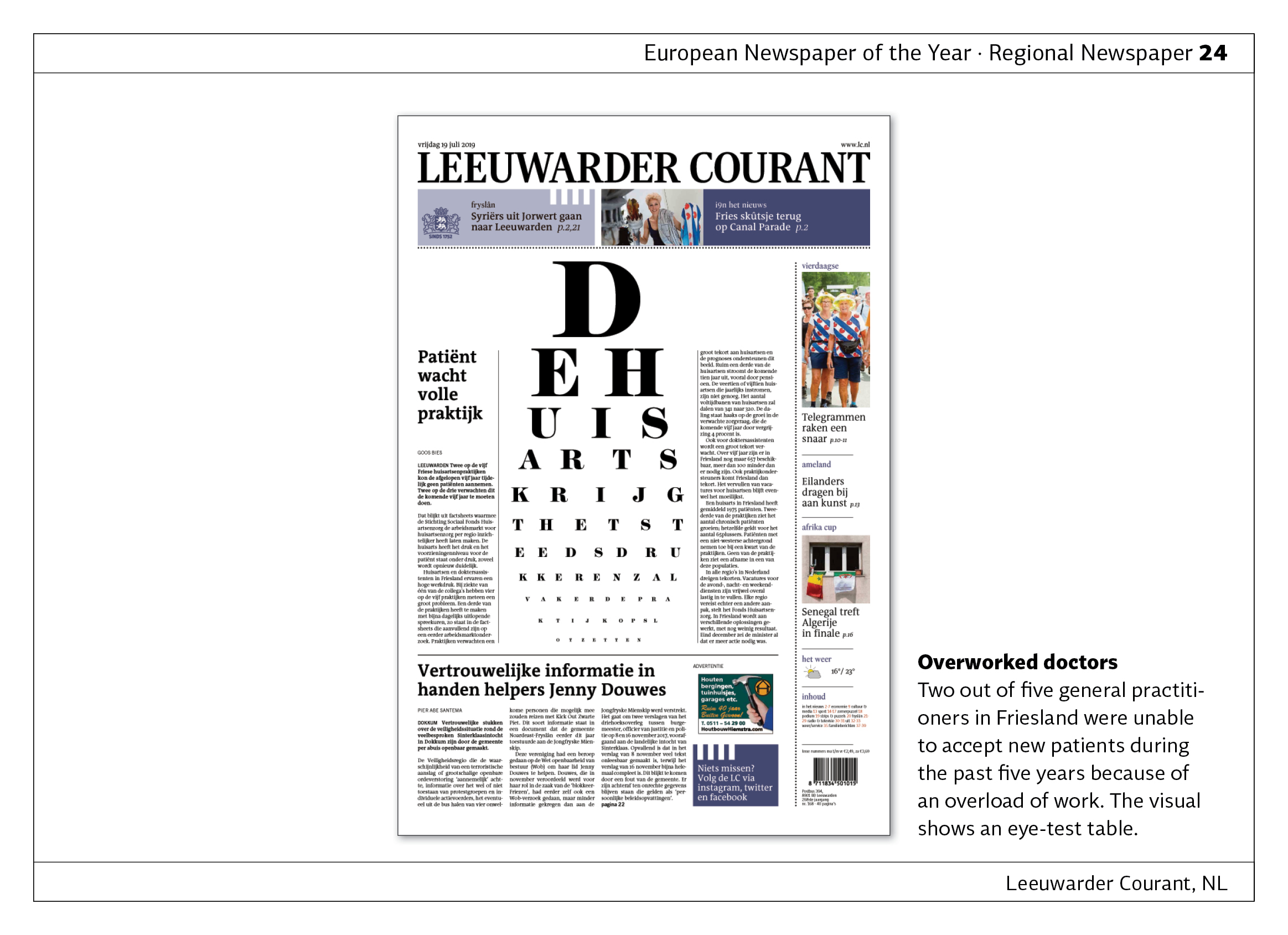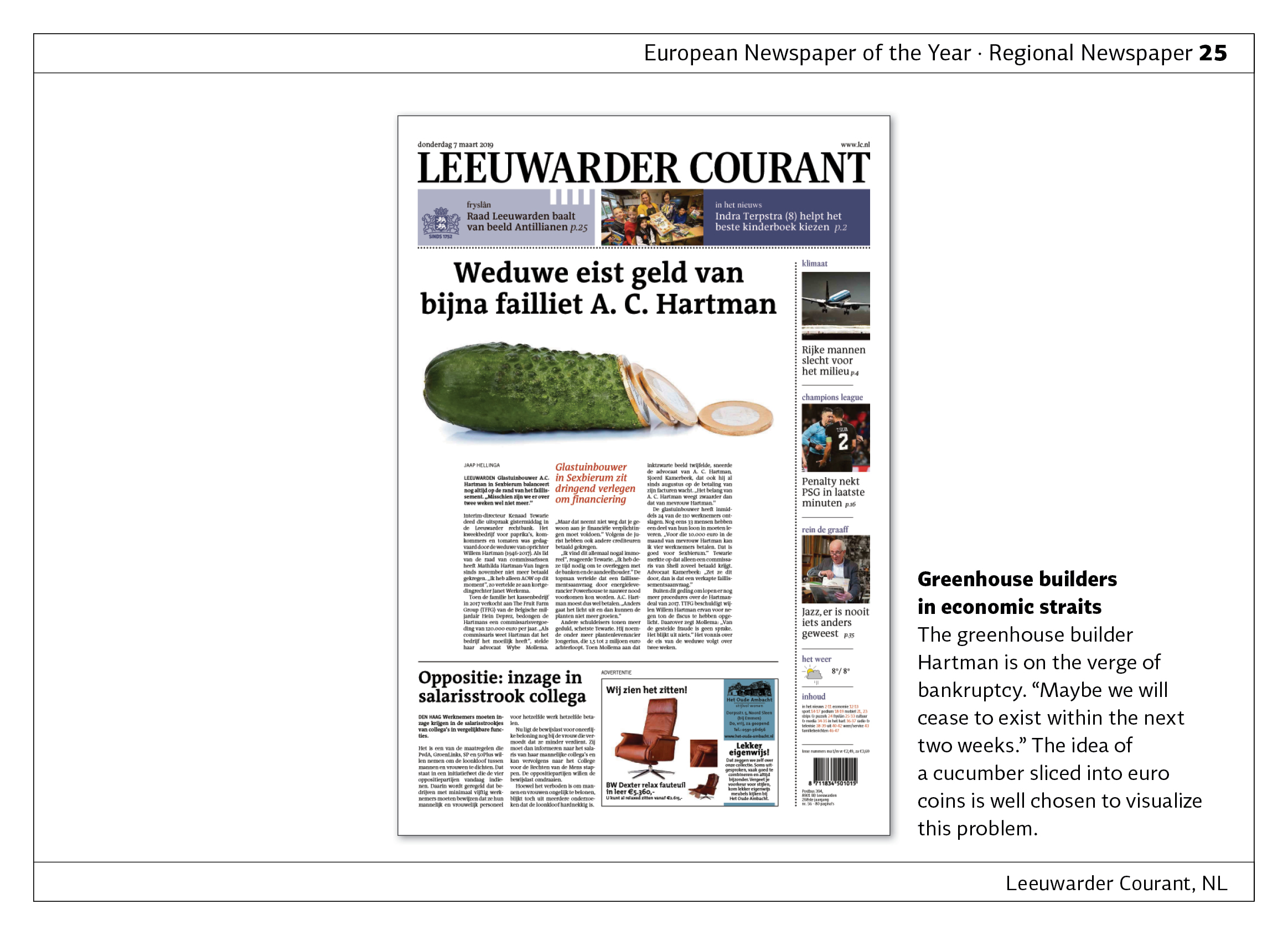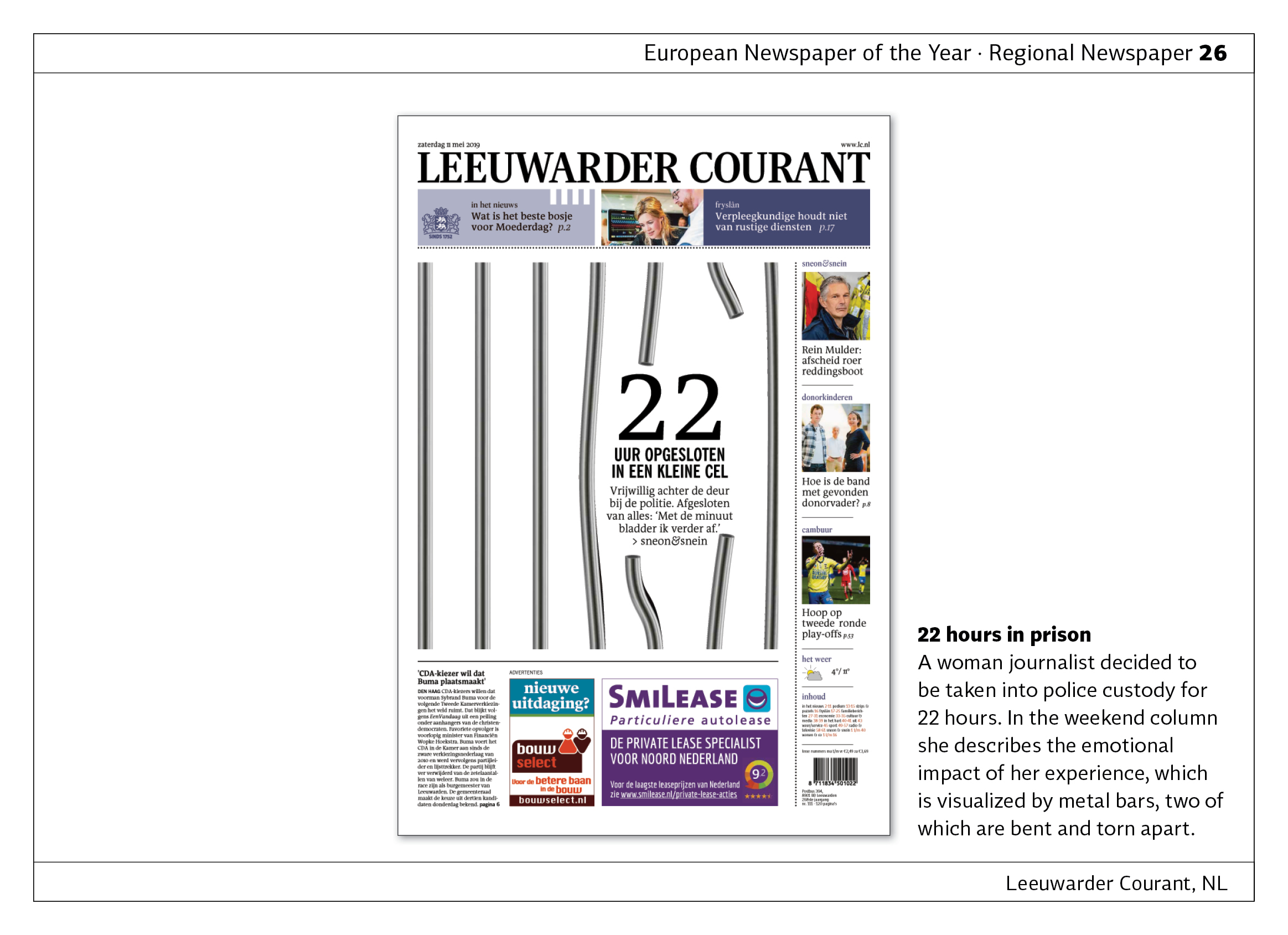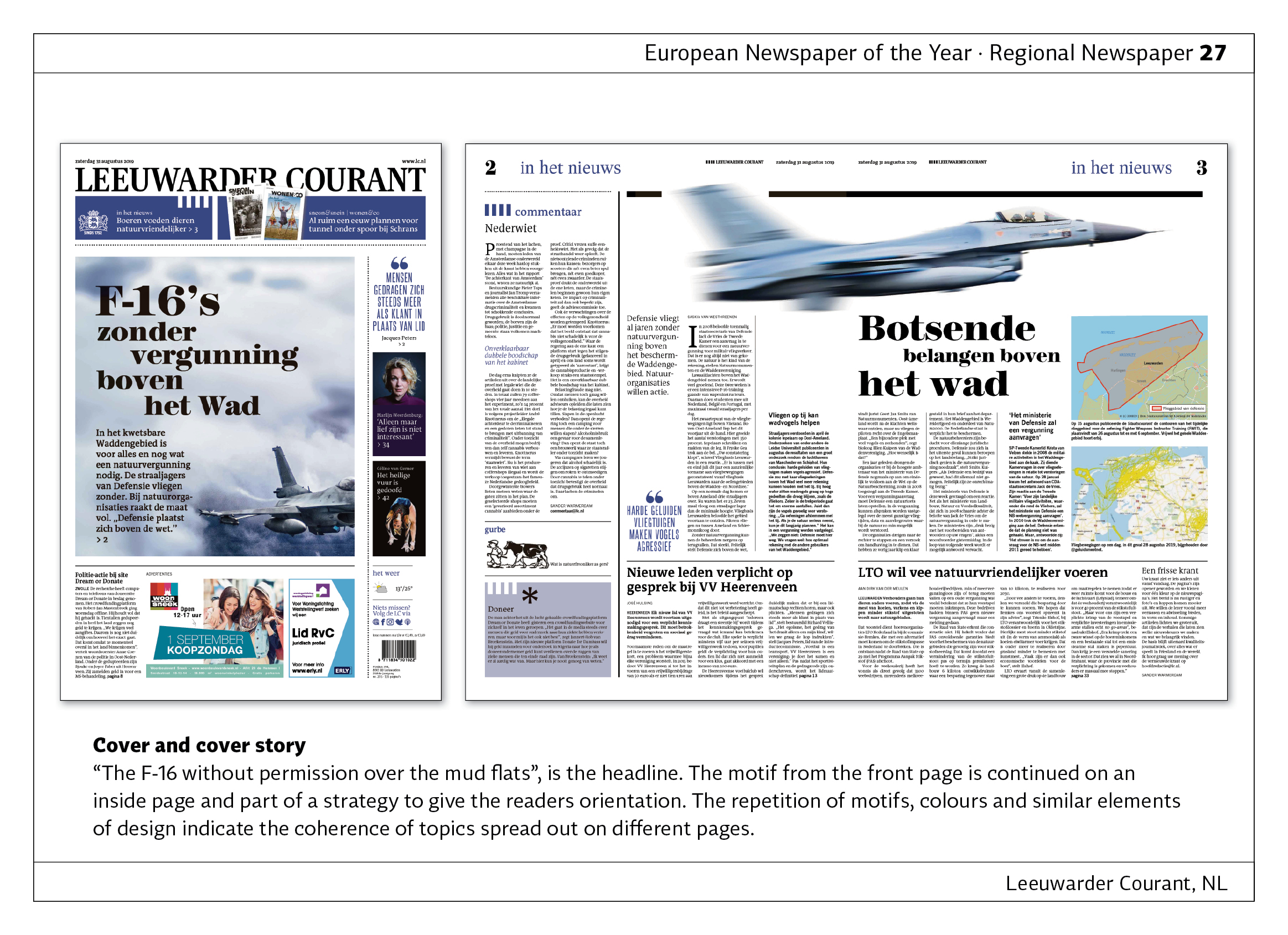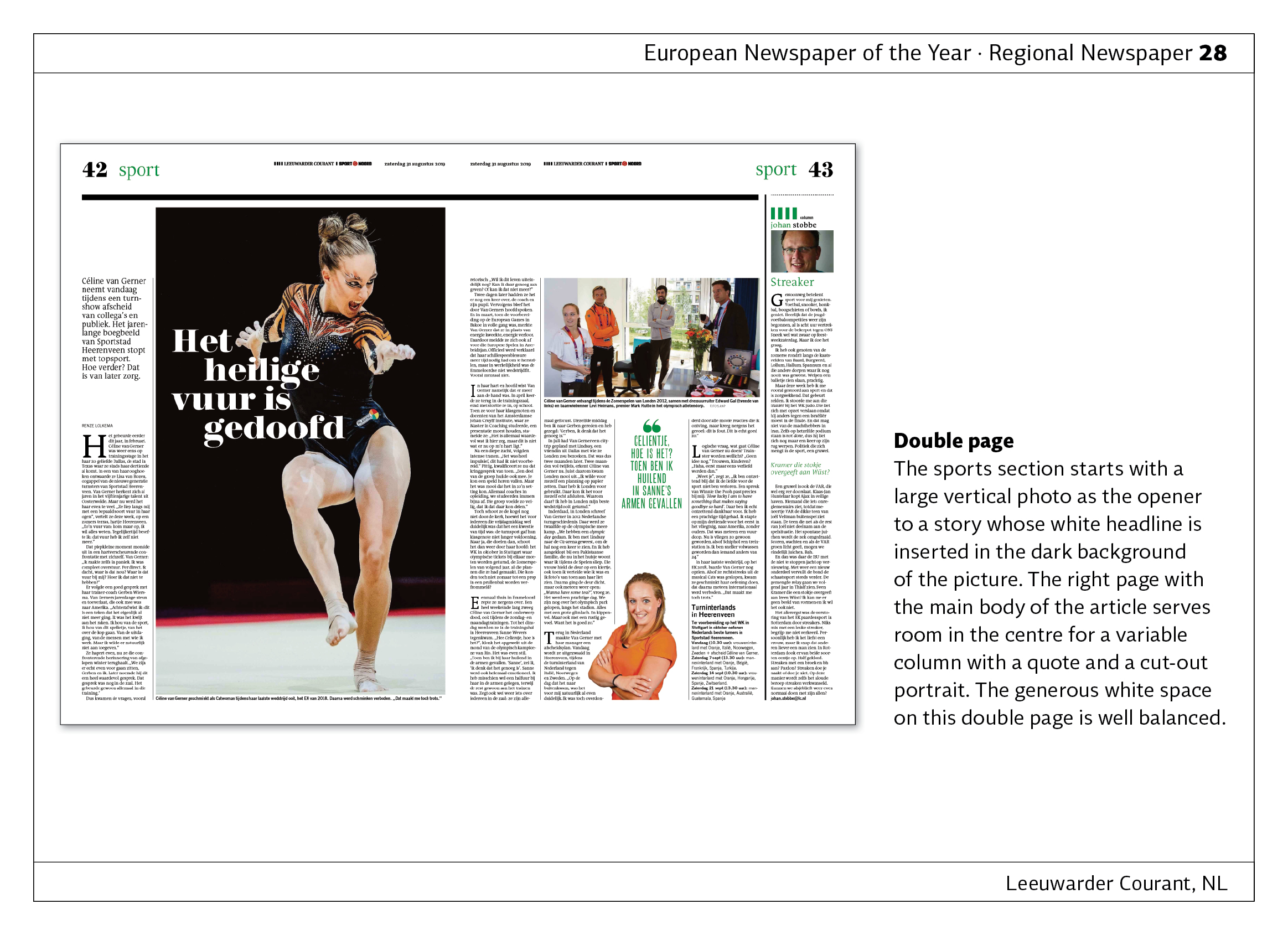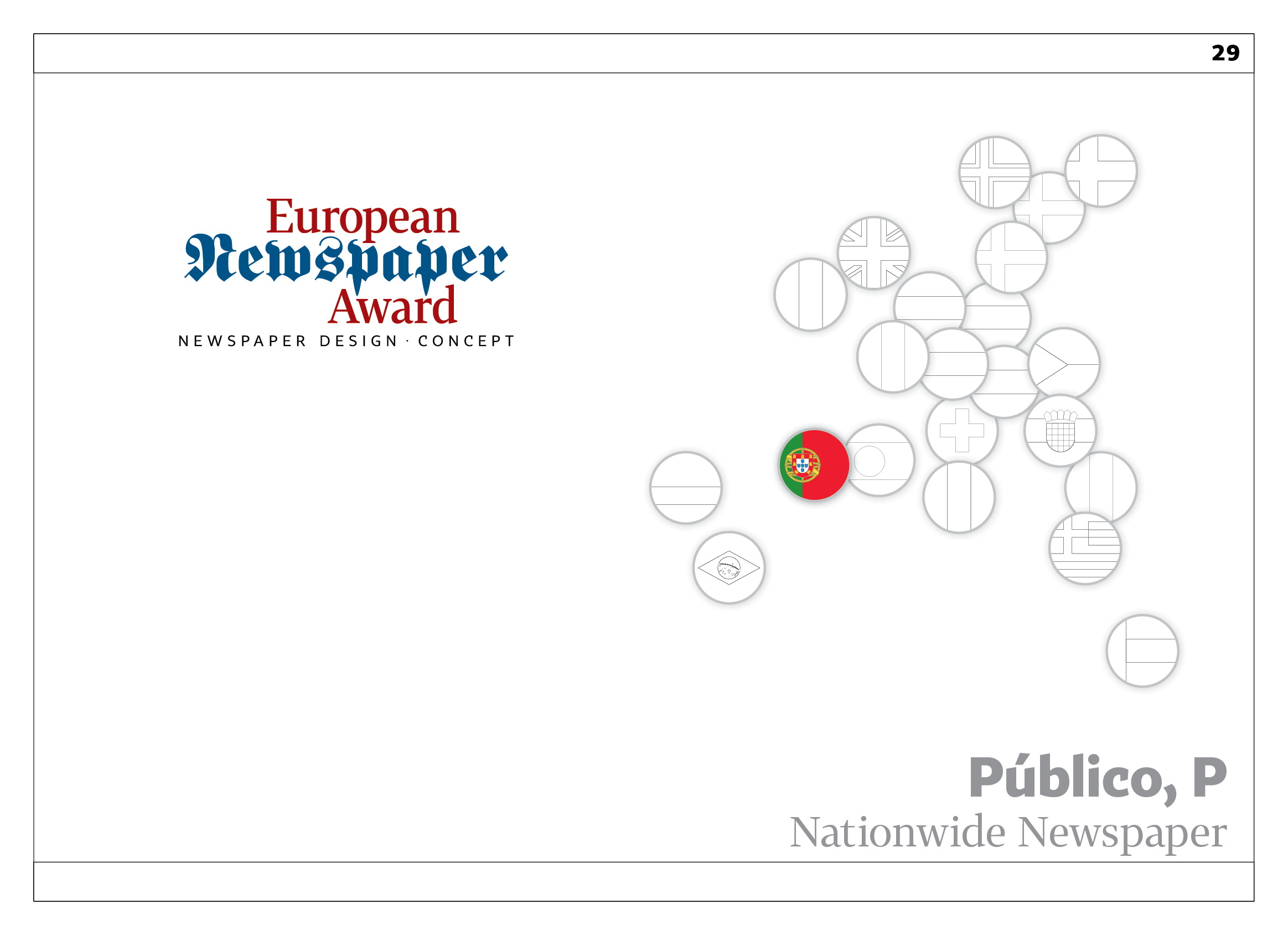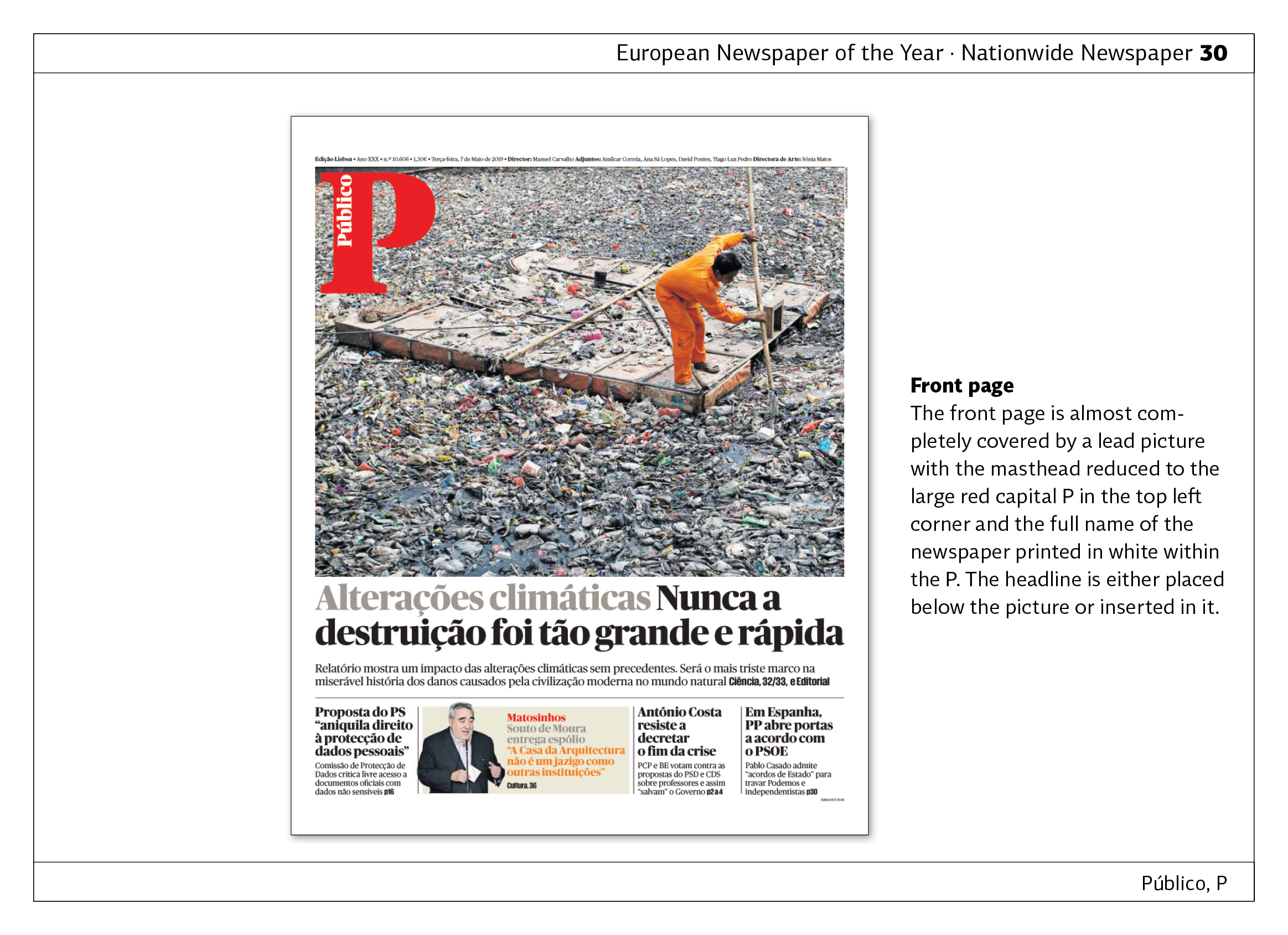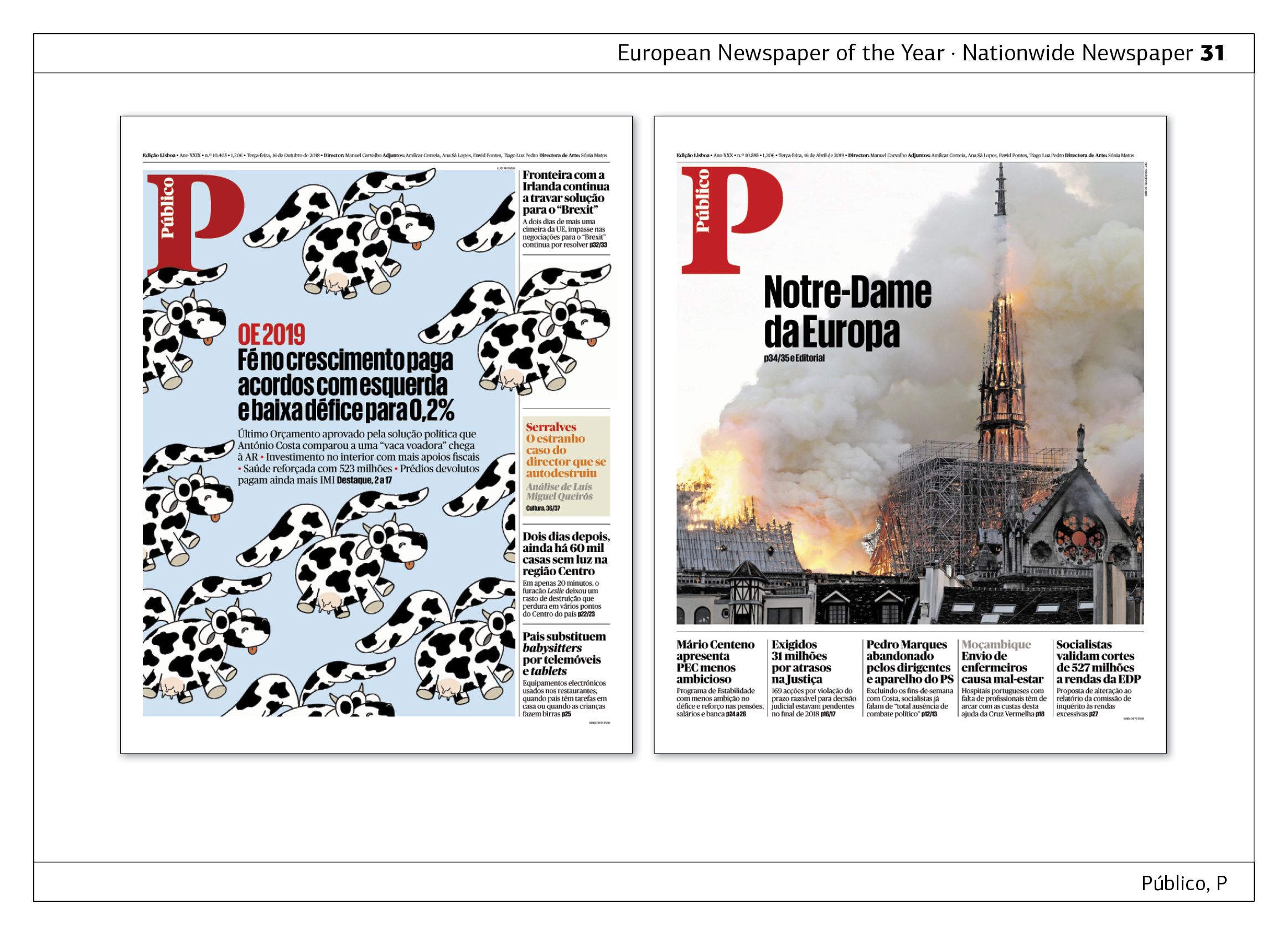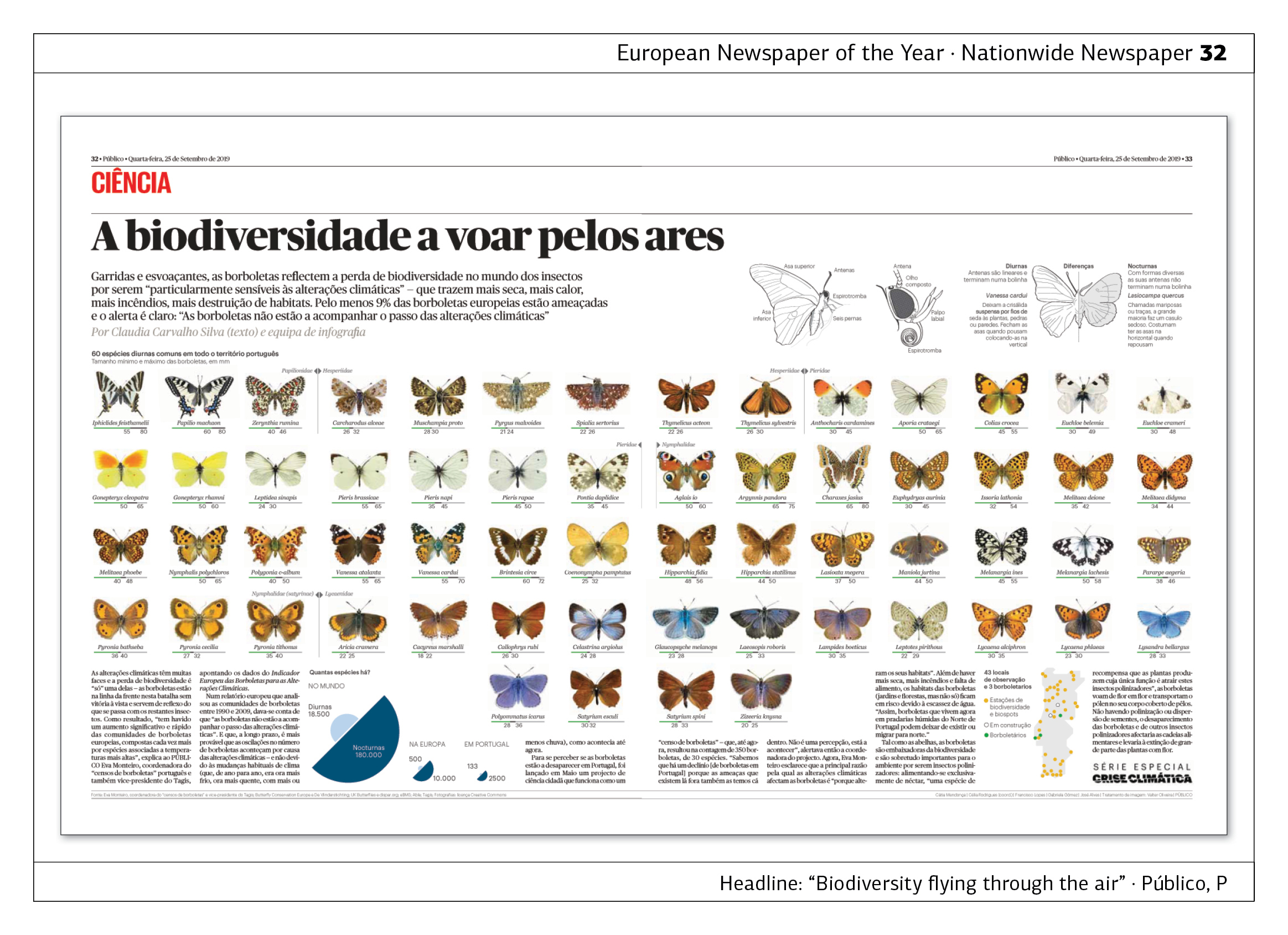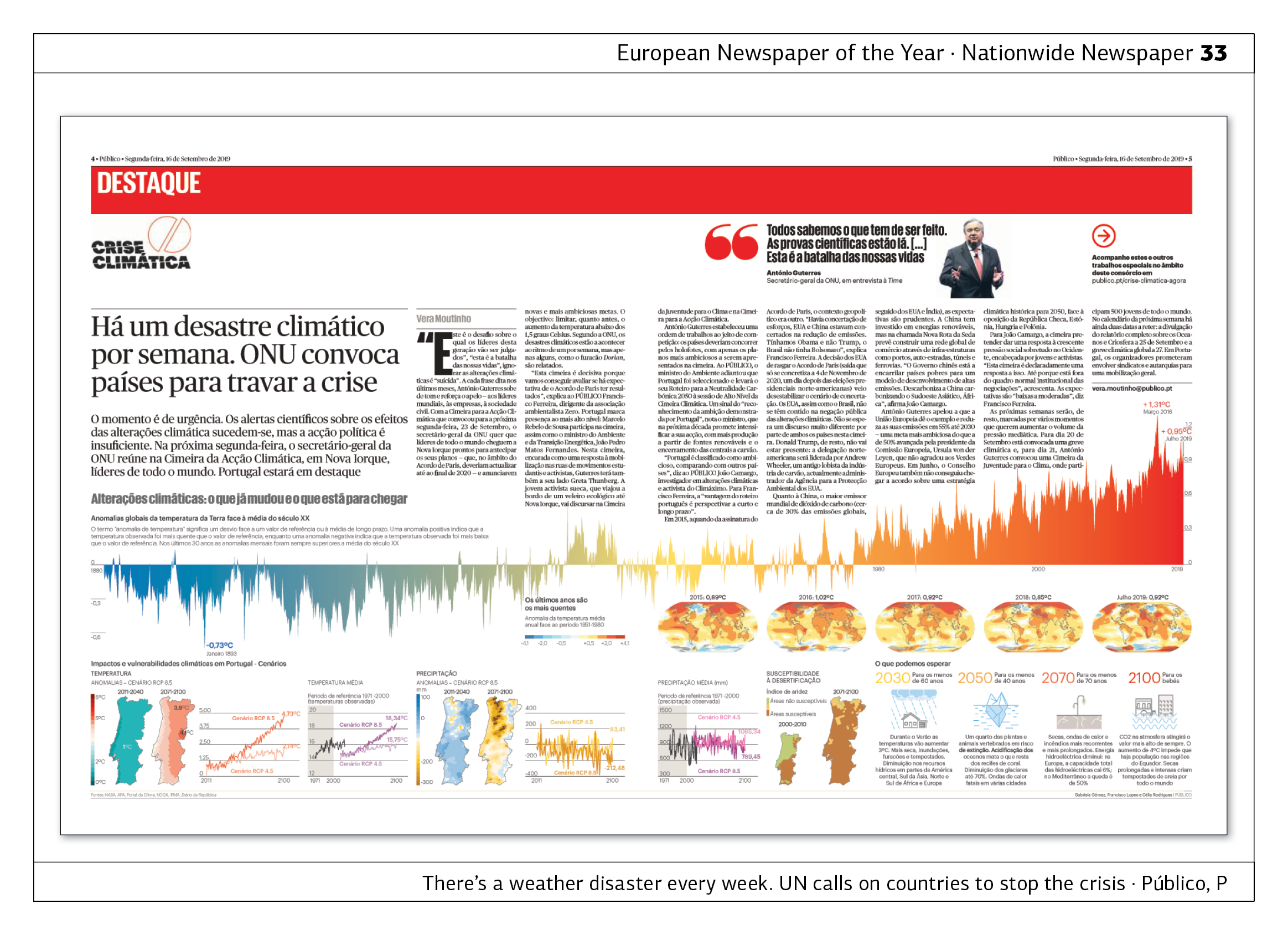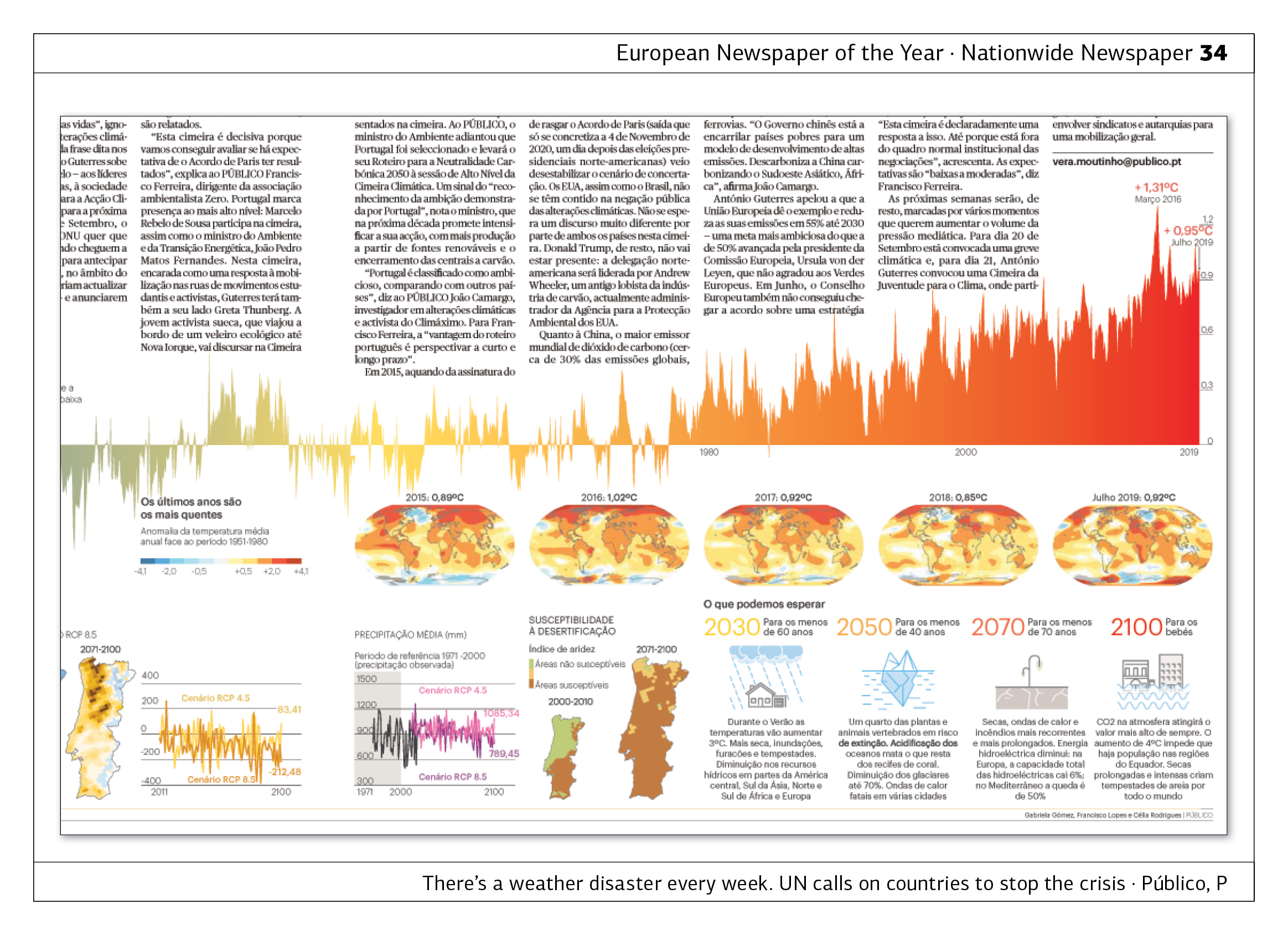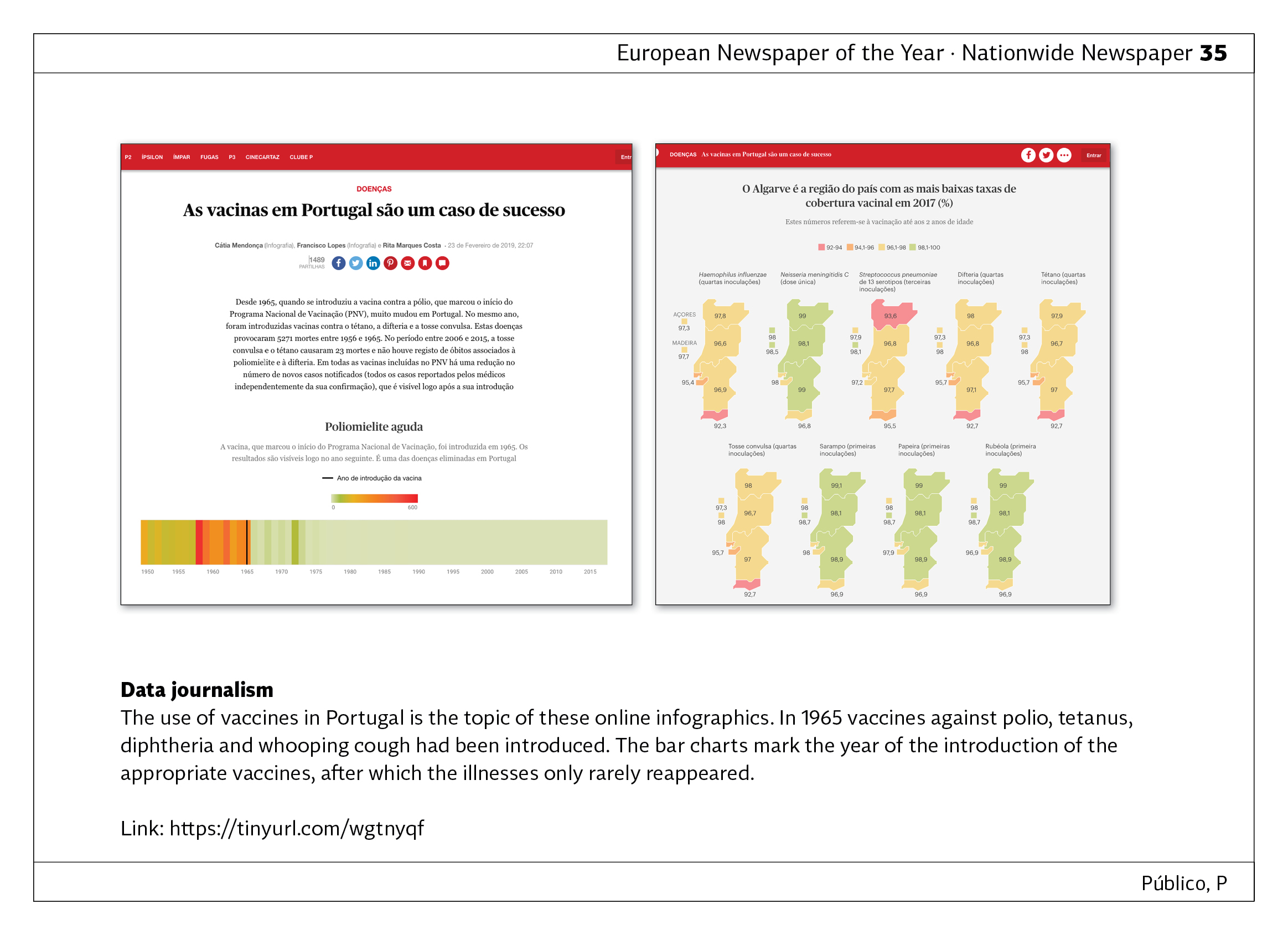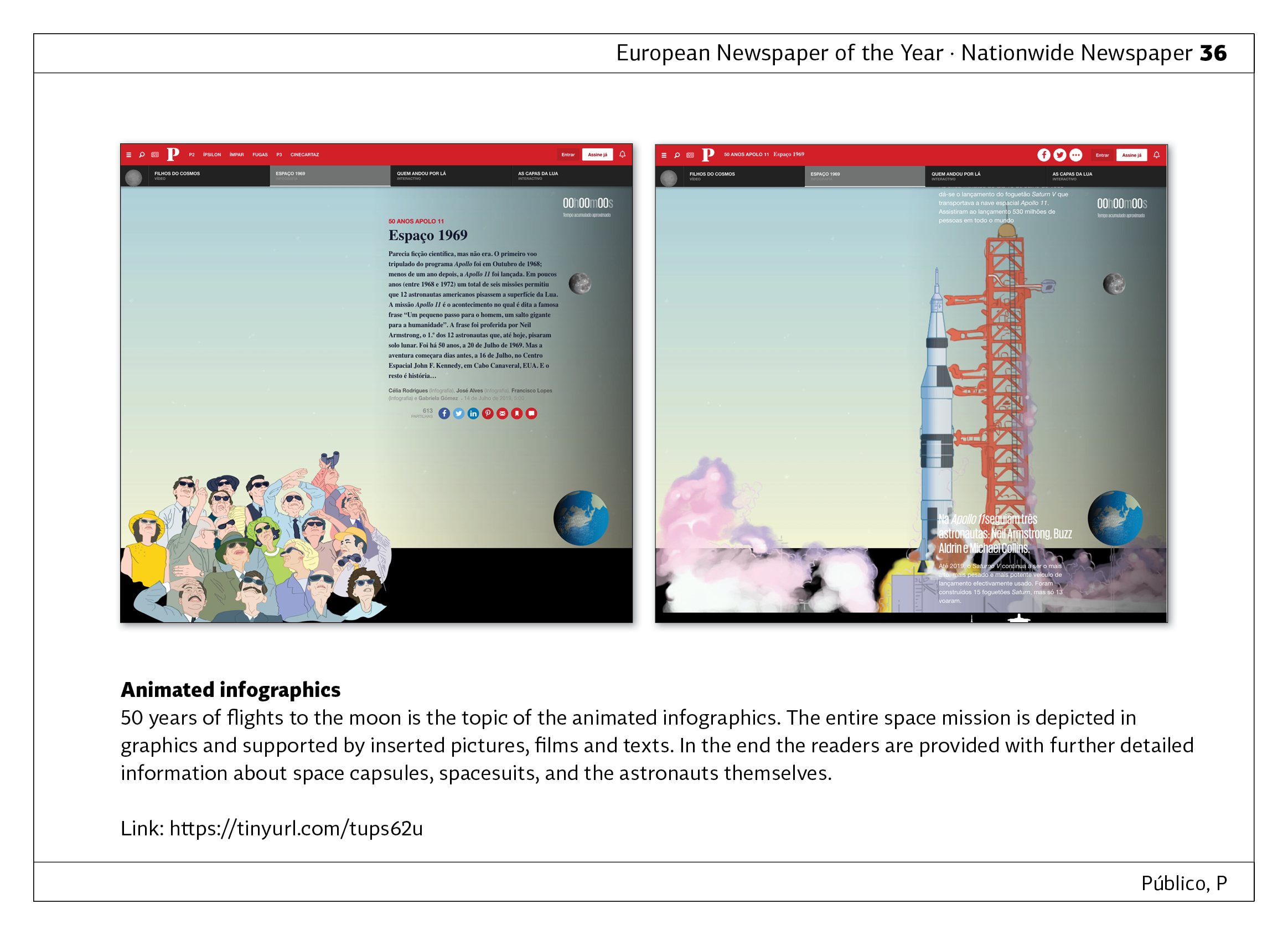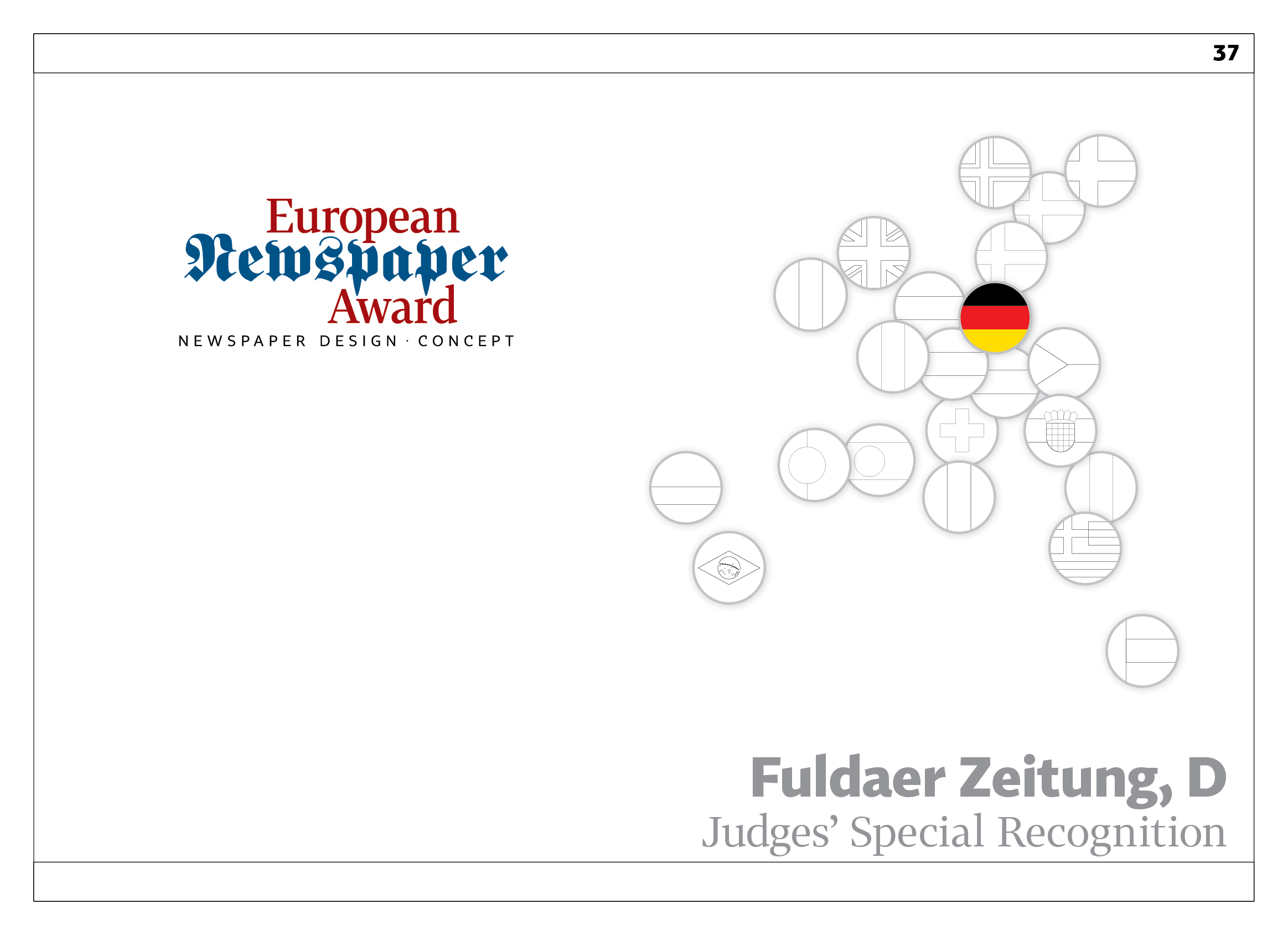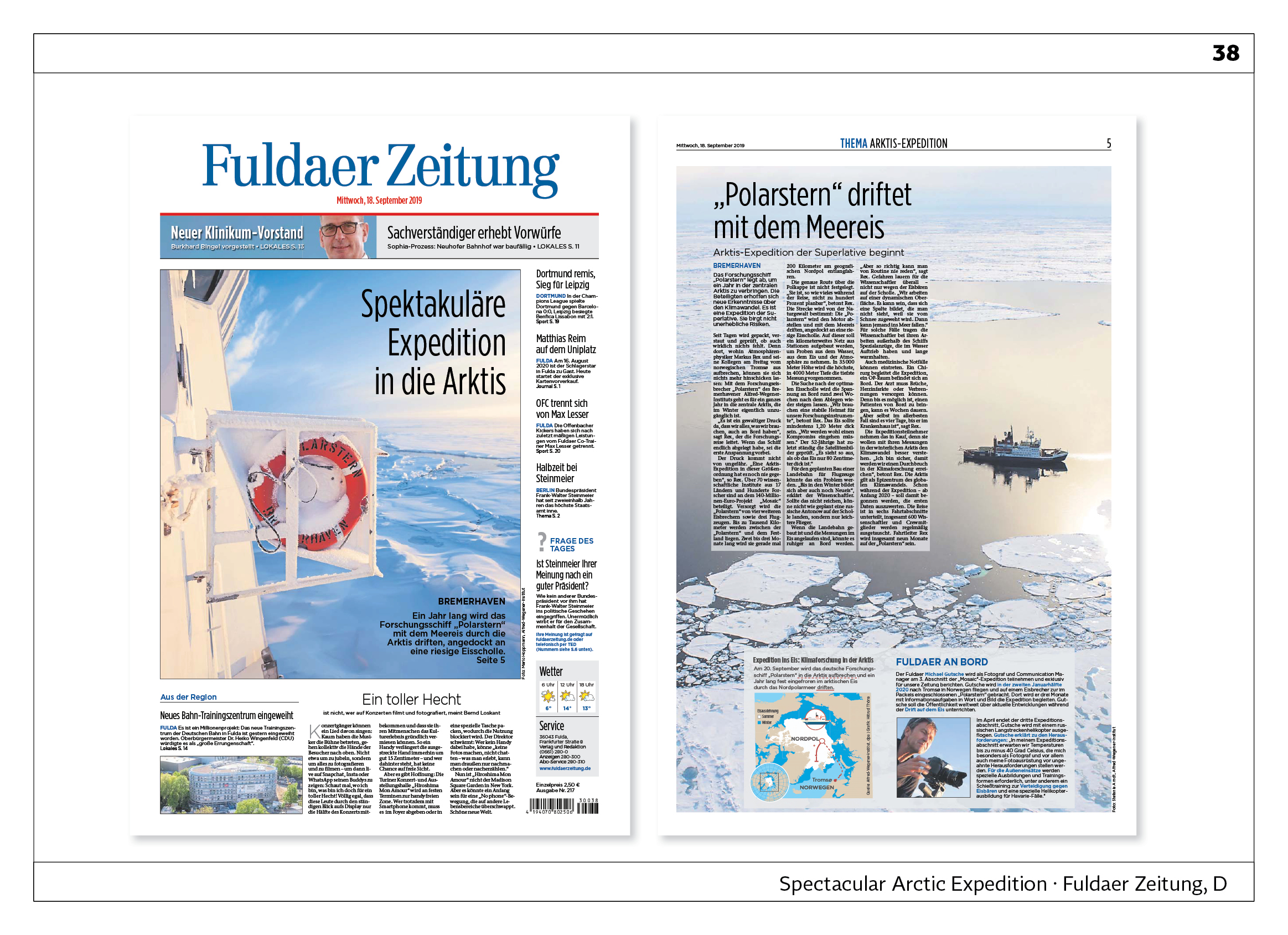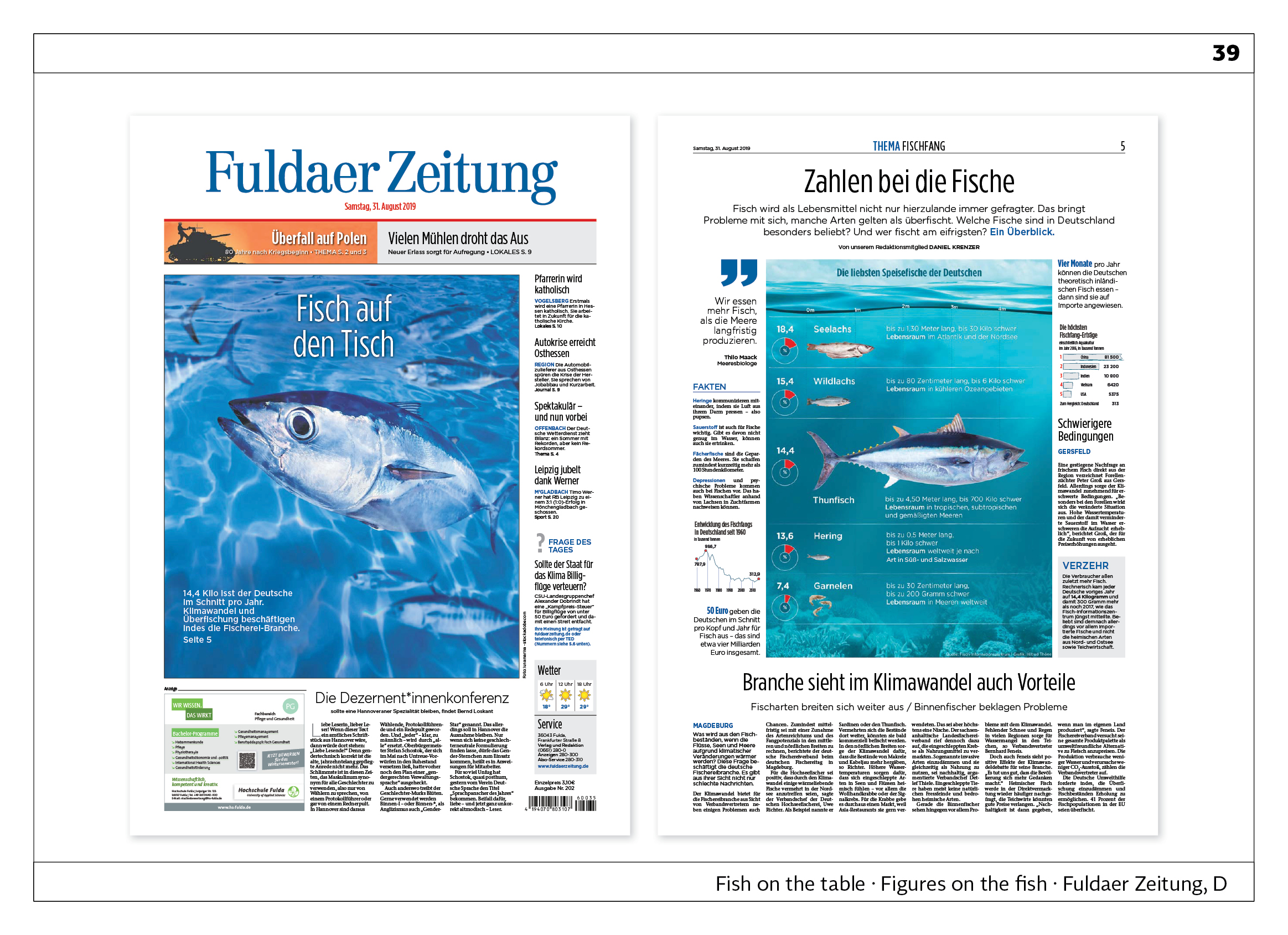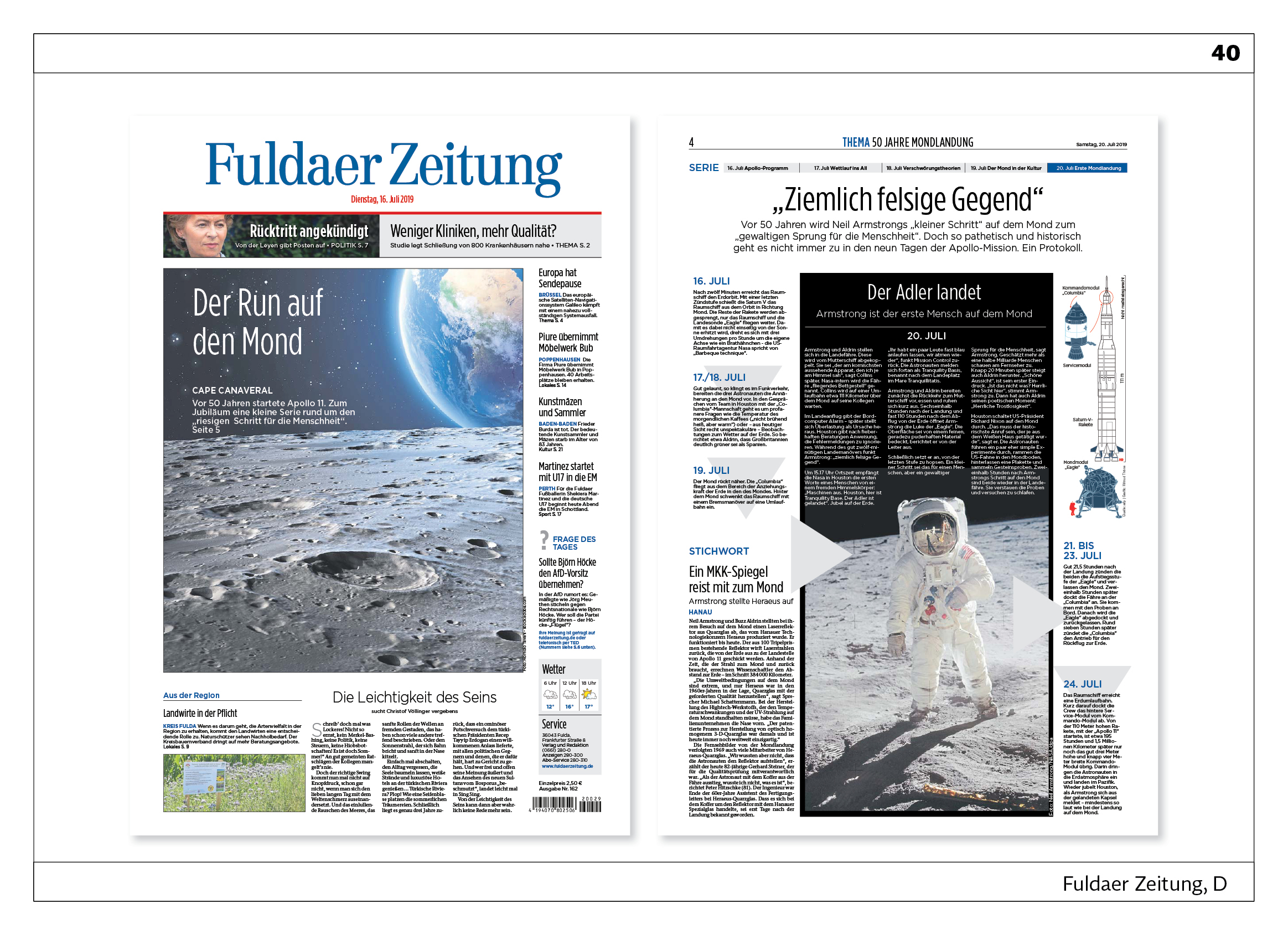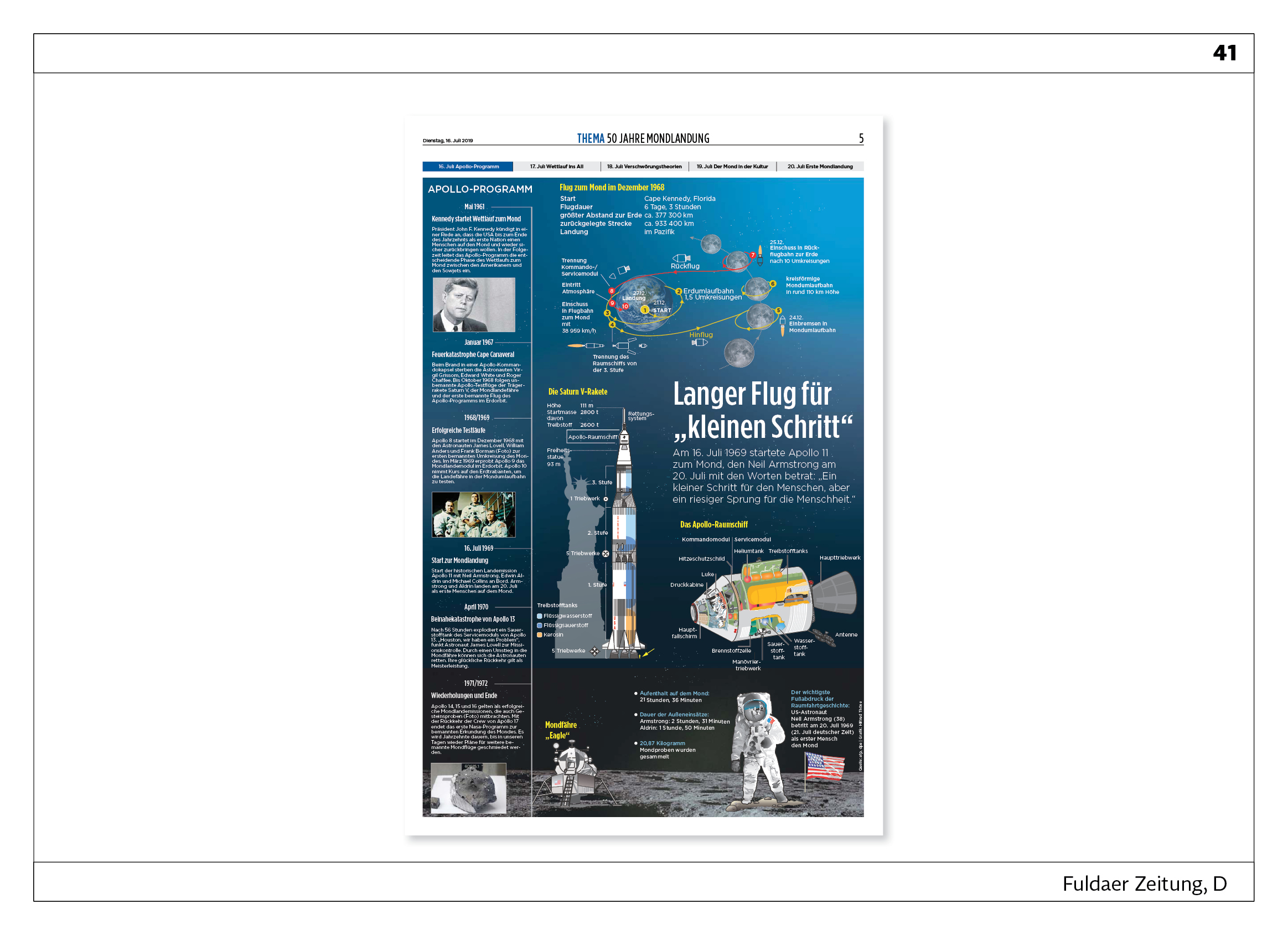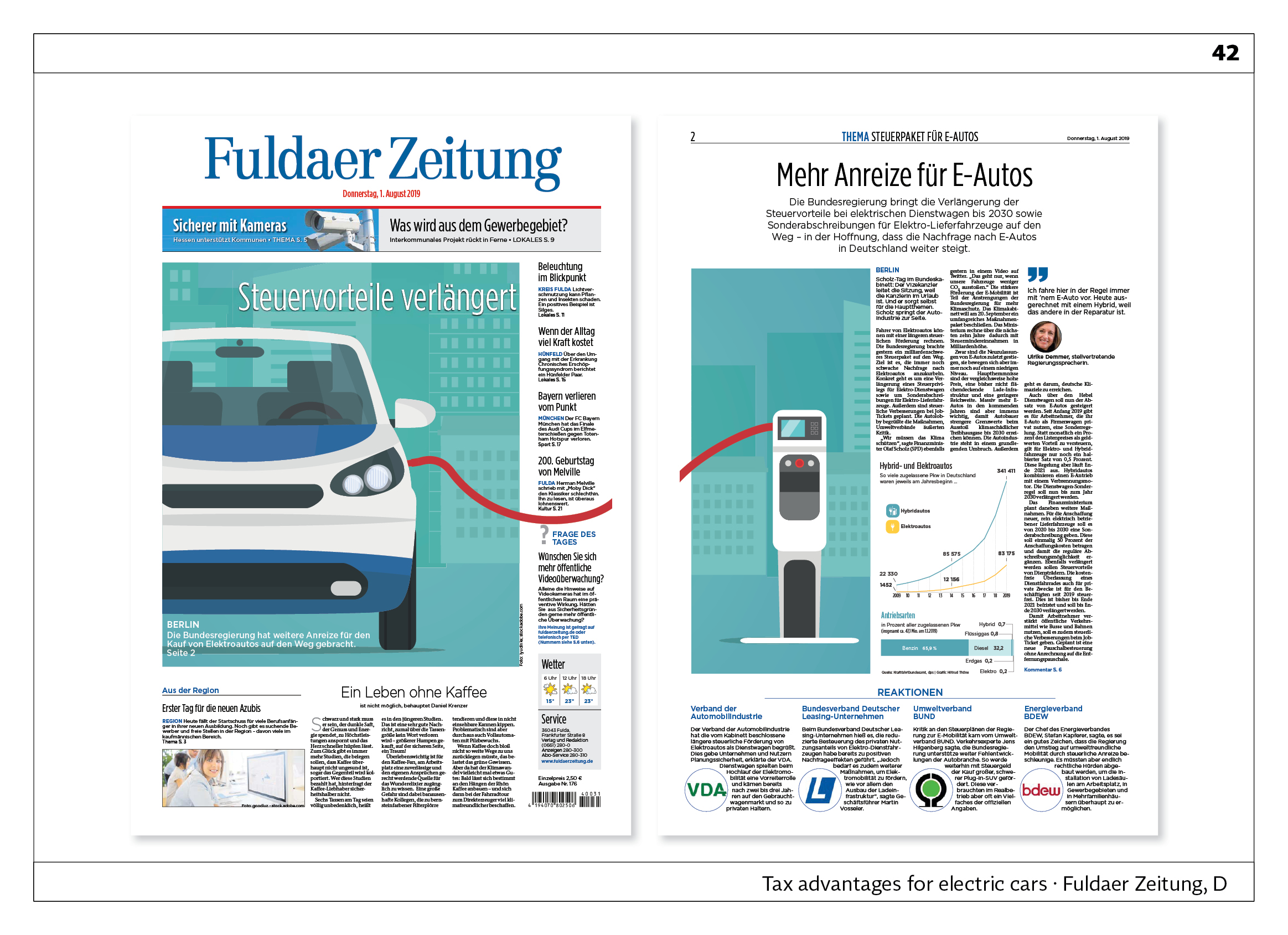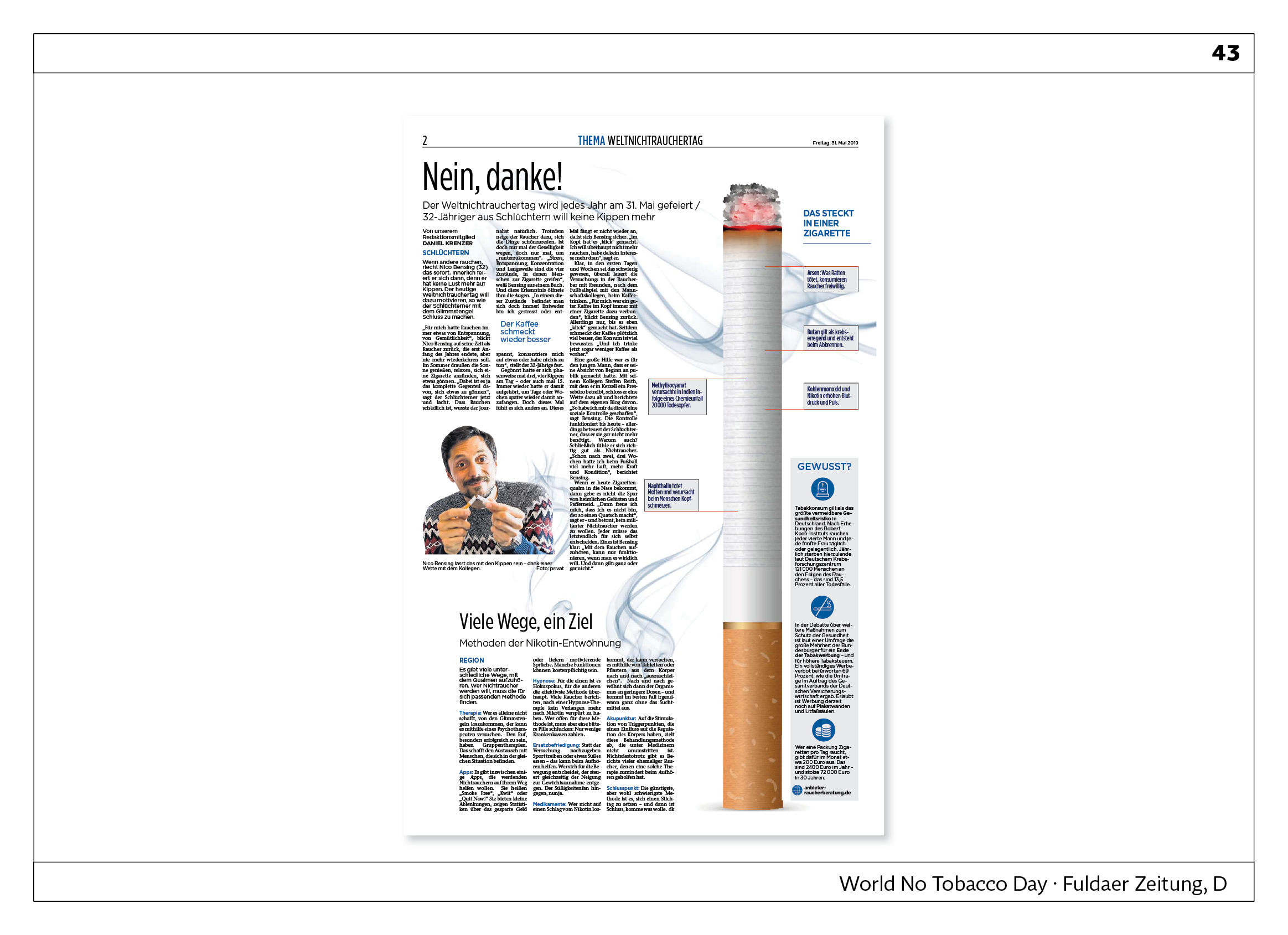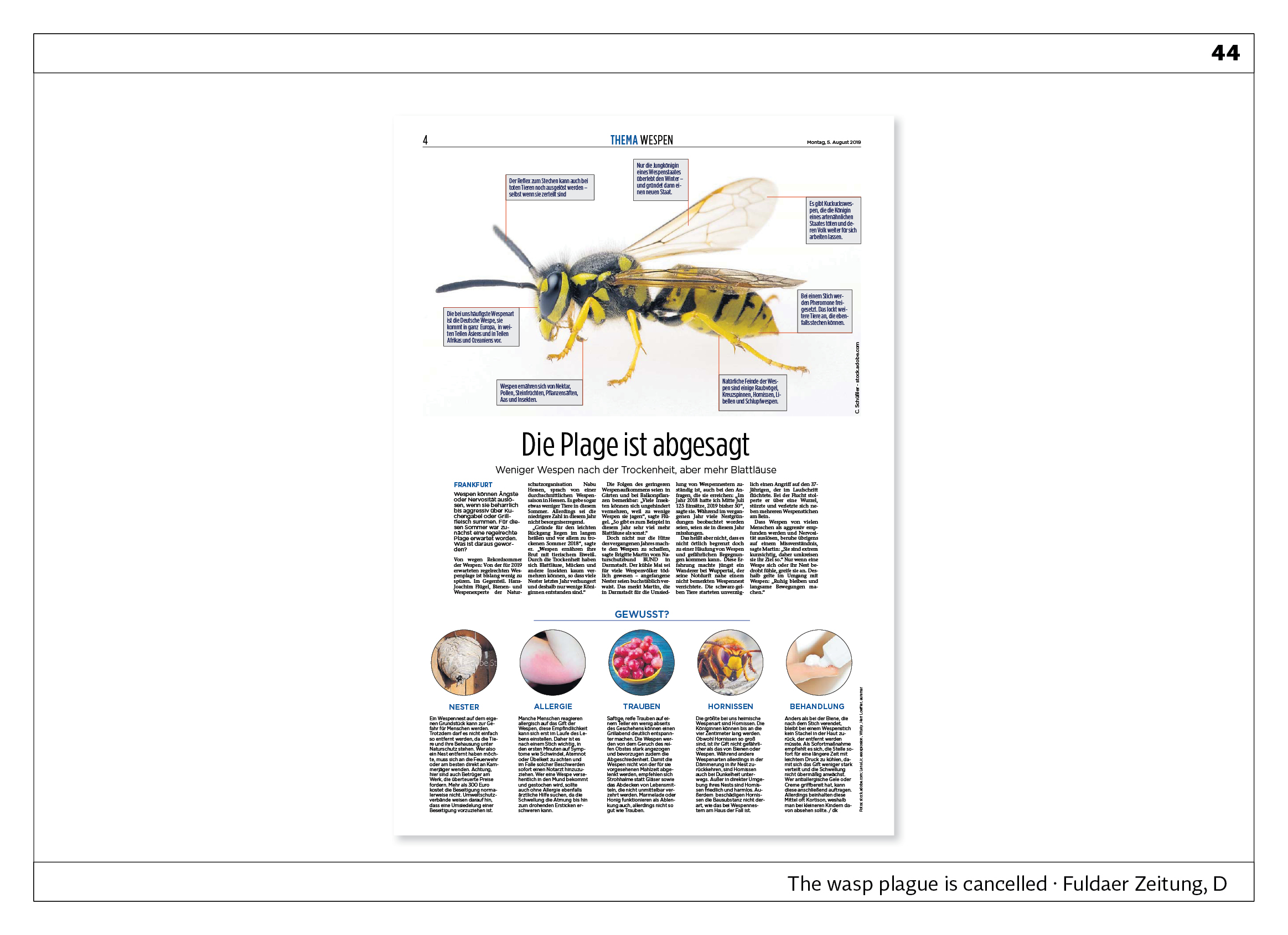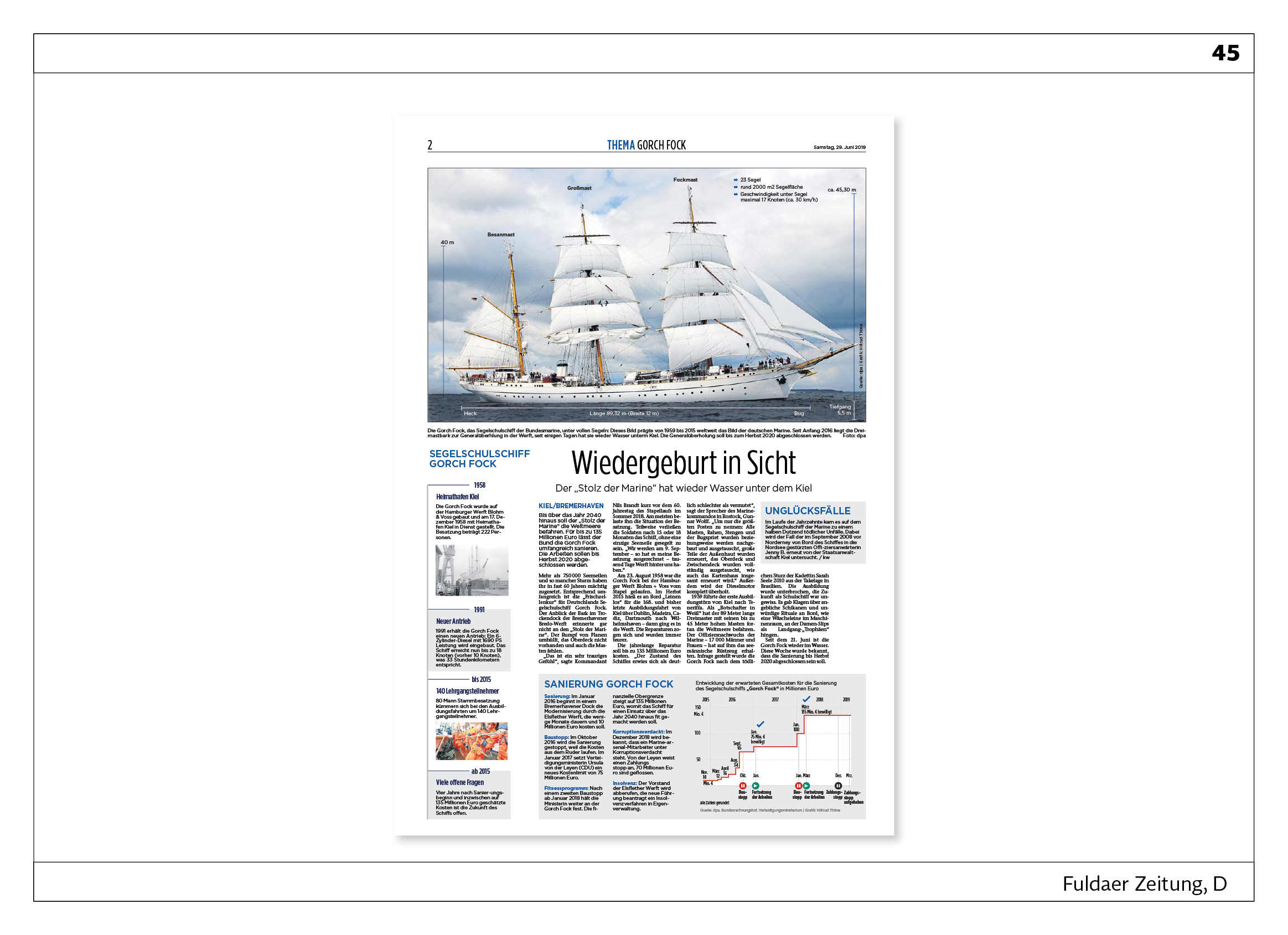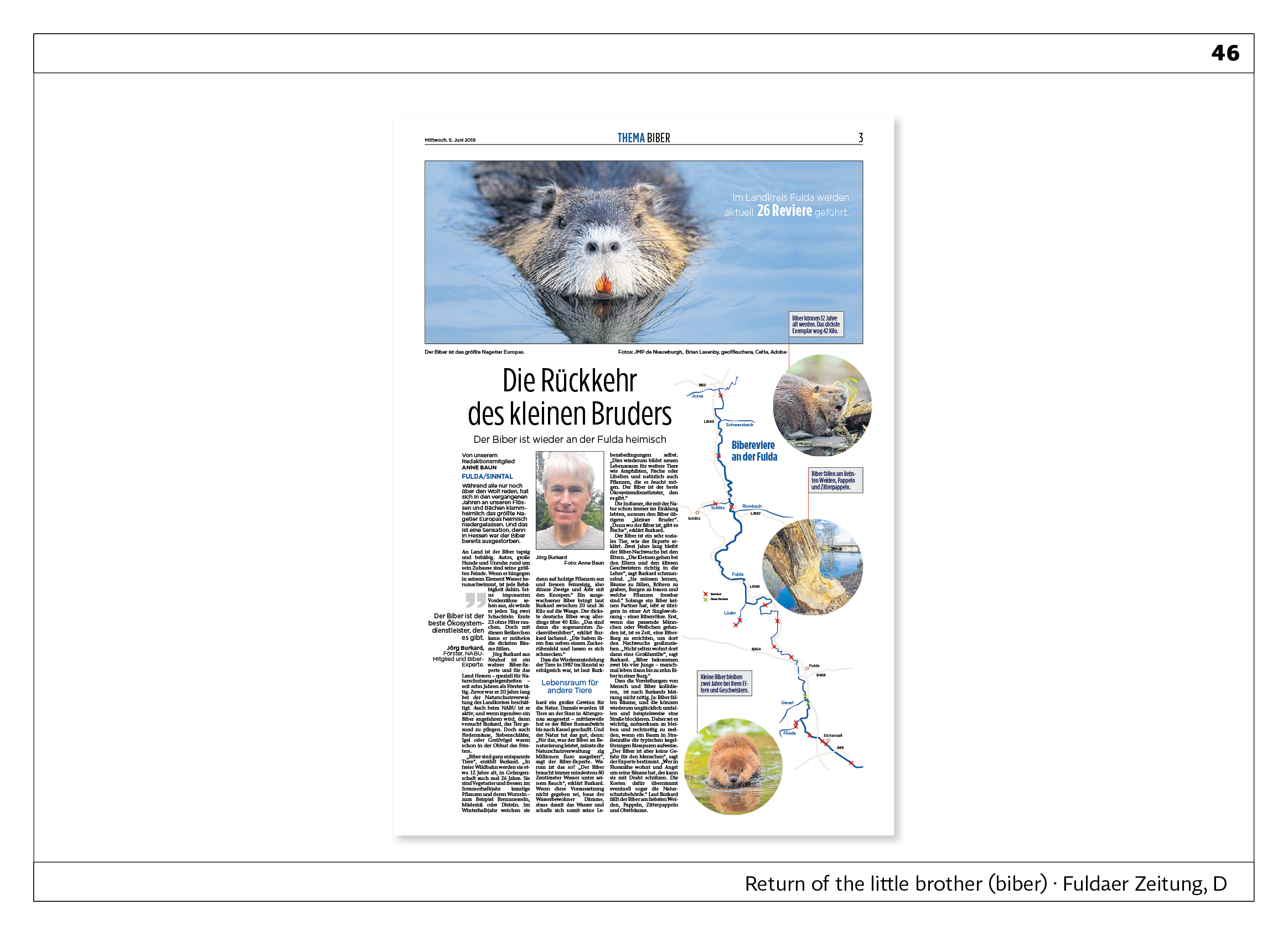 Cover and cover story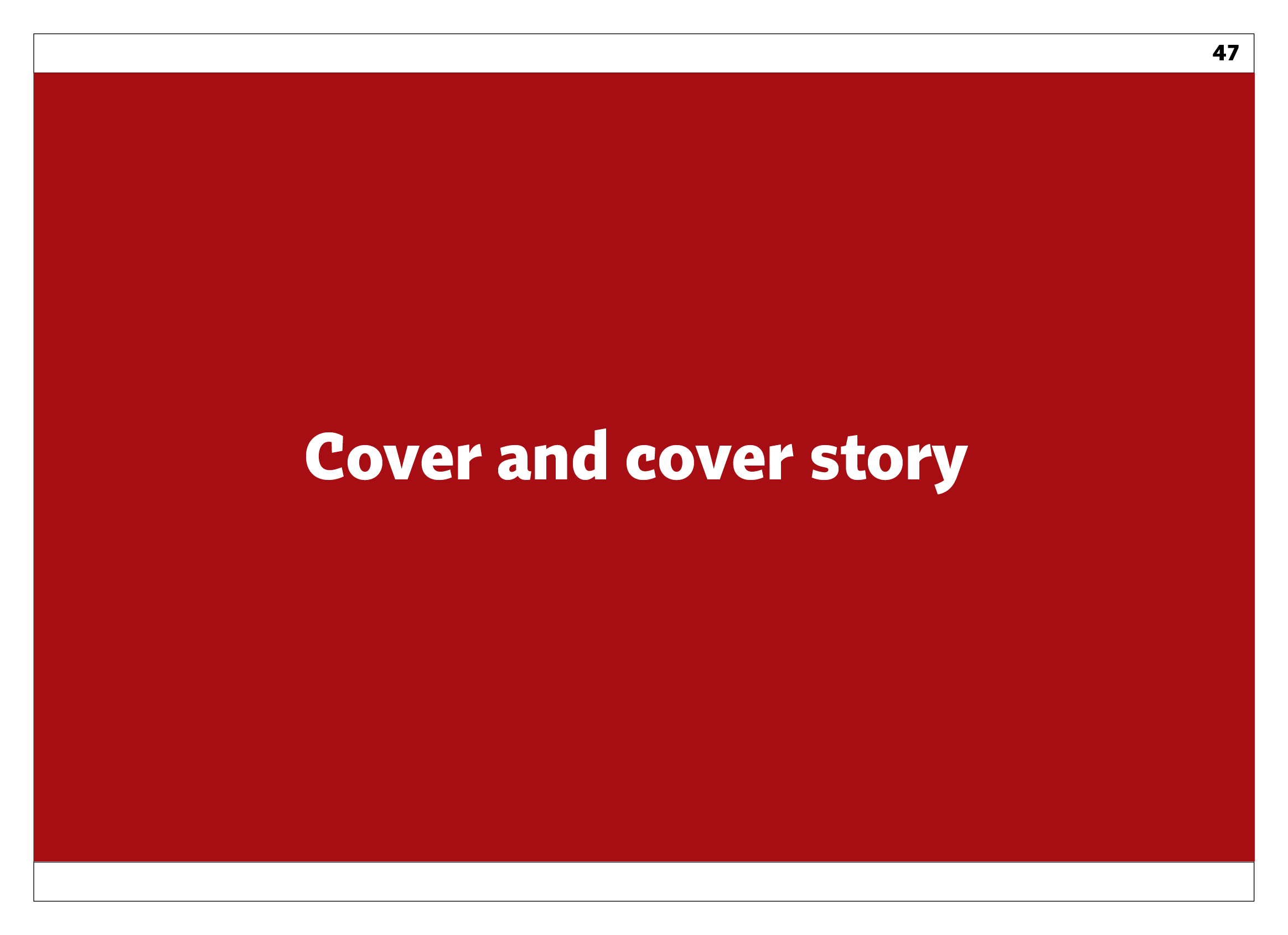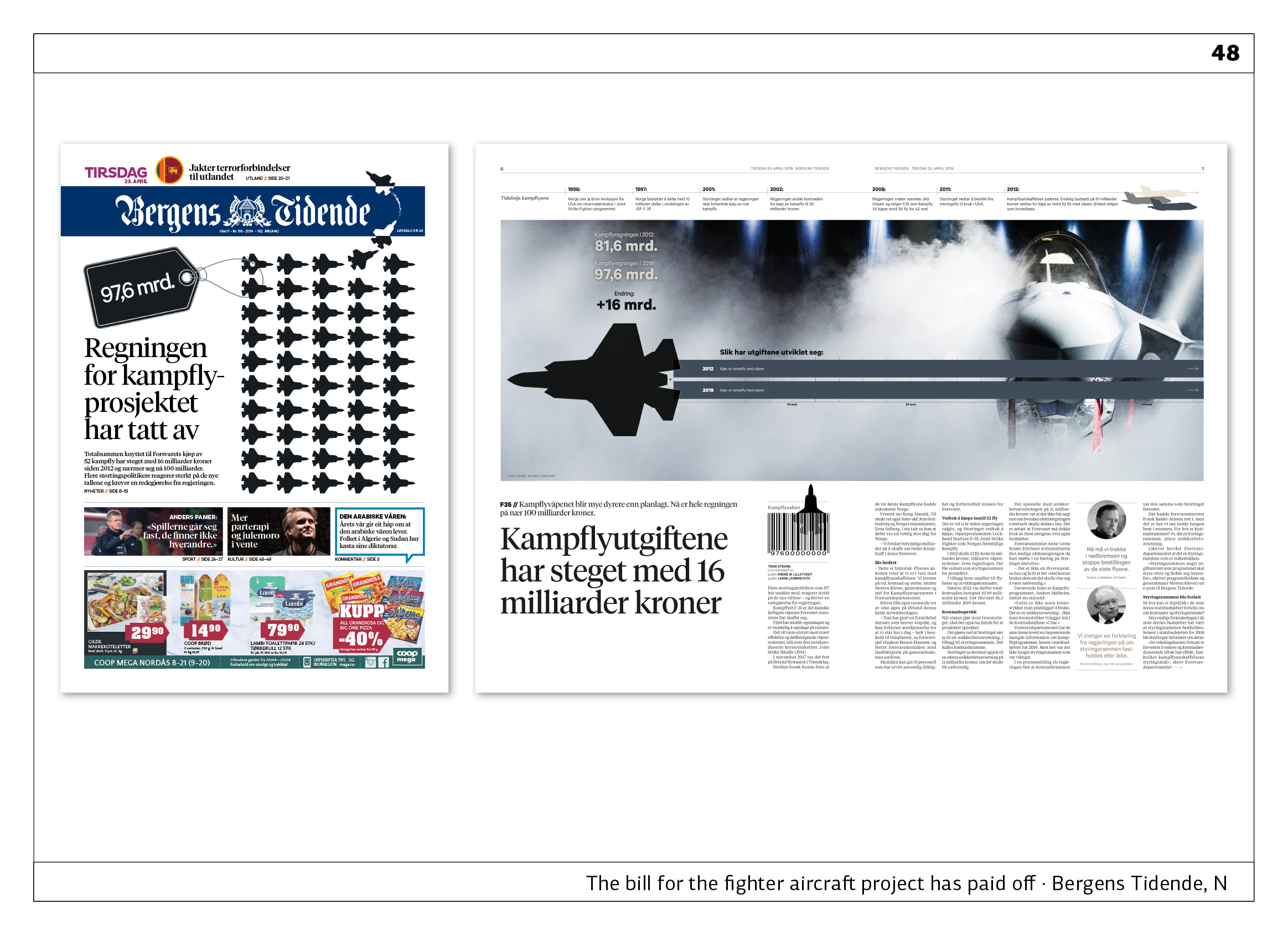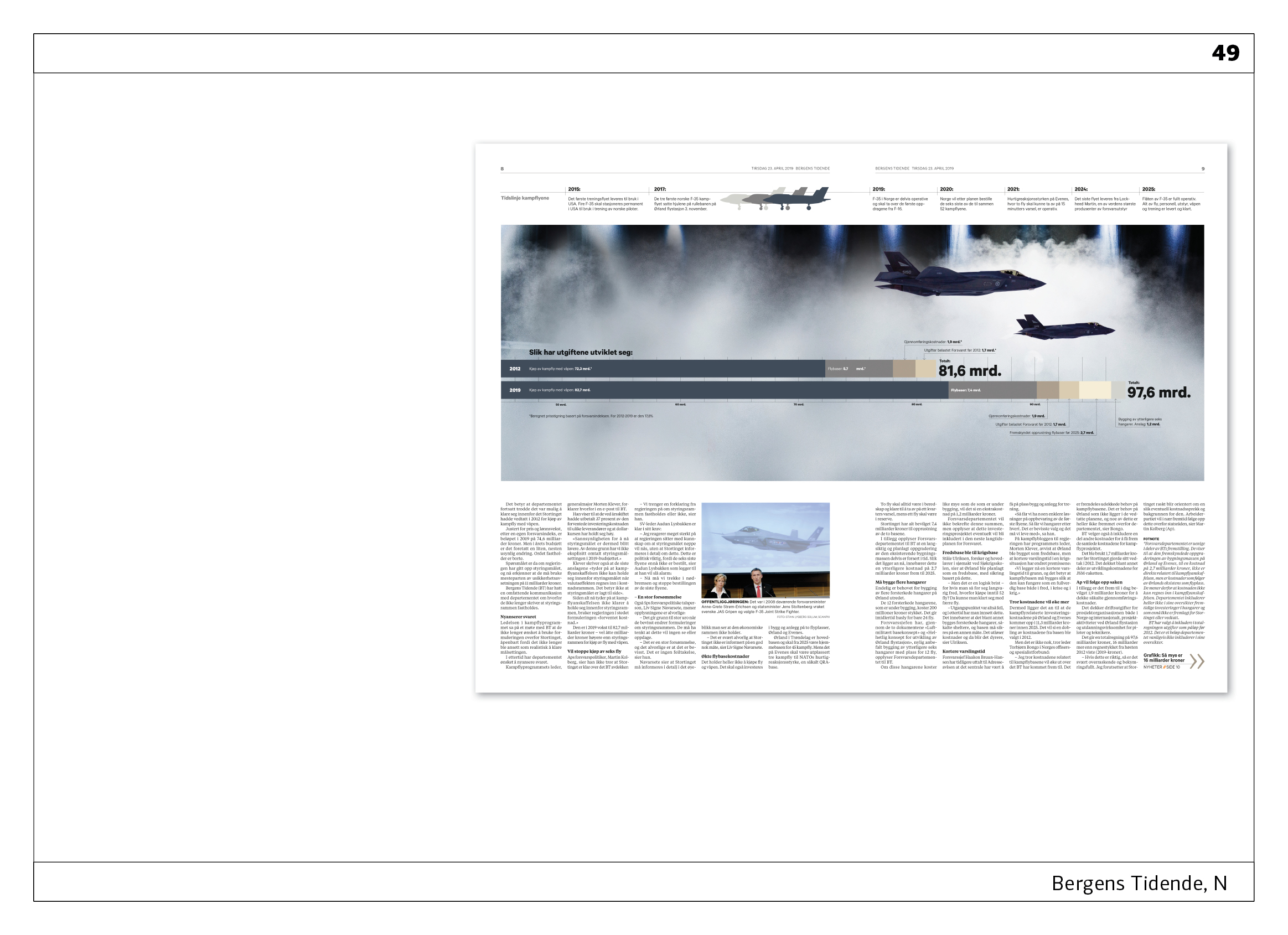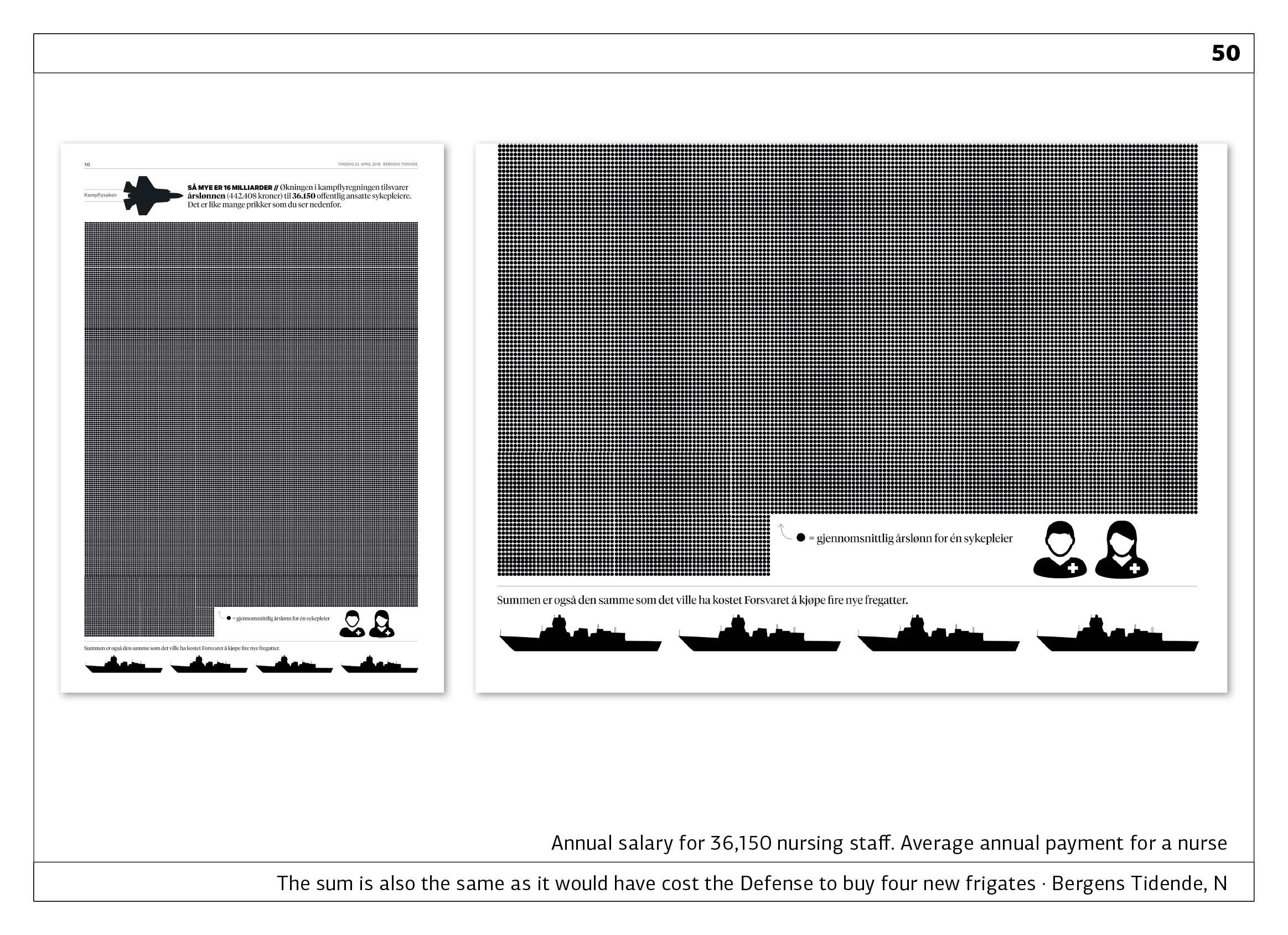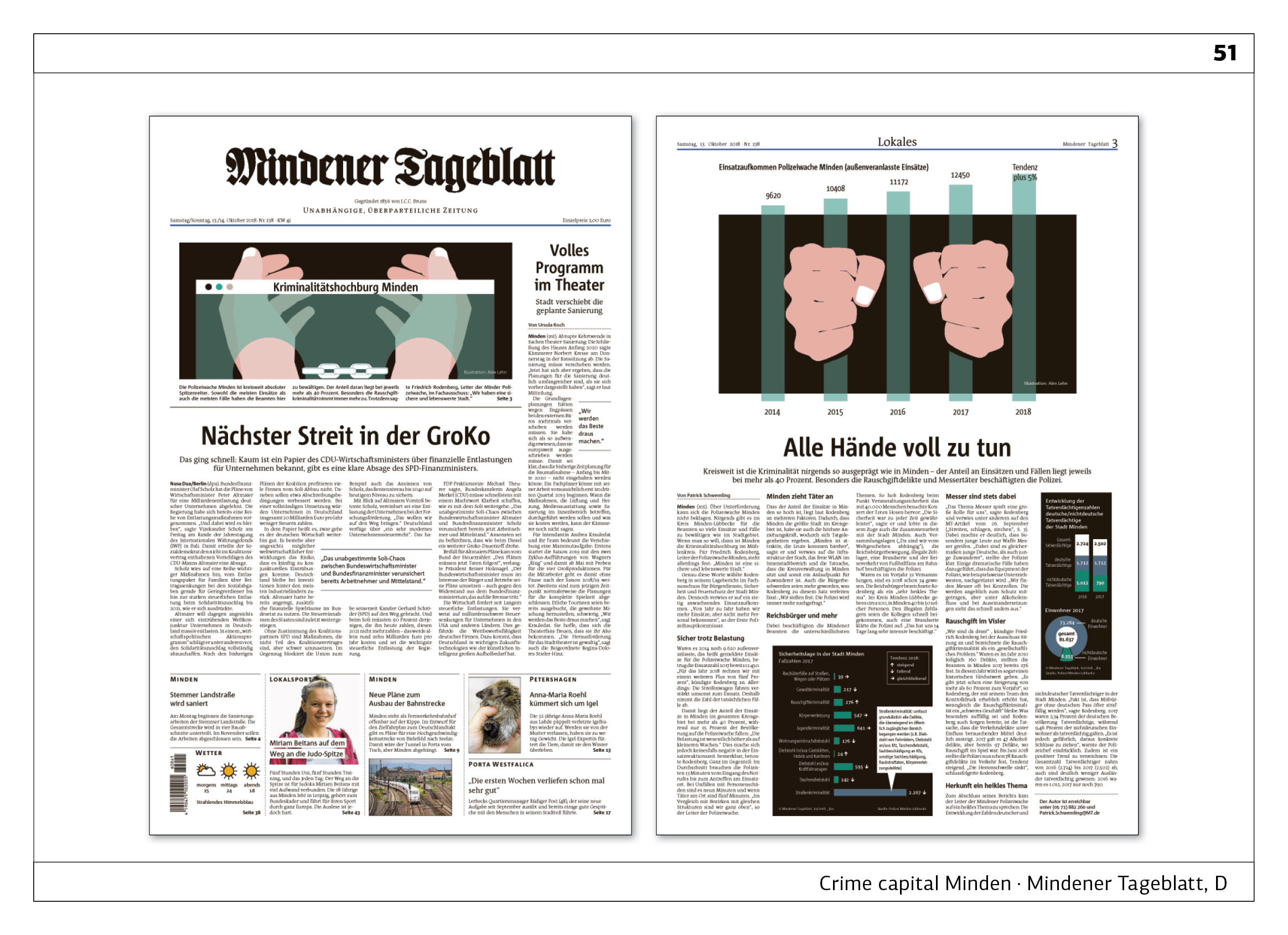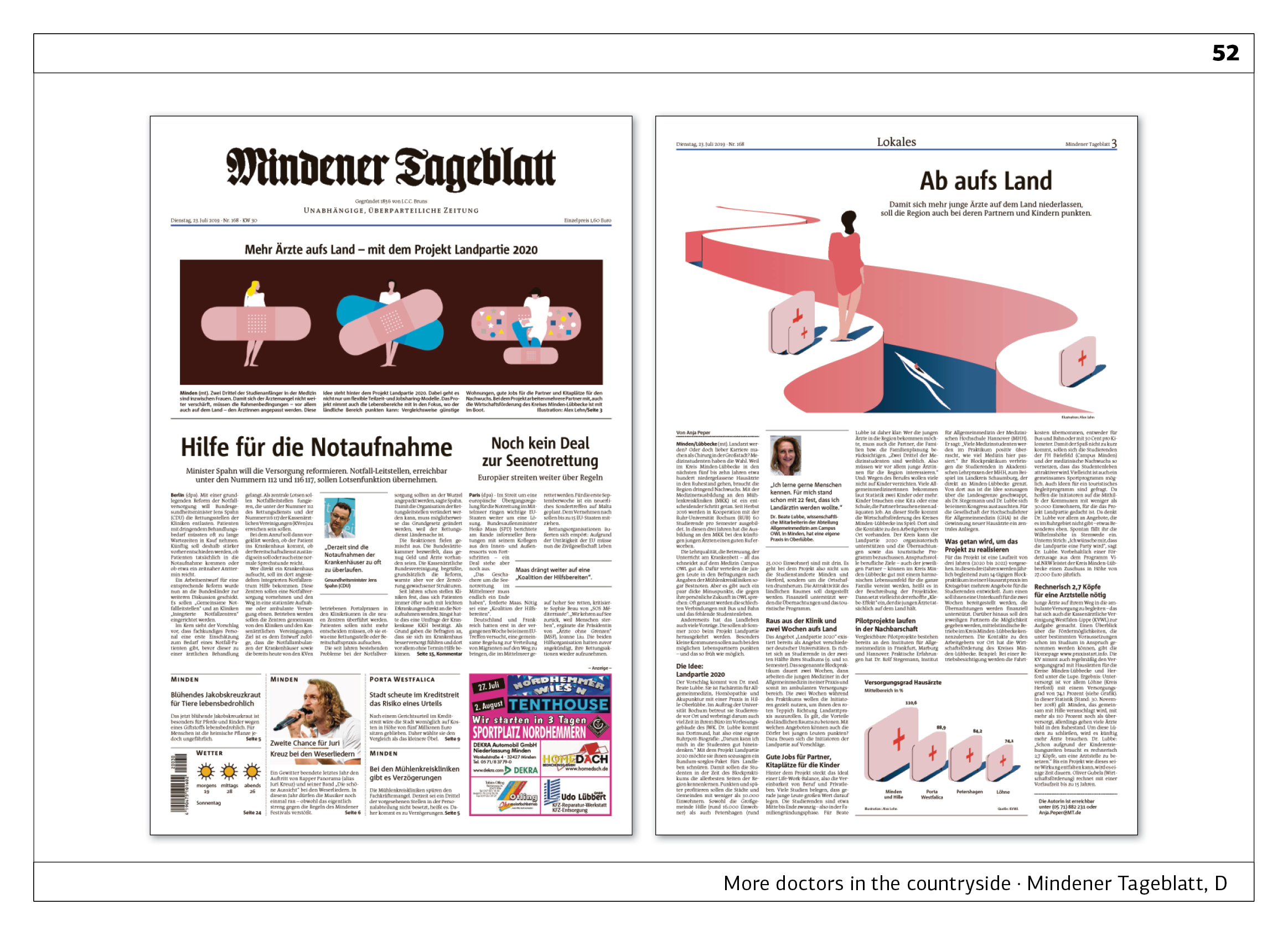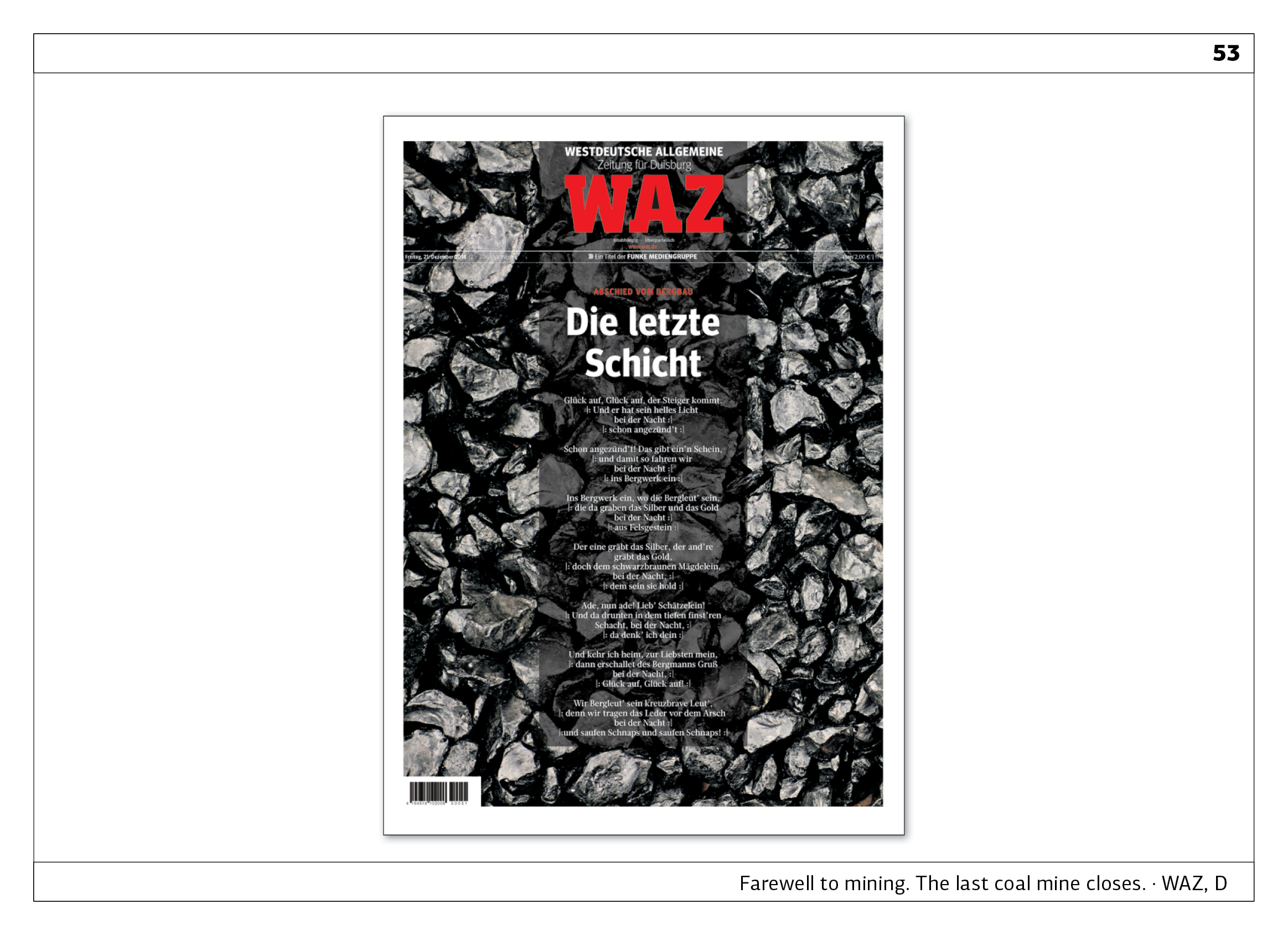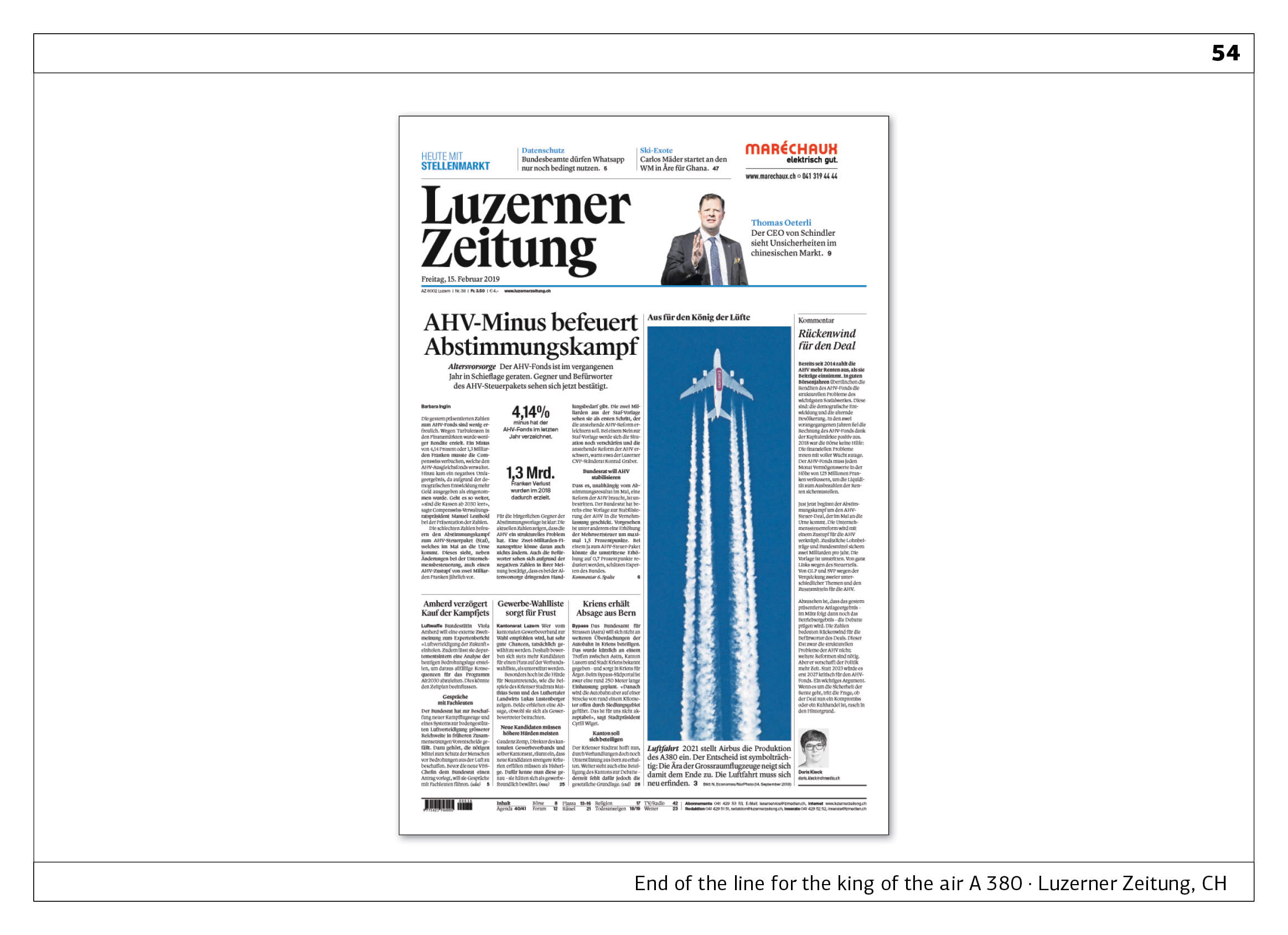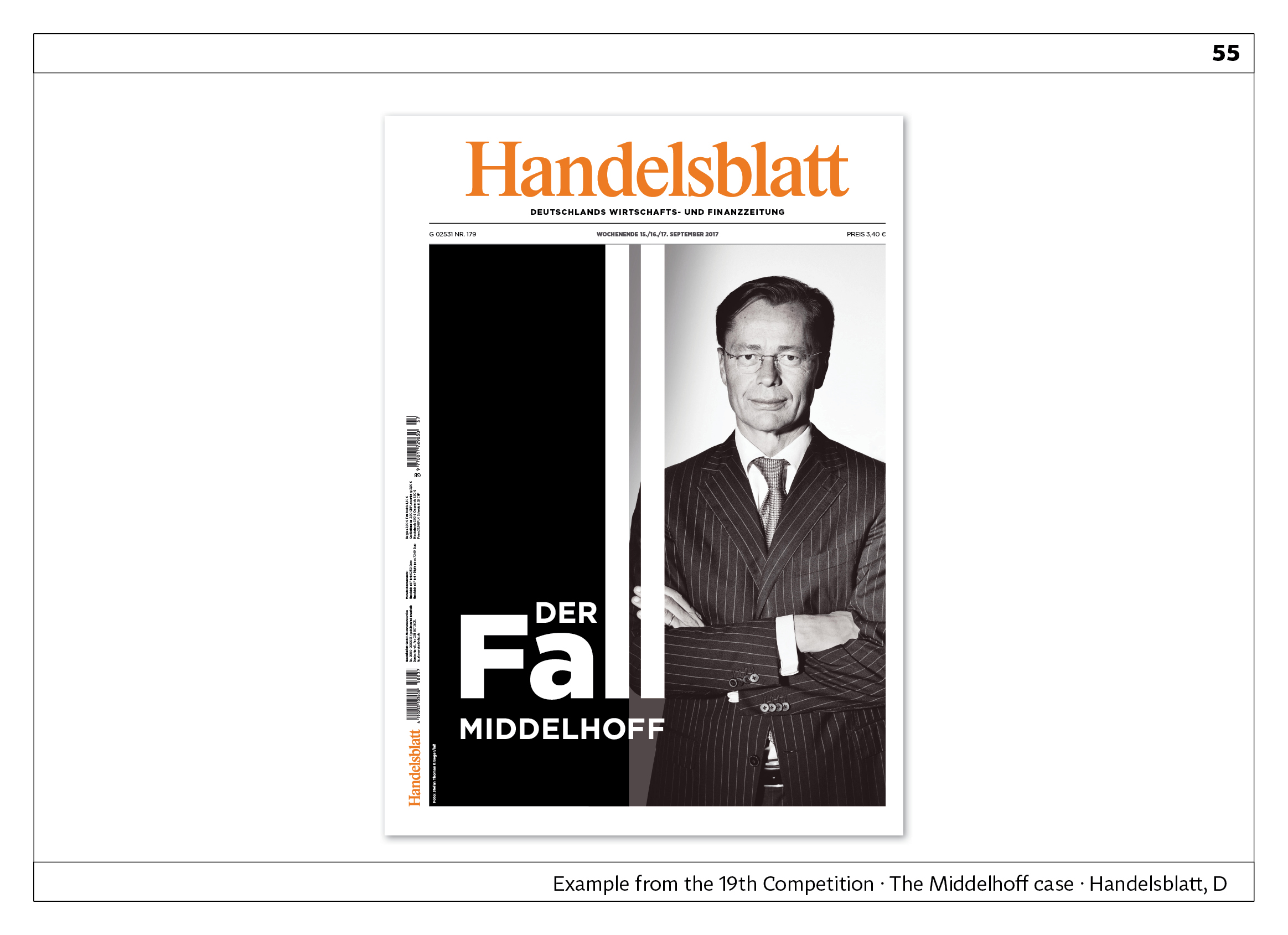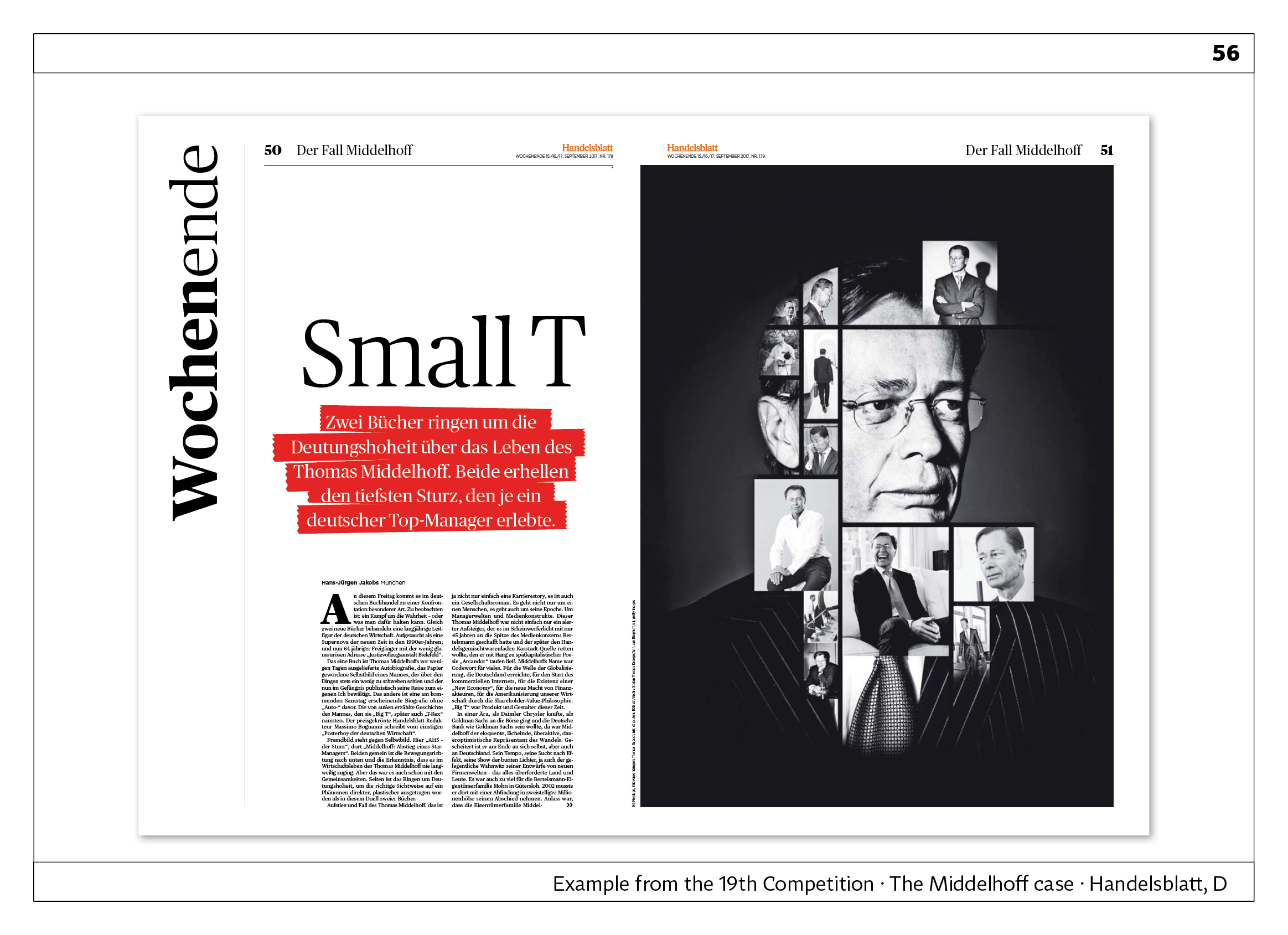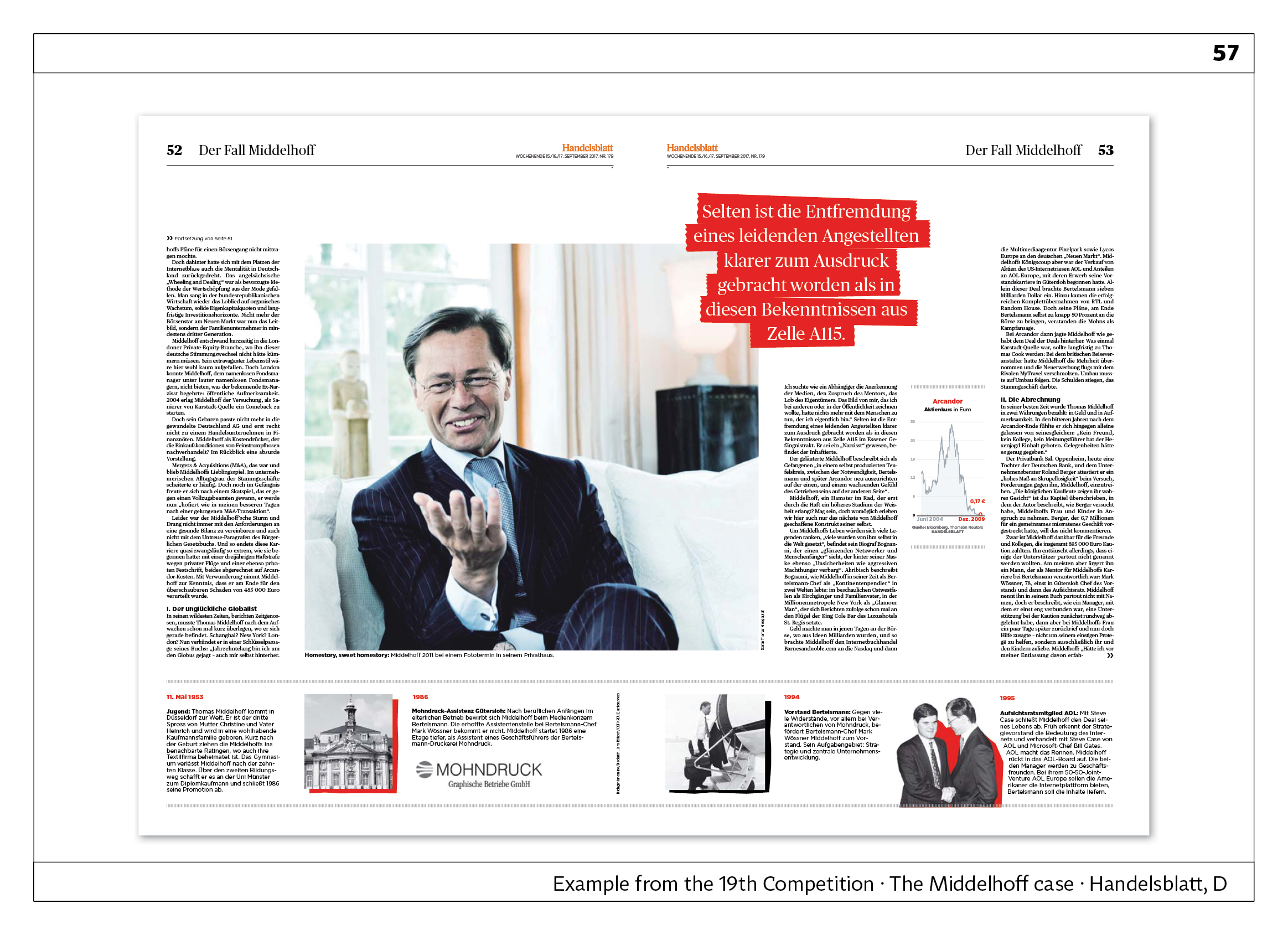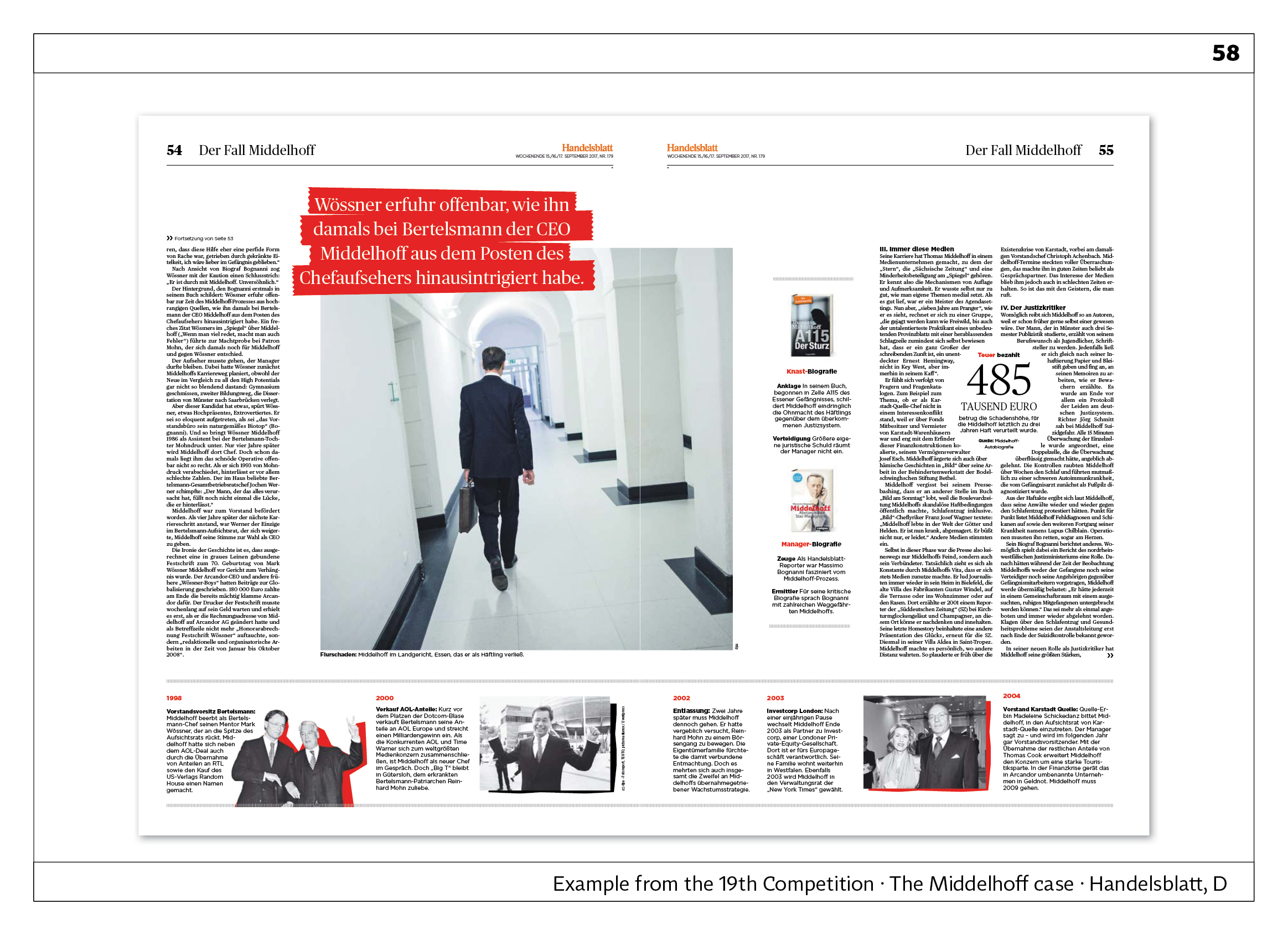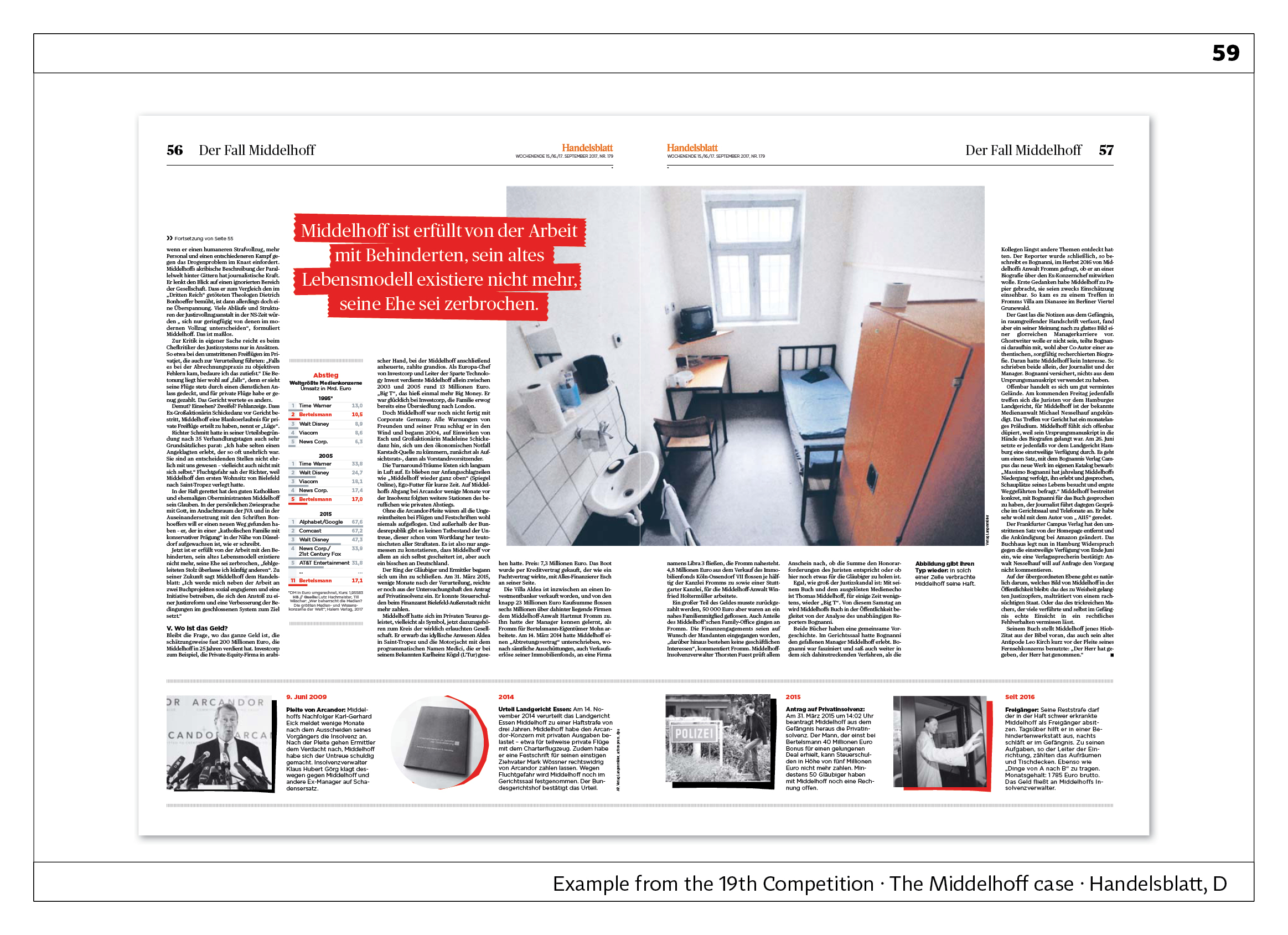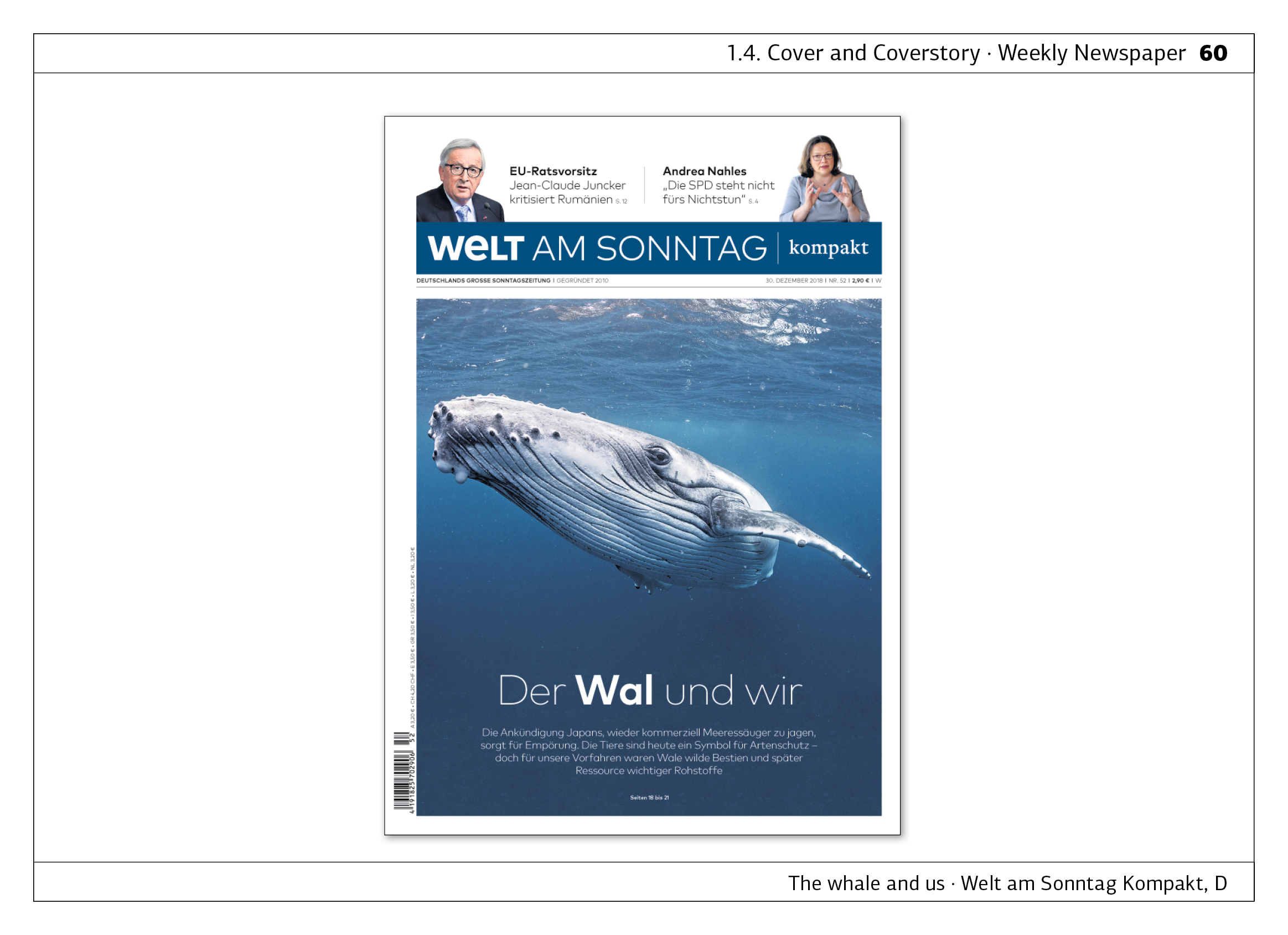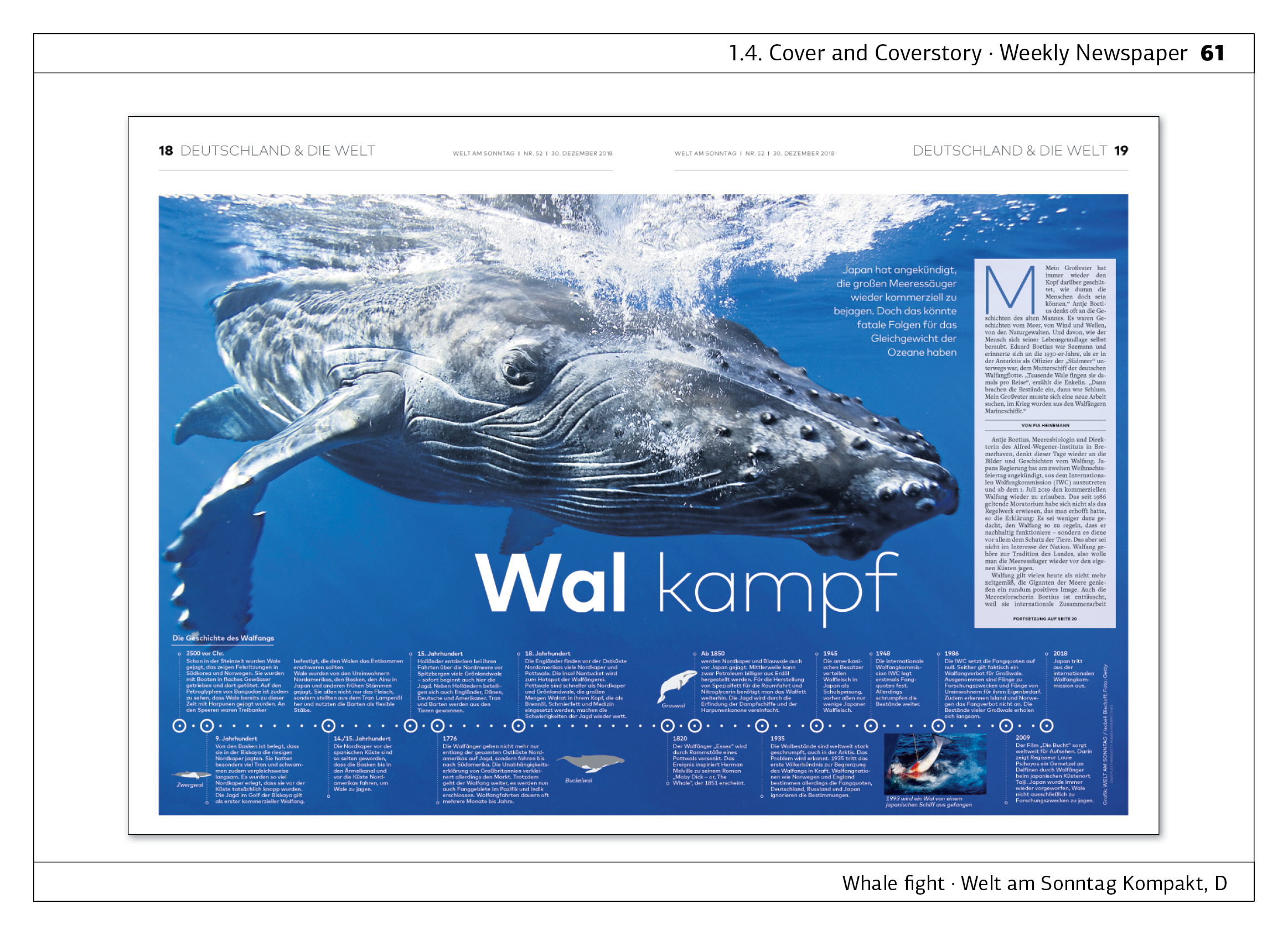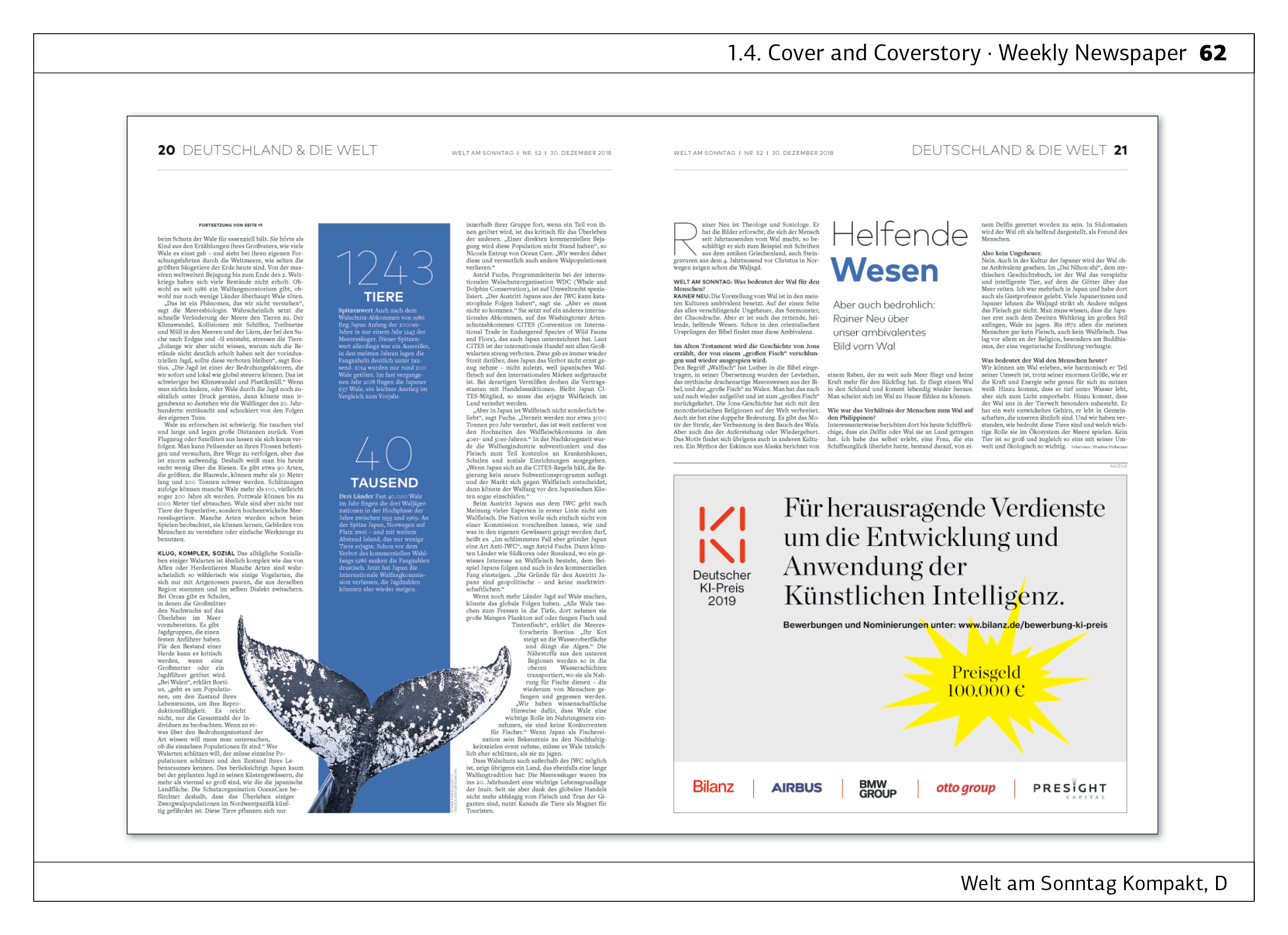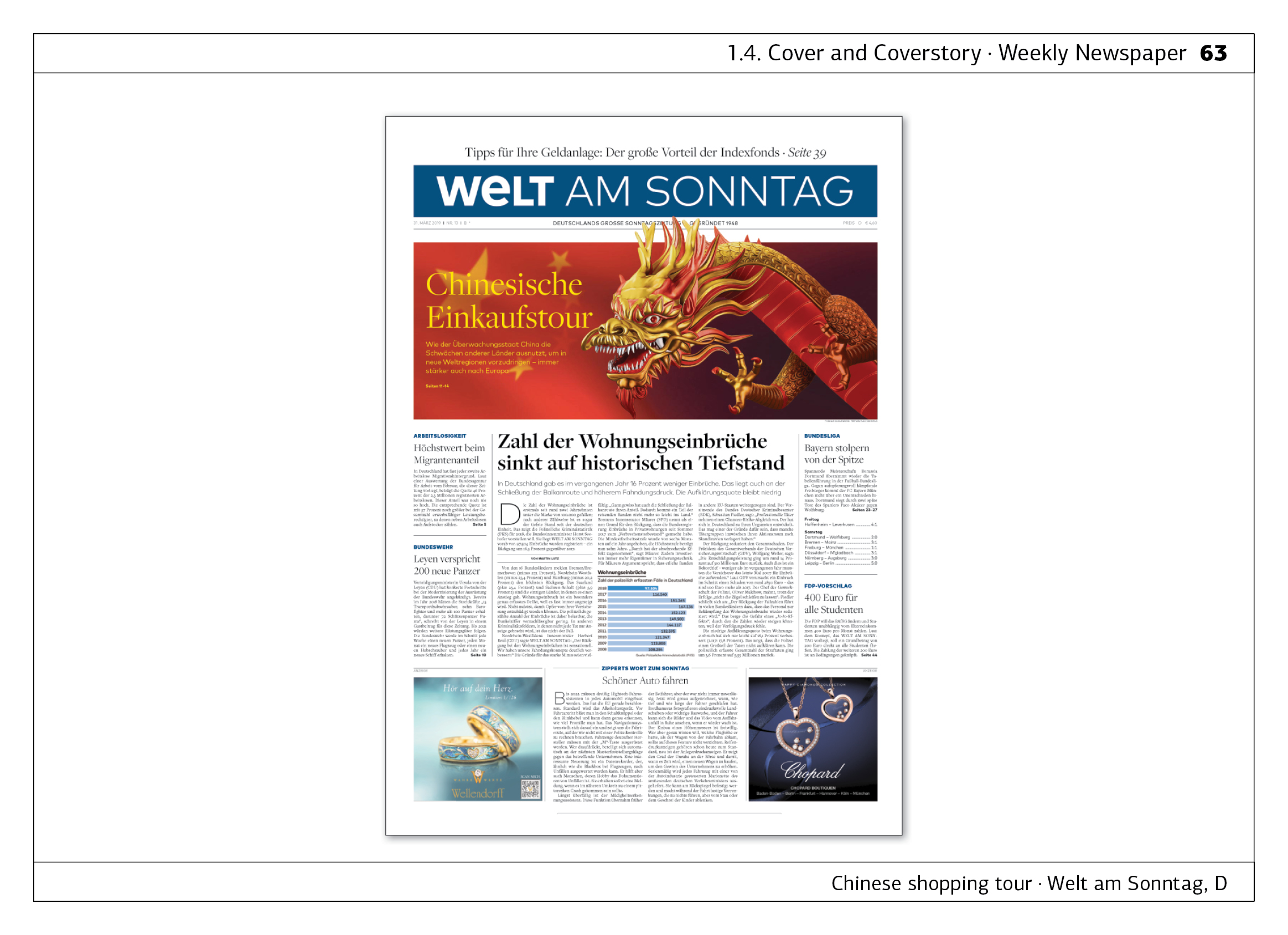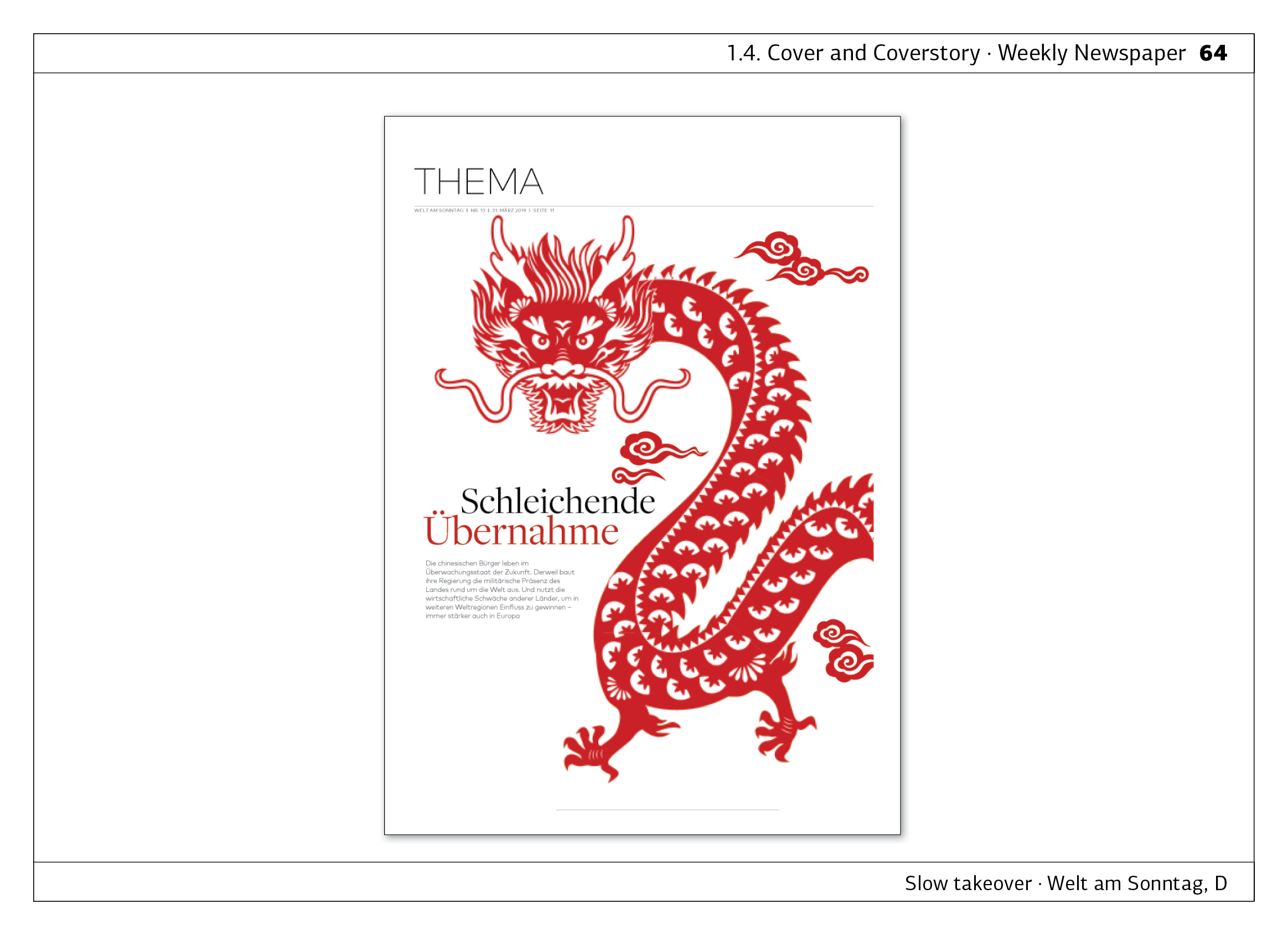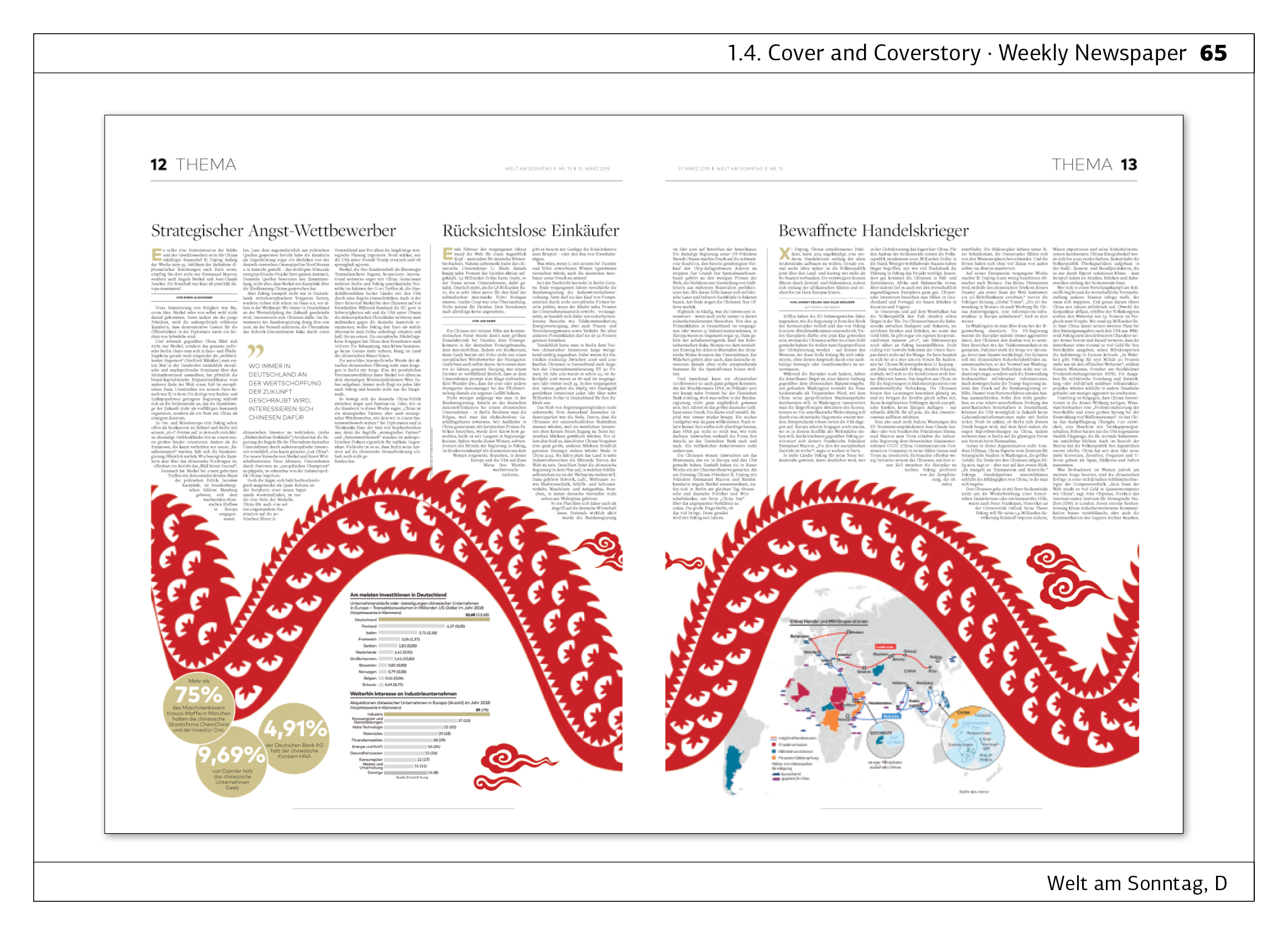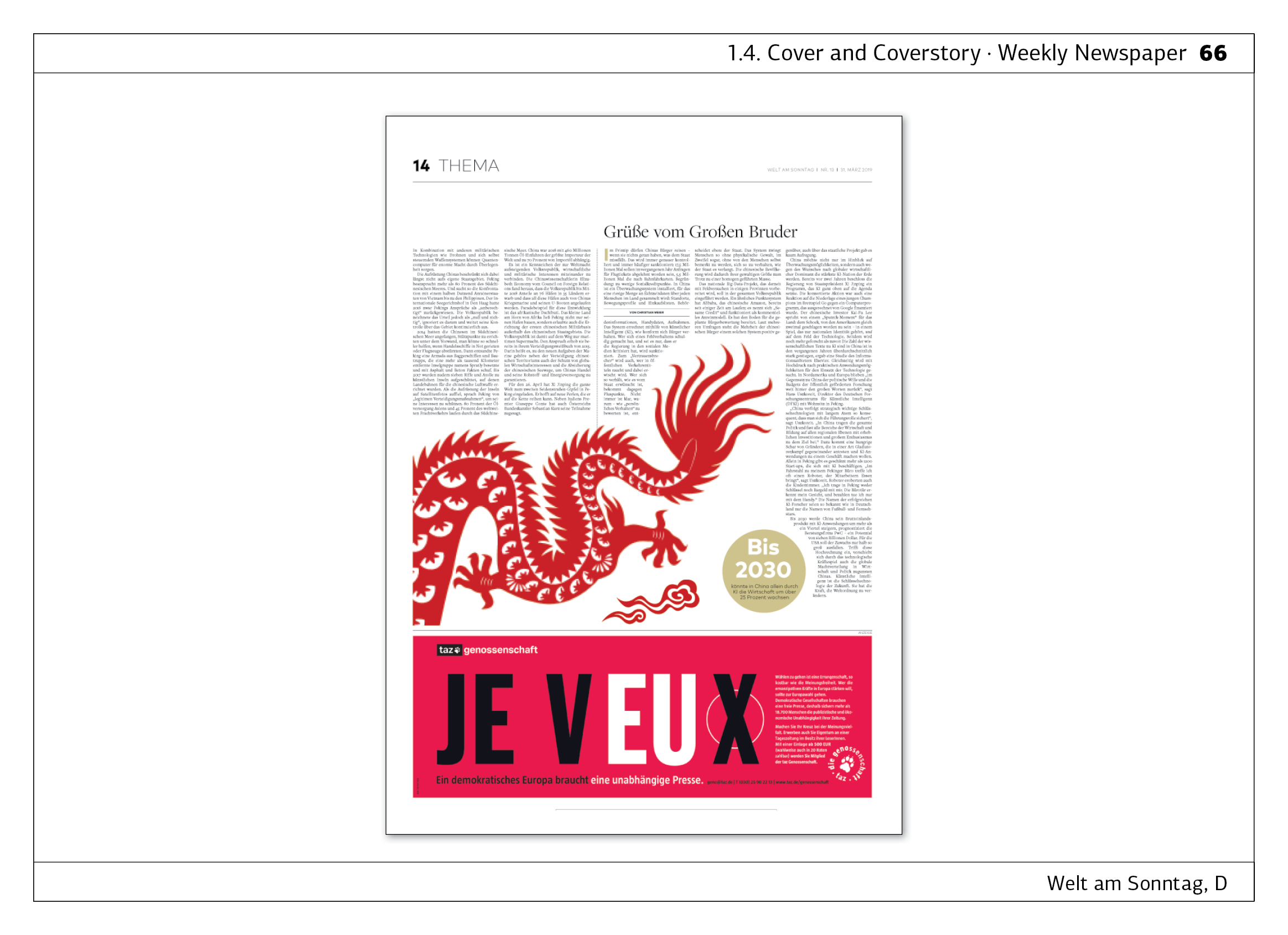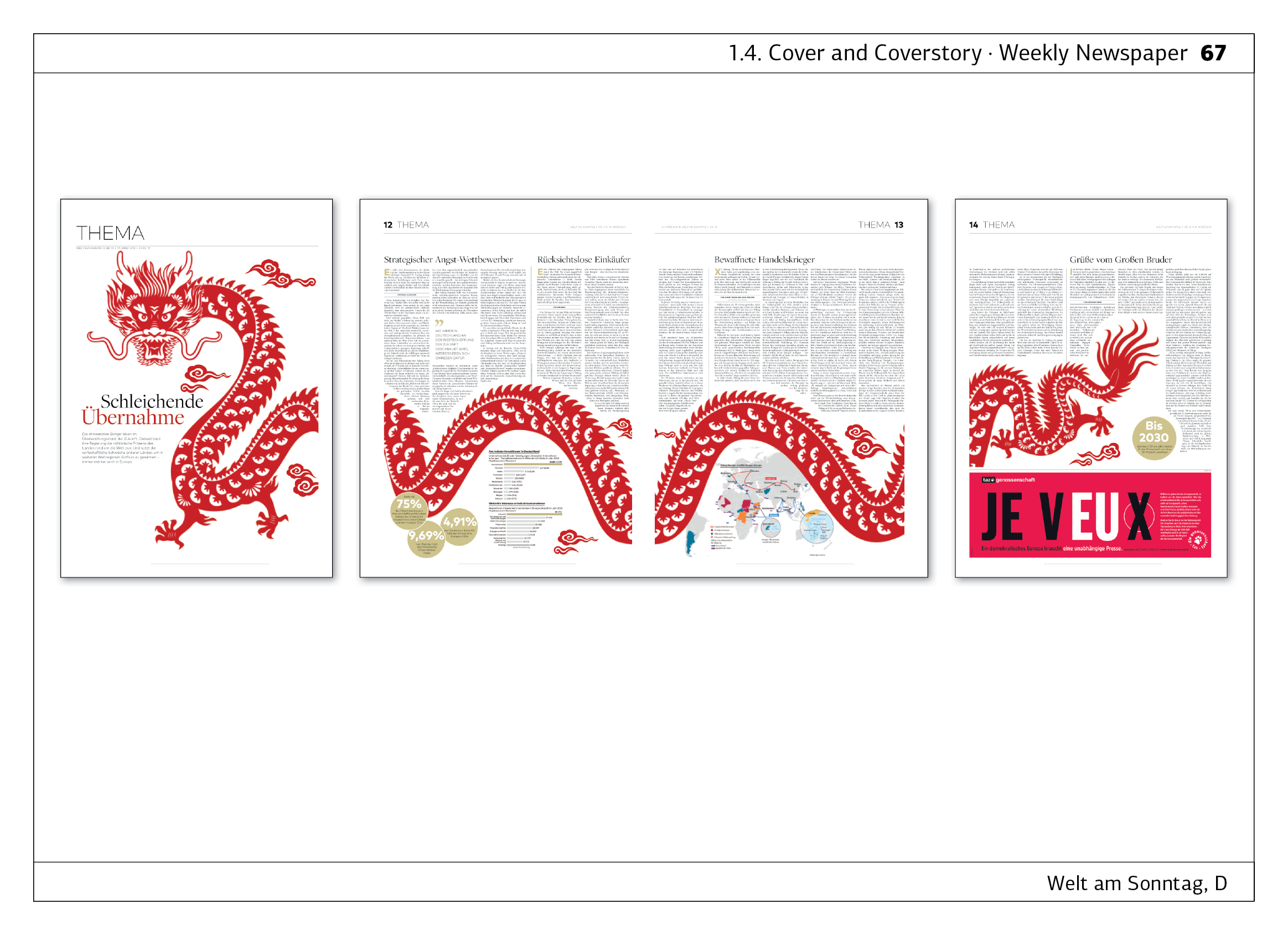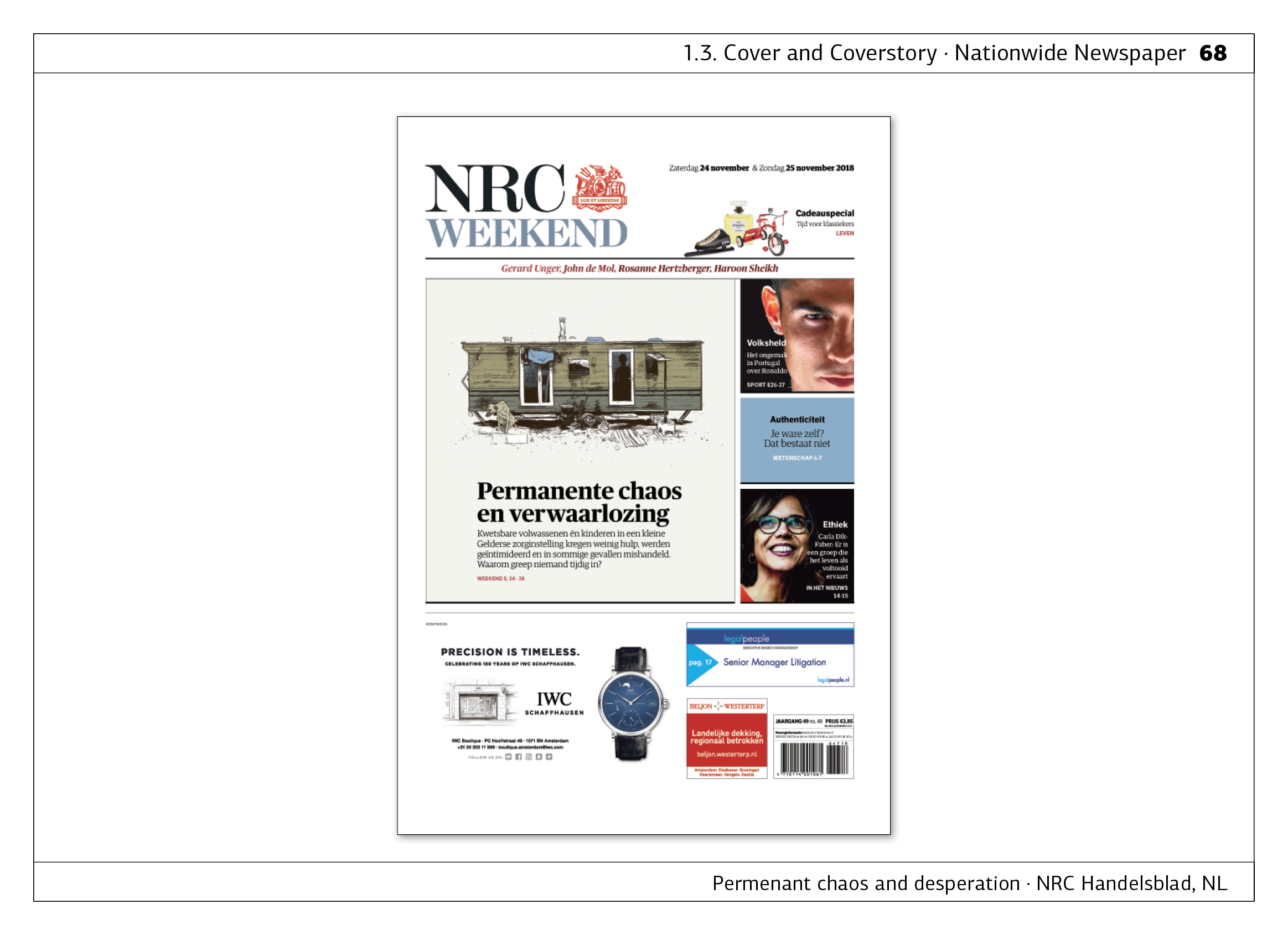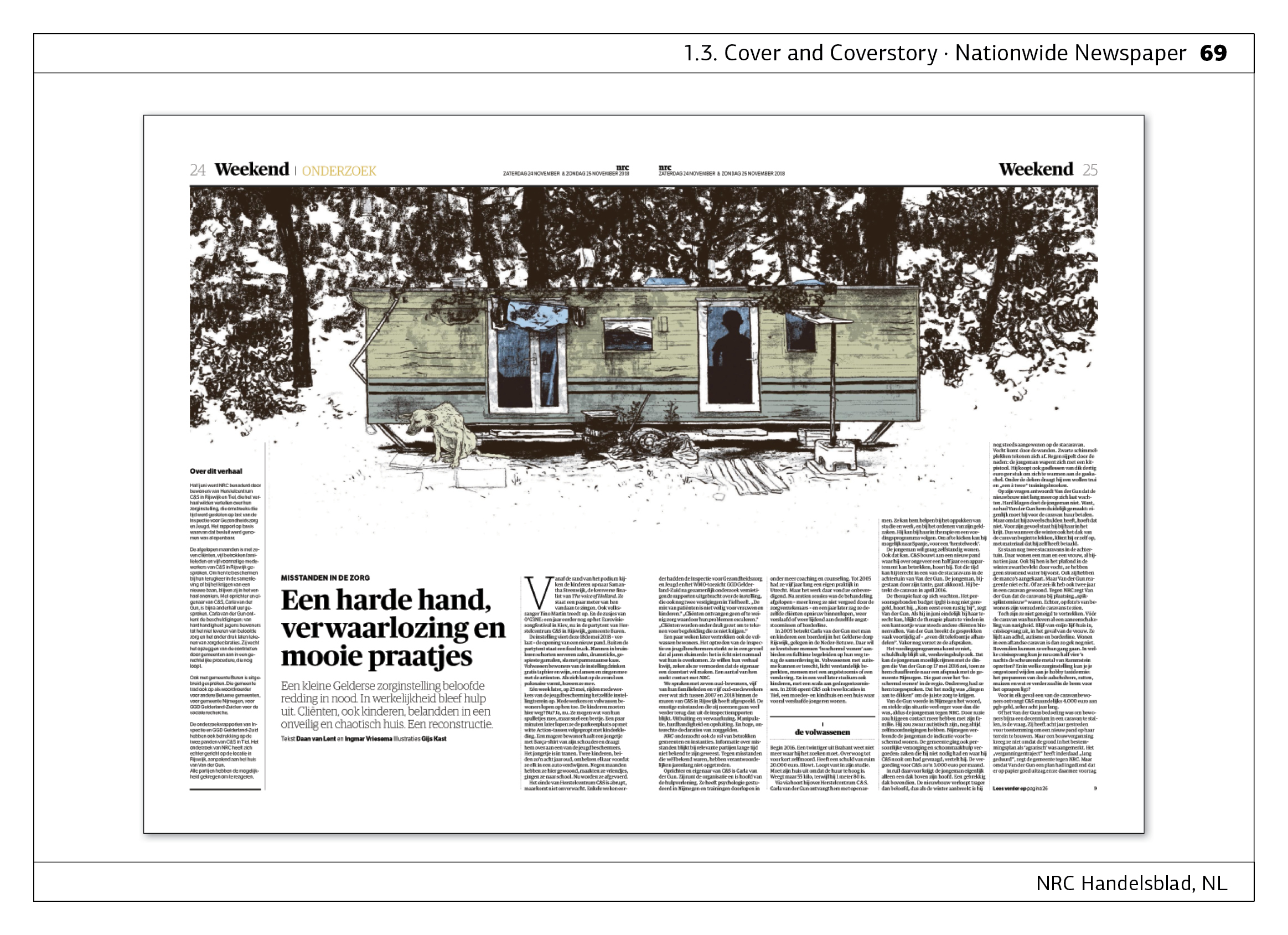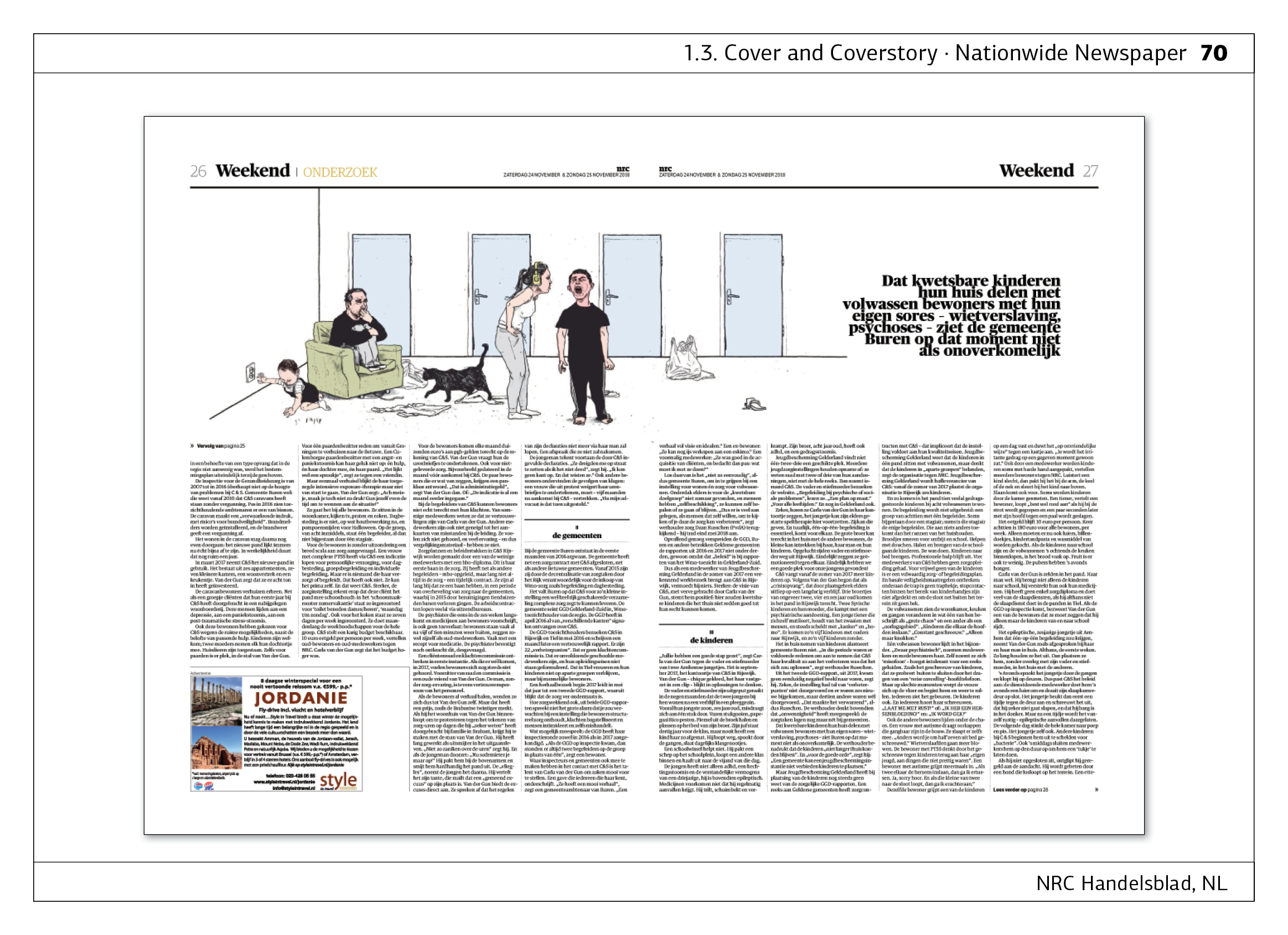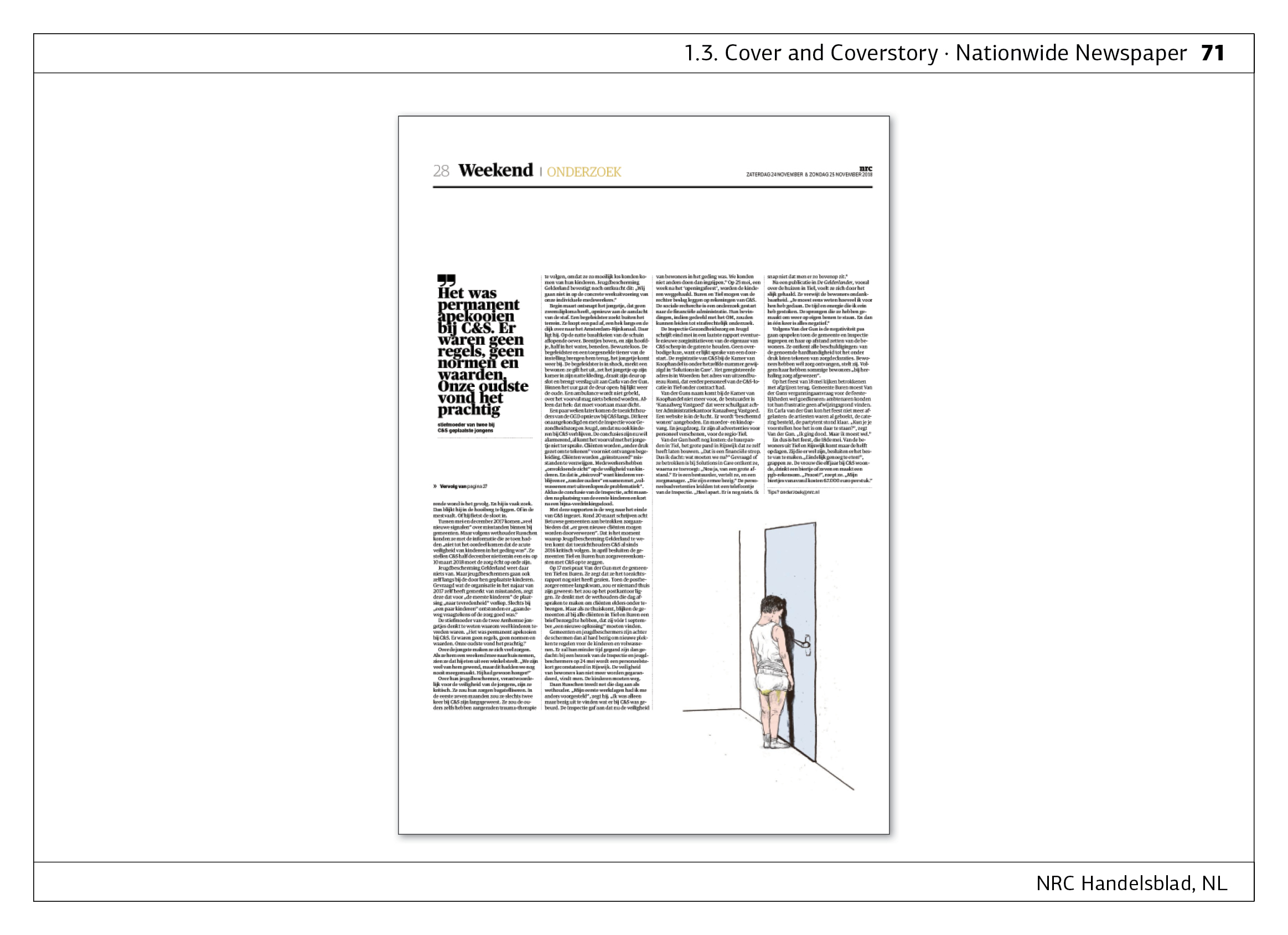 Sectional front pages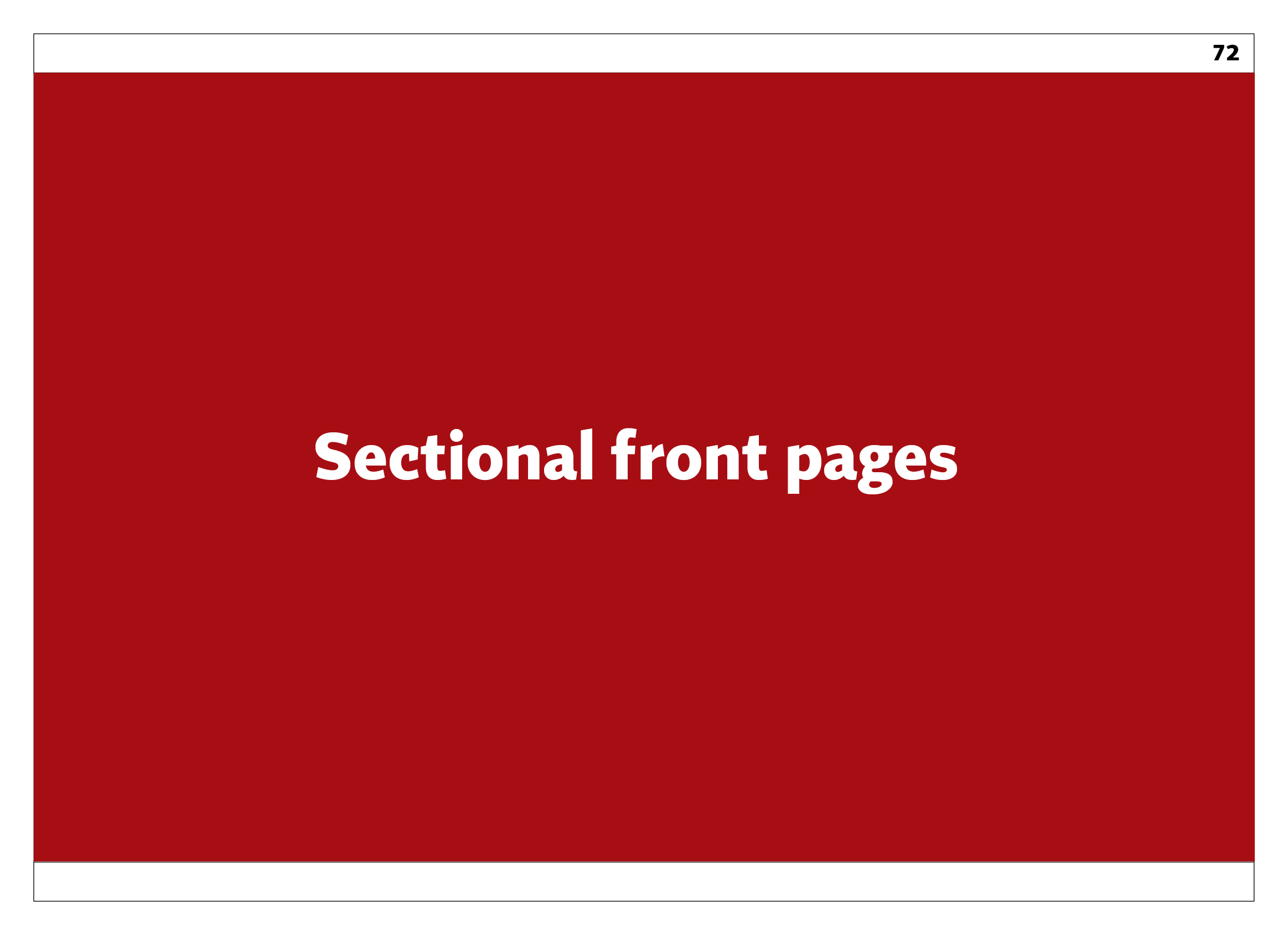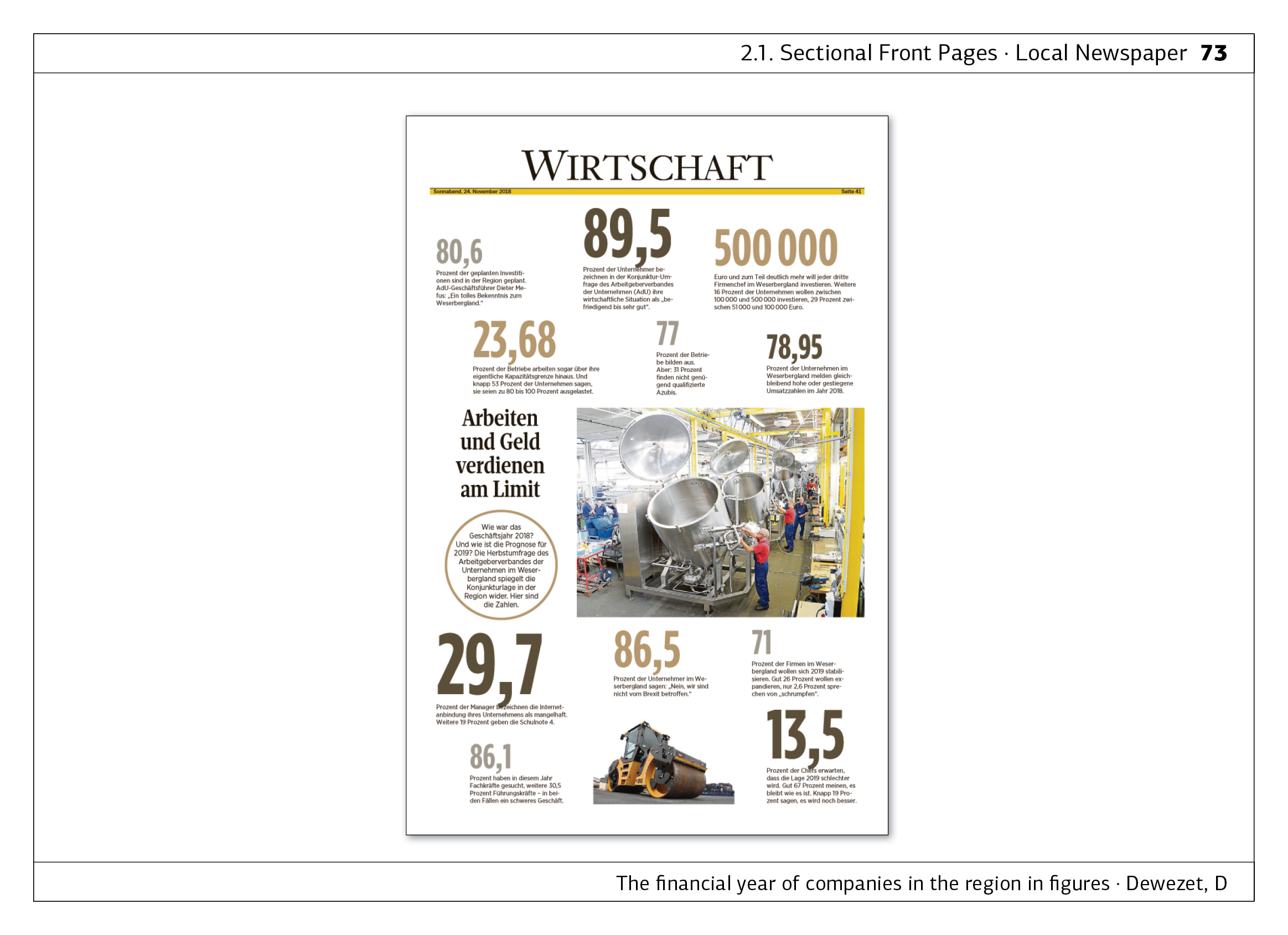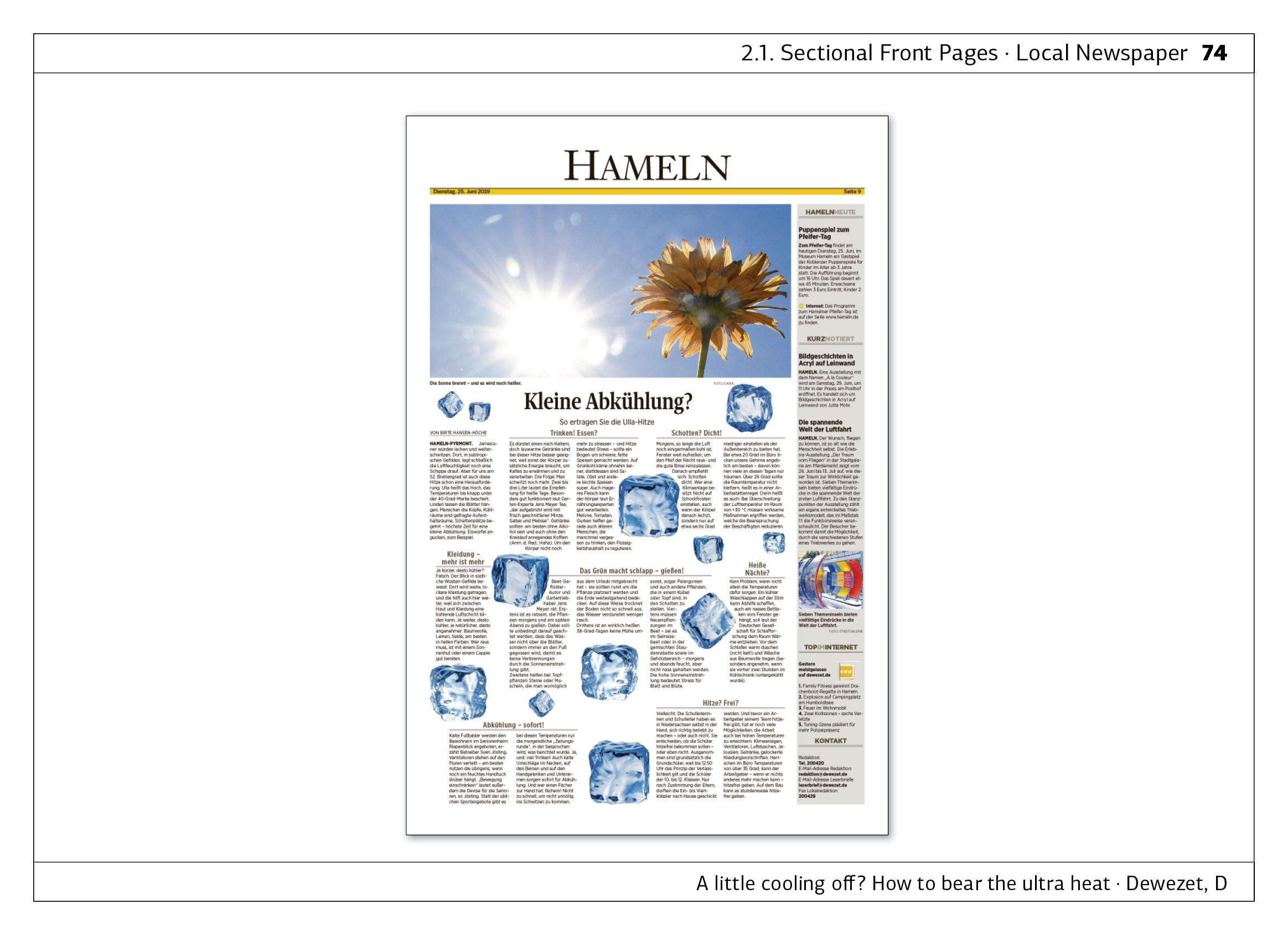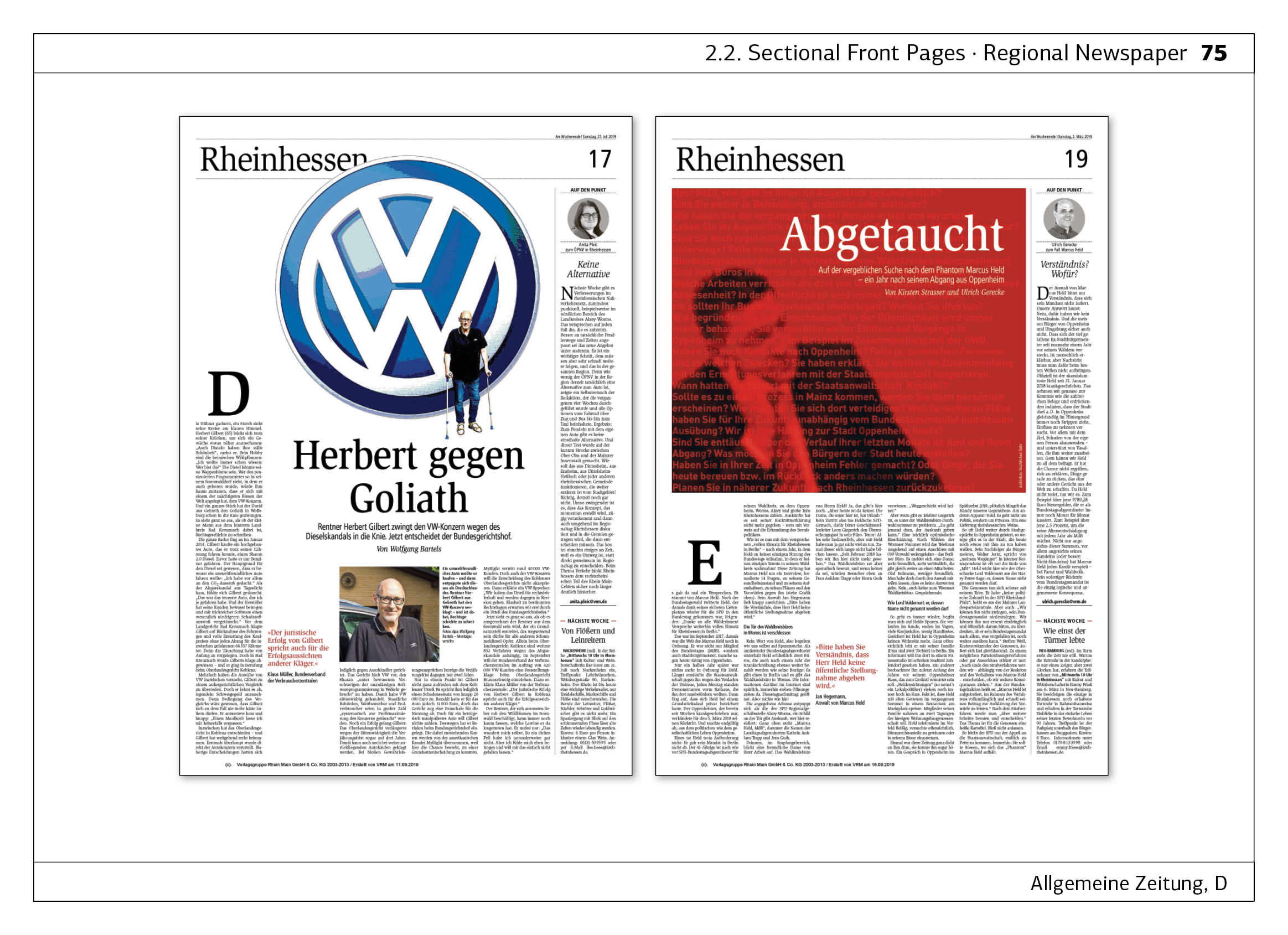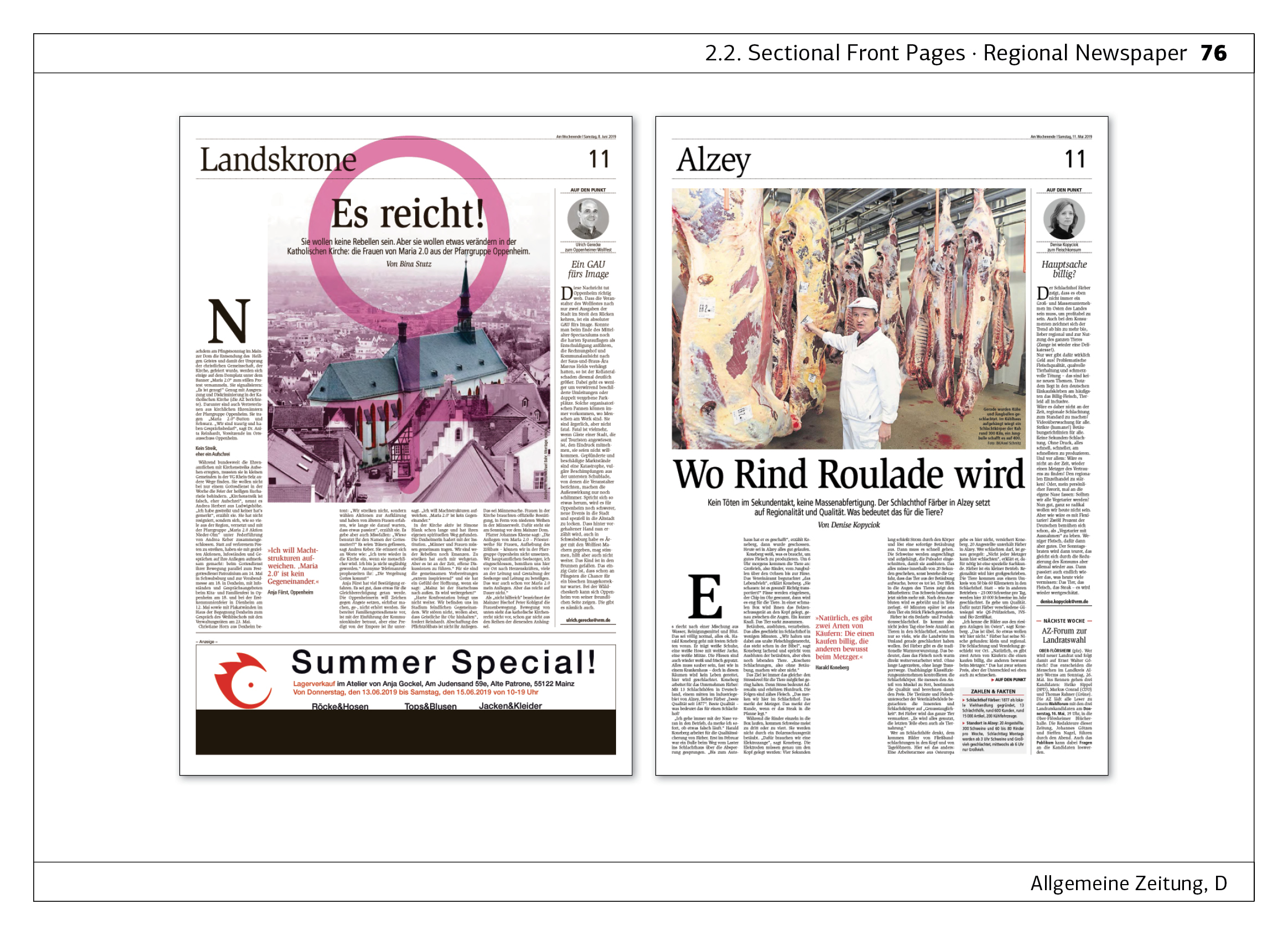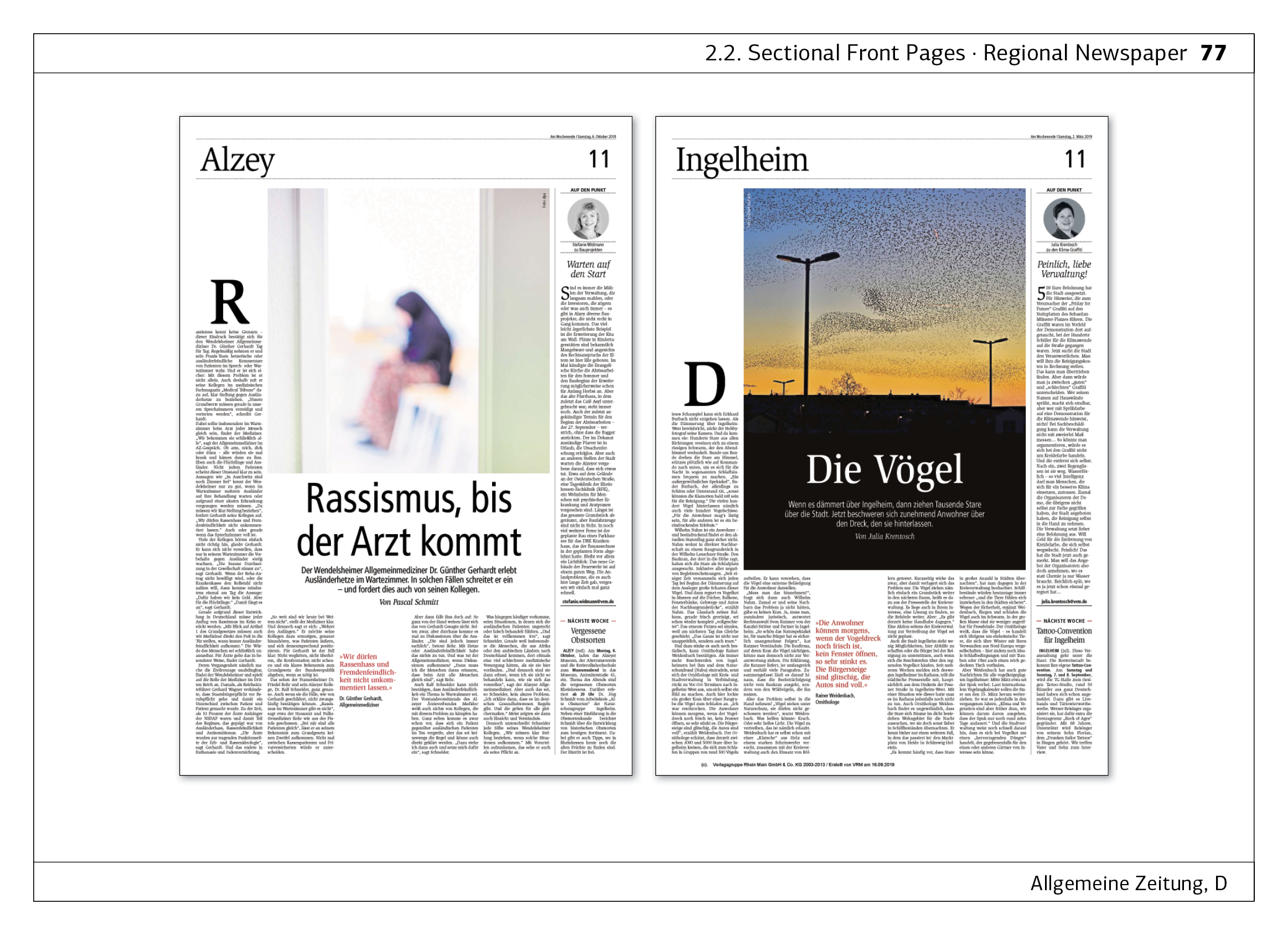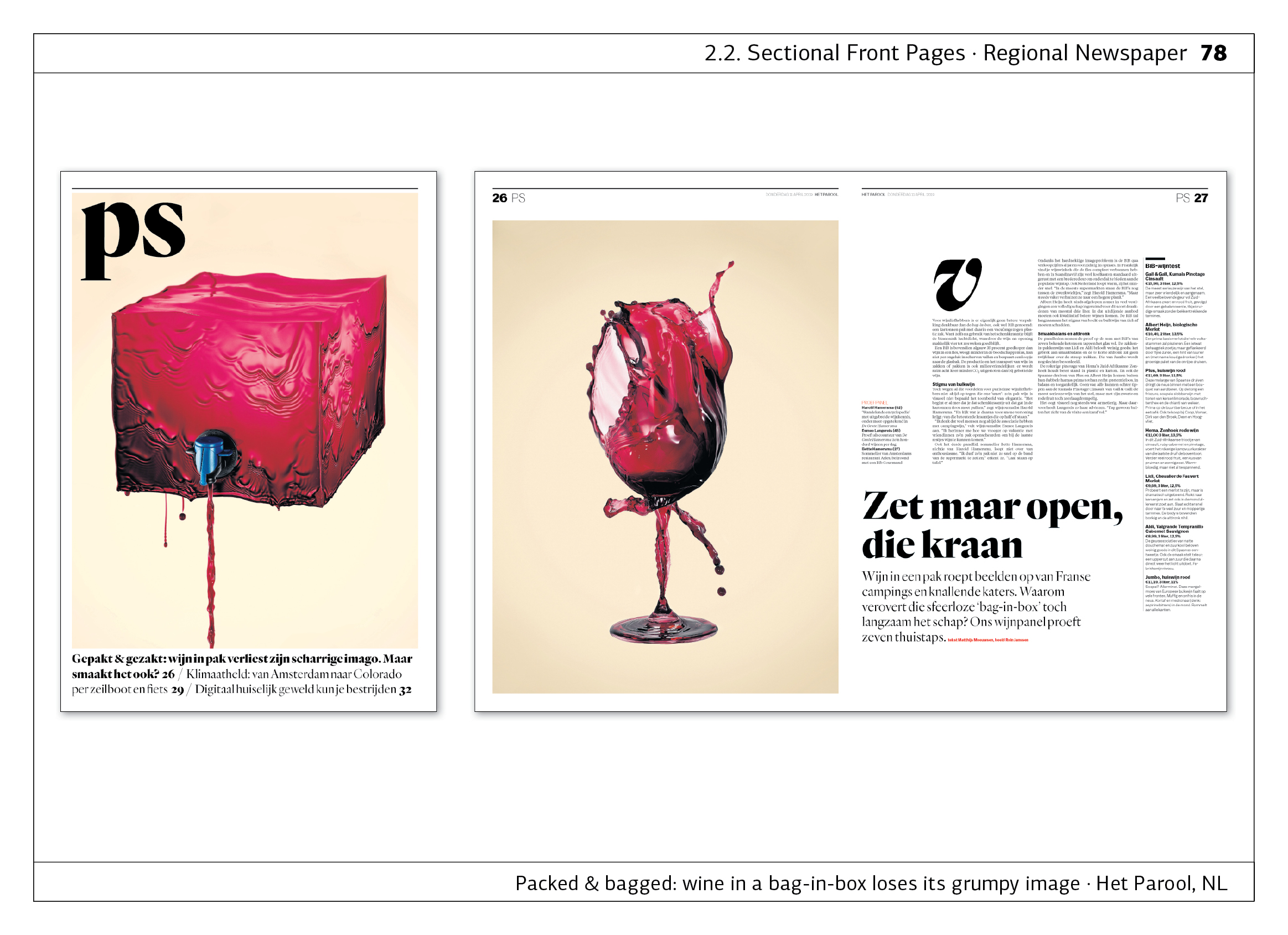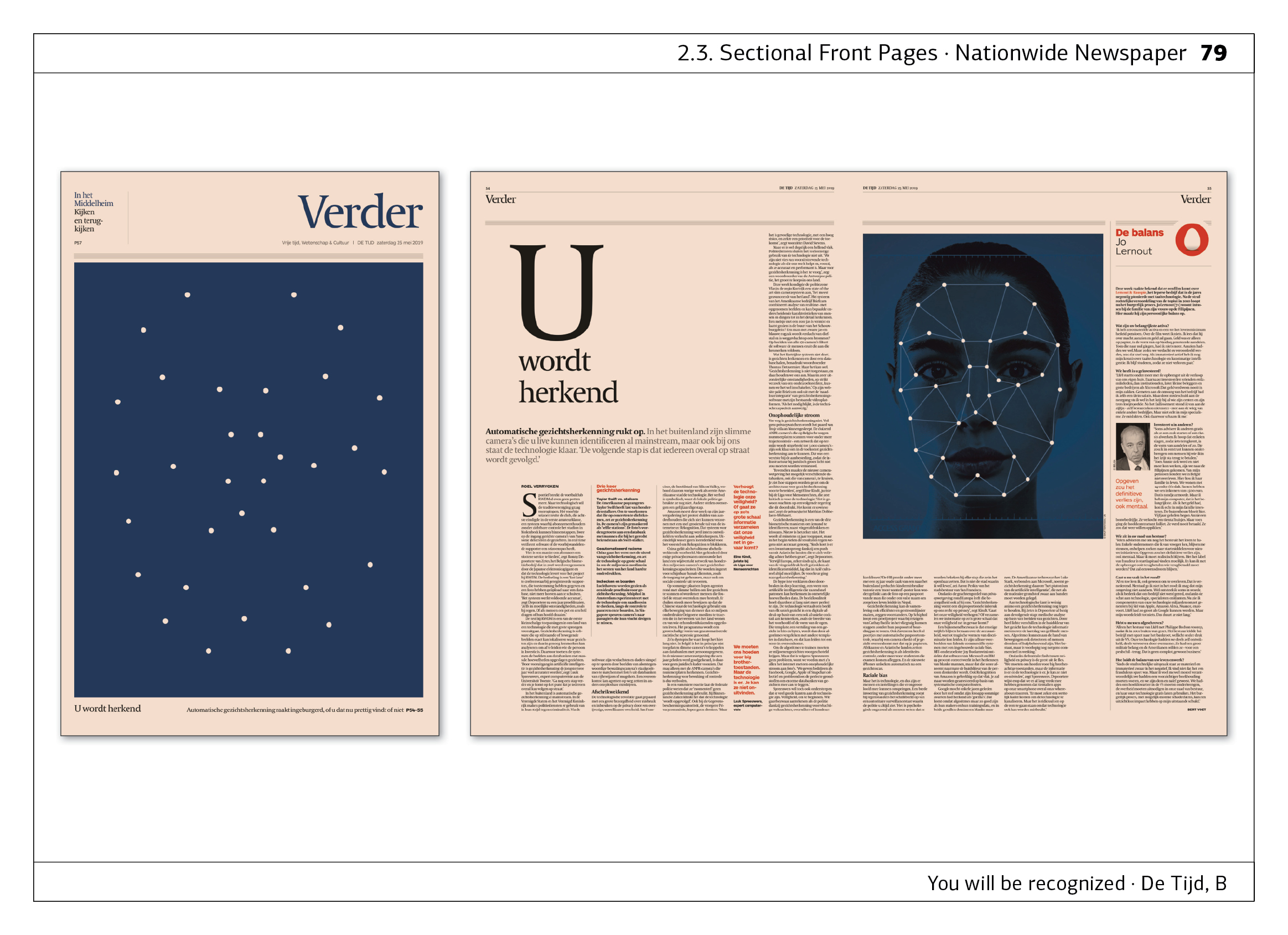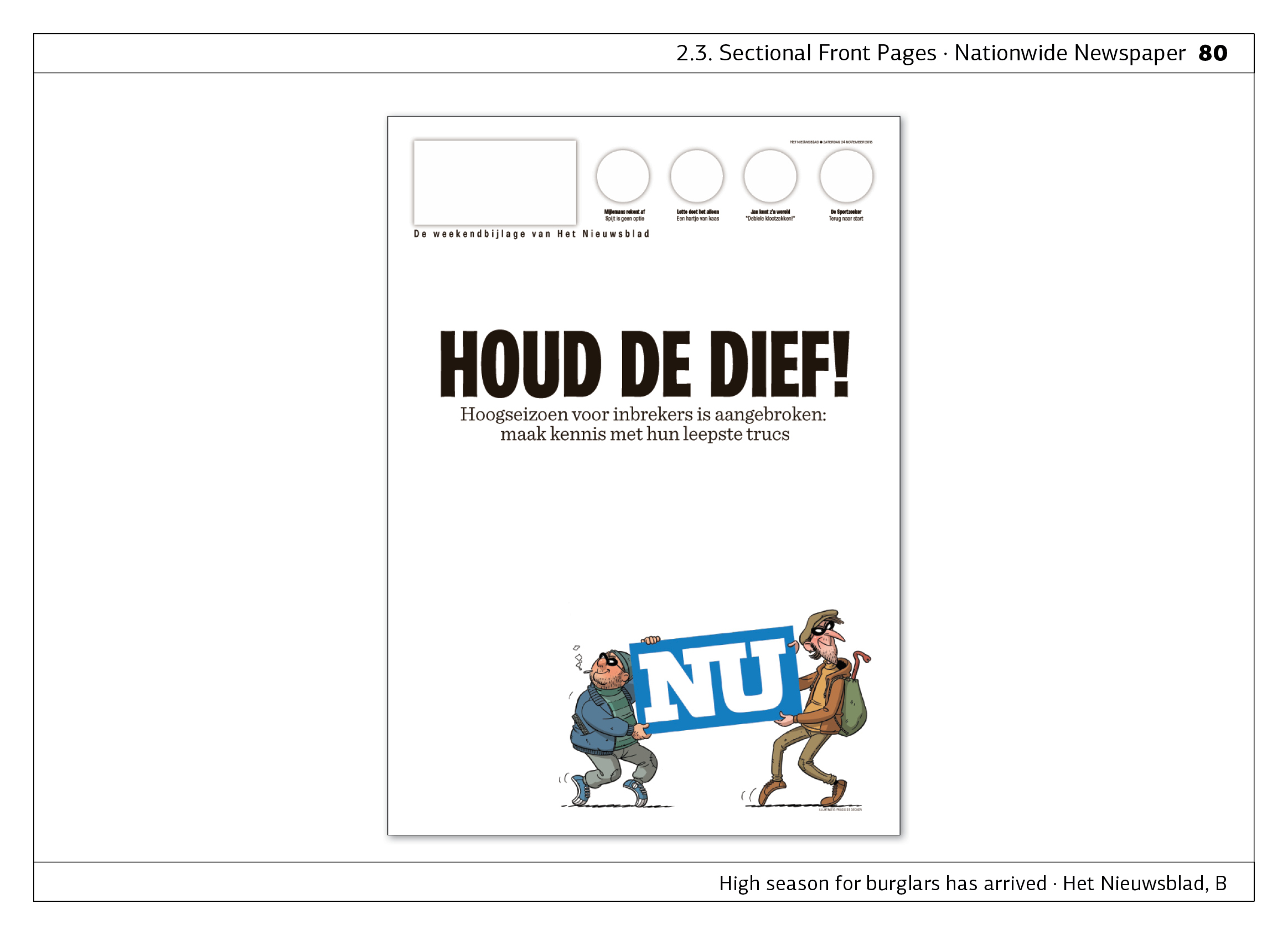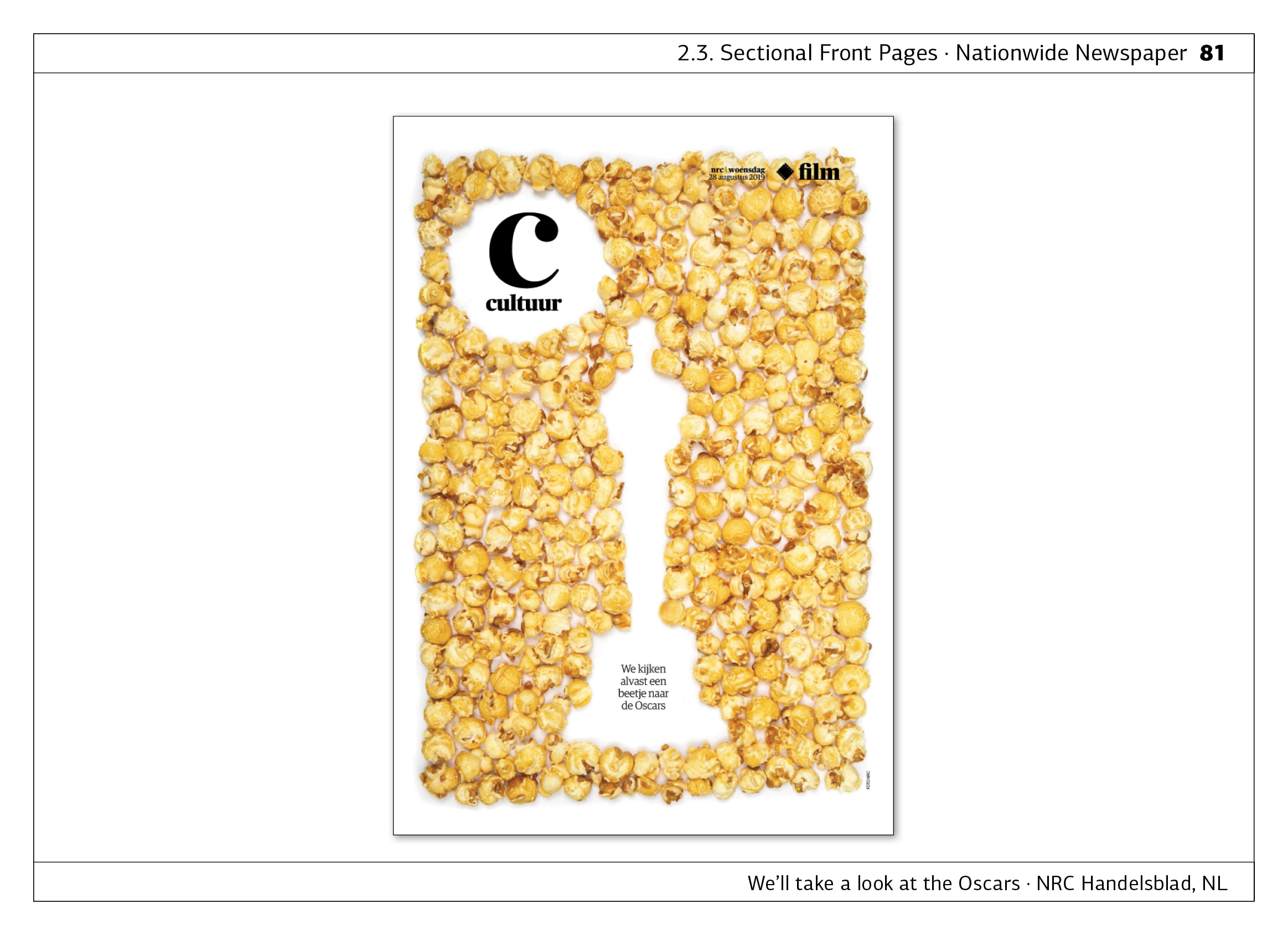 Visualization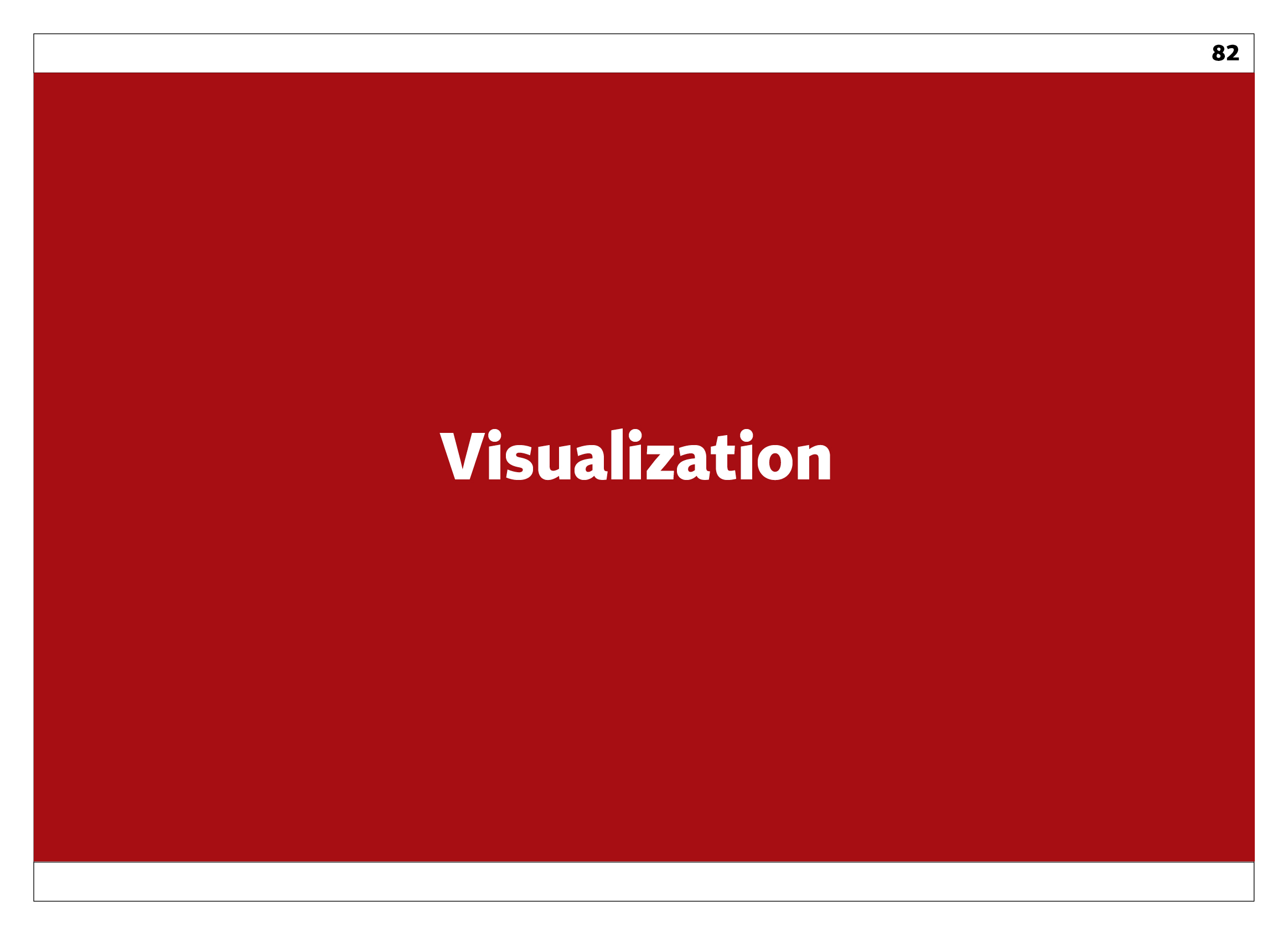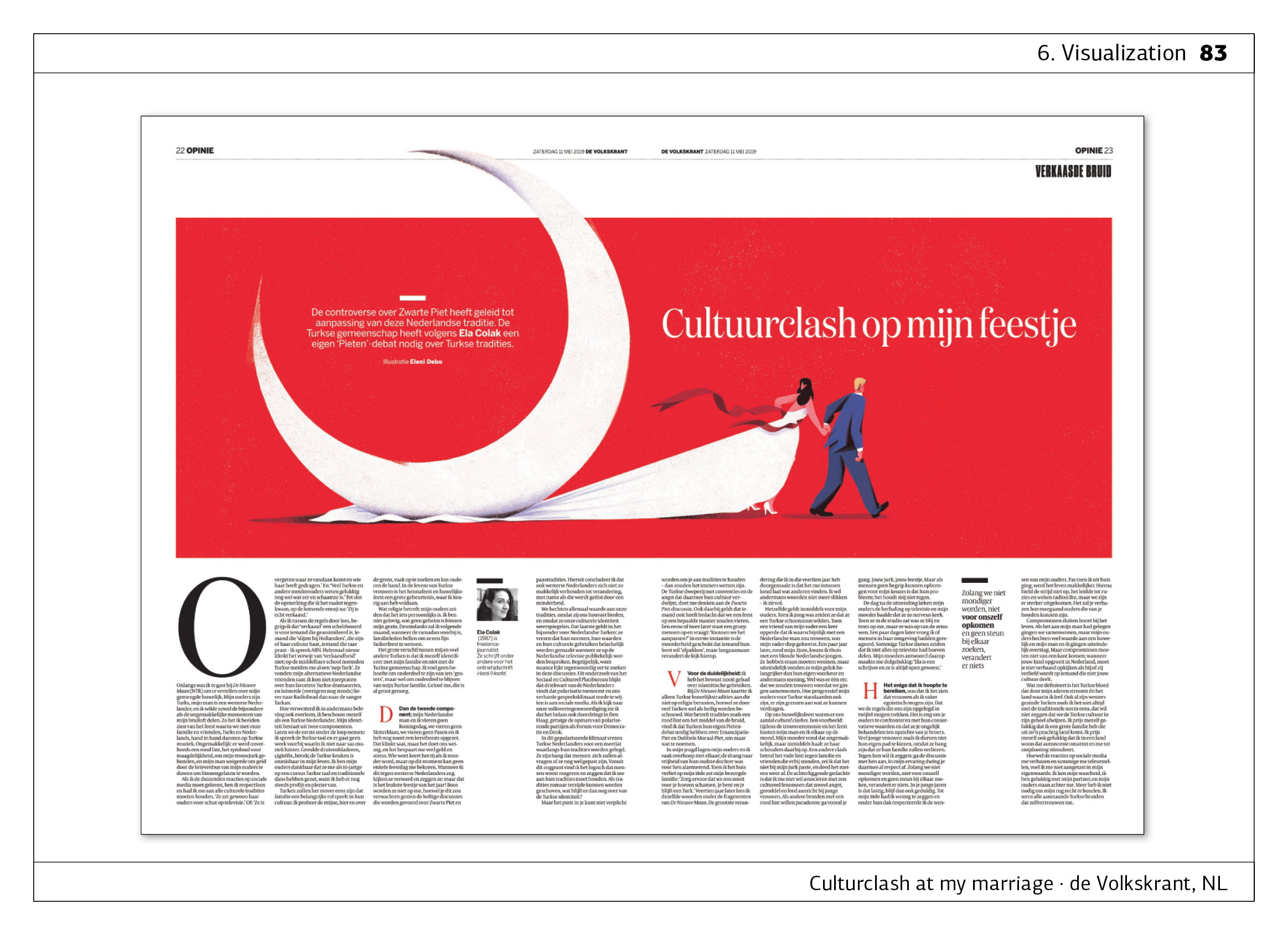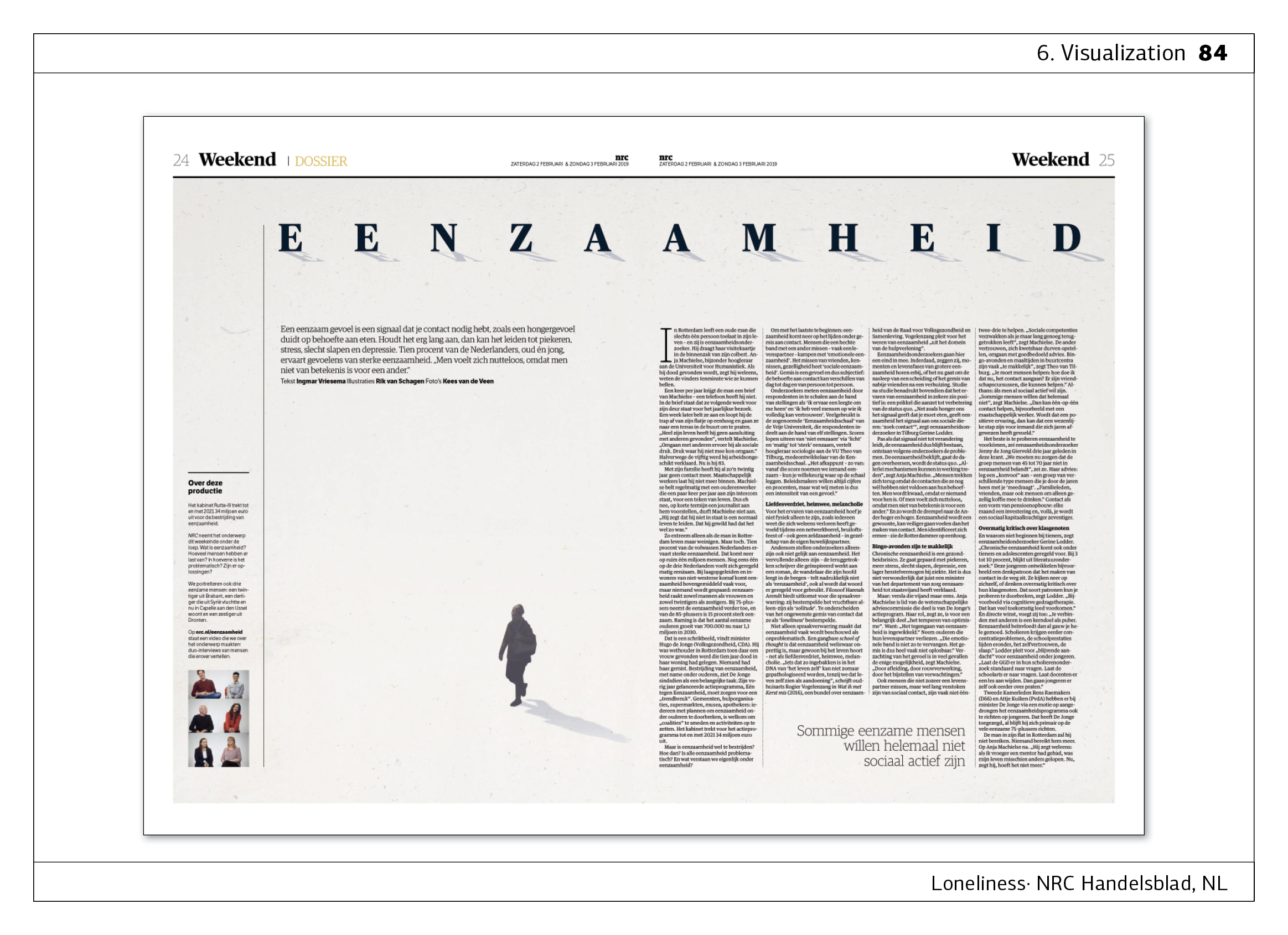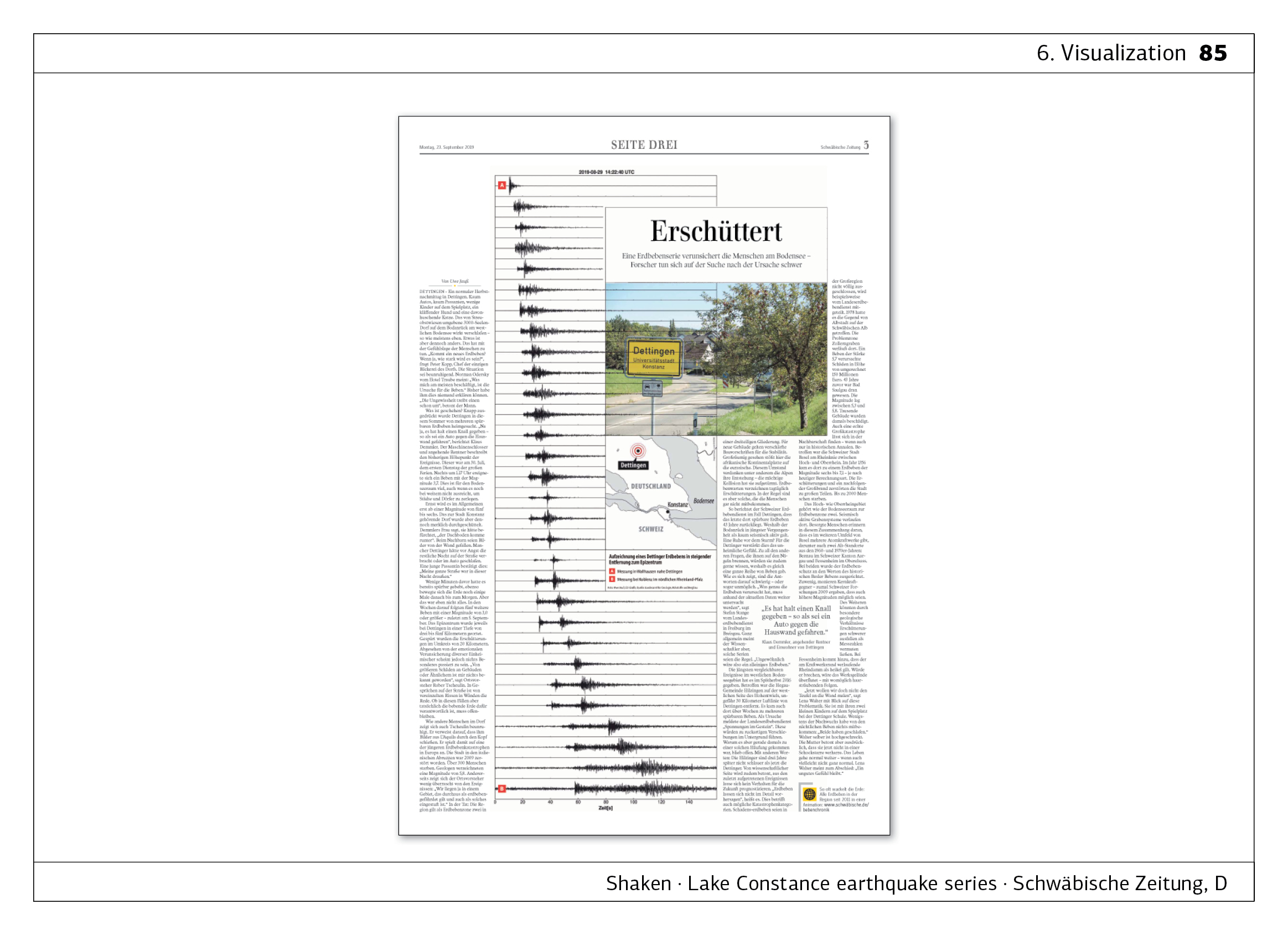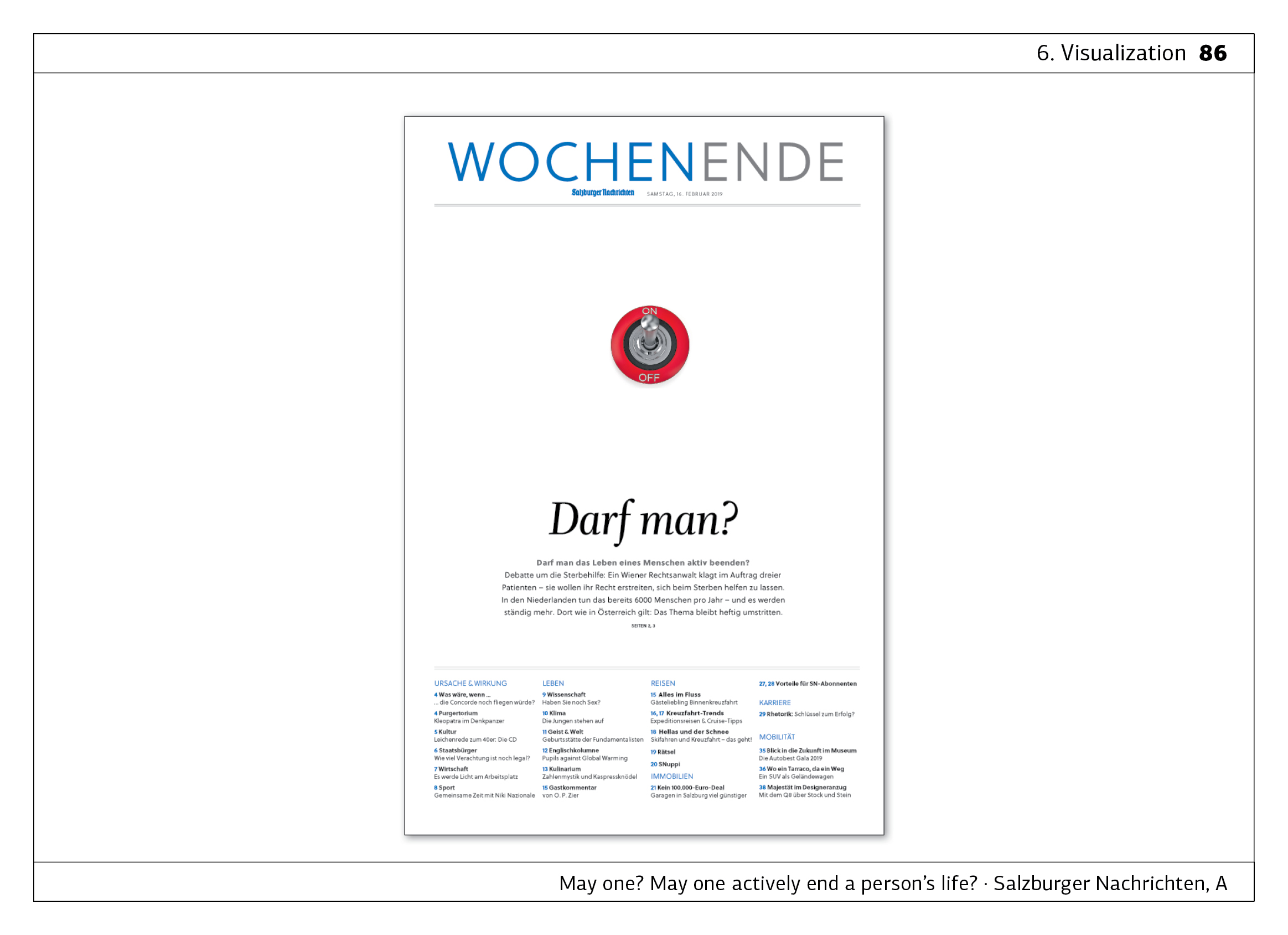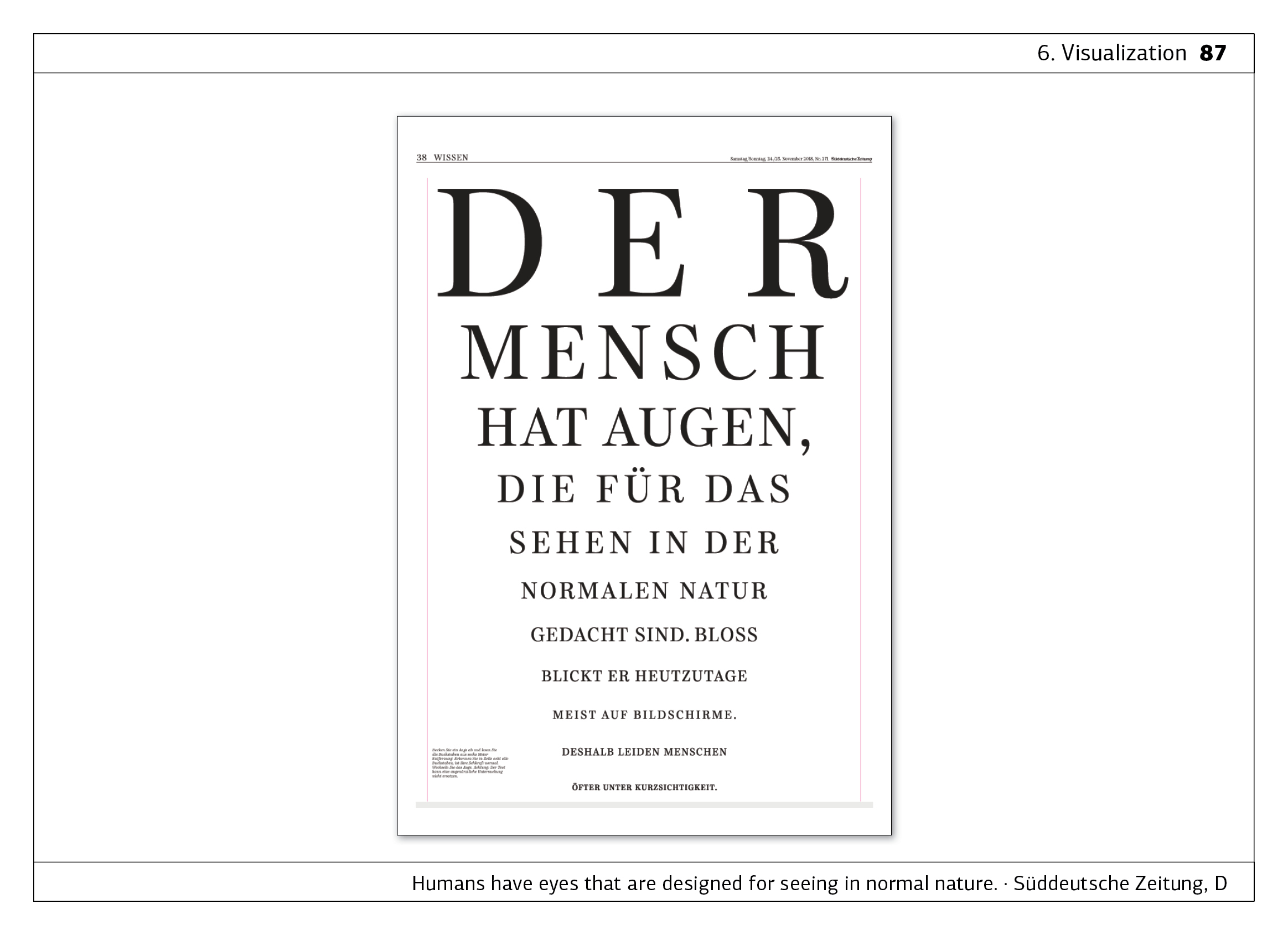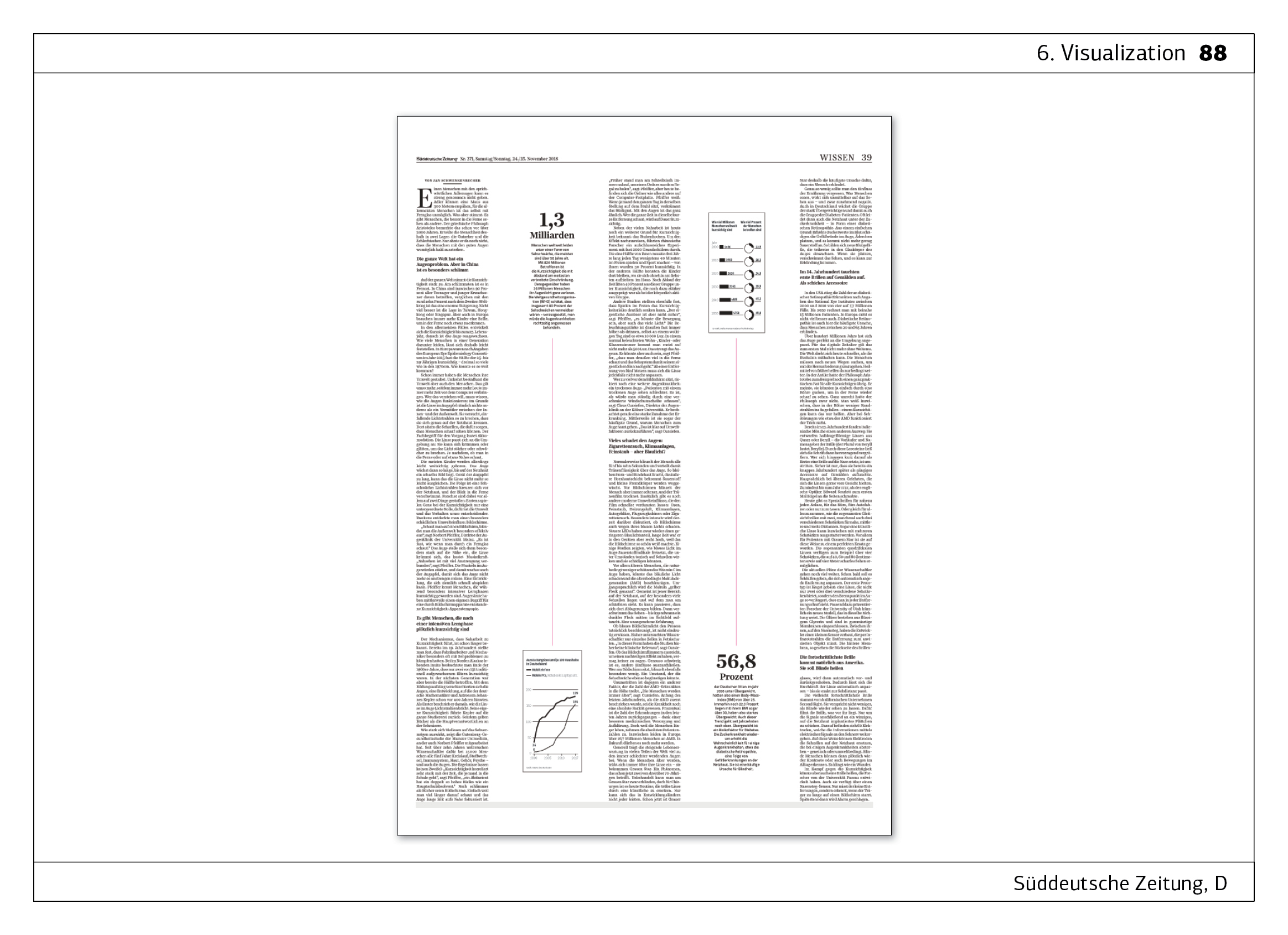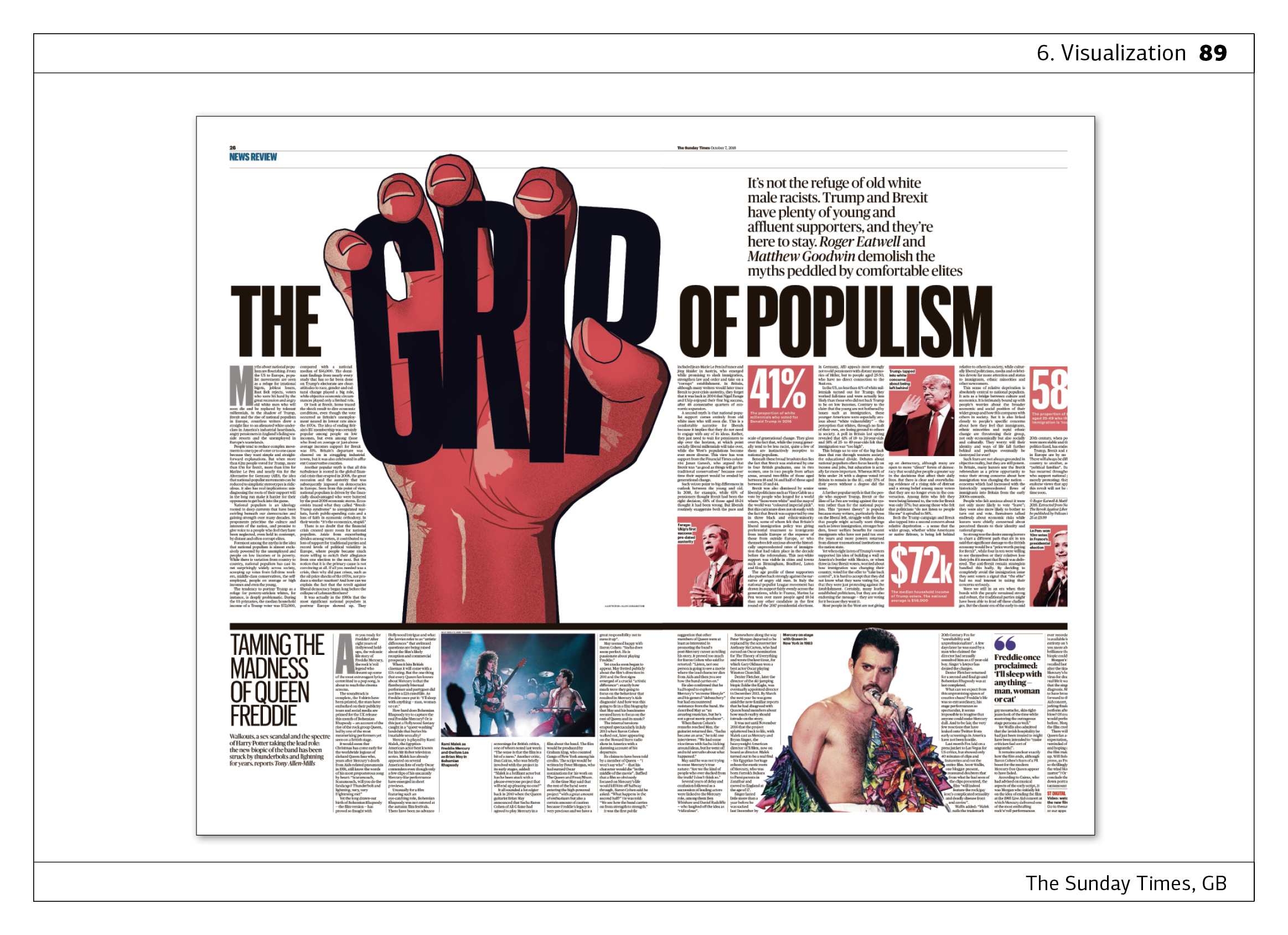 Infographics online
There is a link to the project below the picture.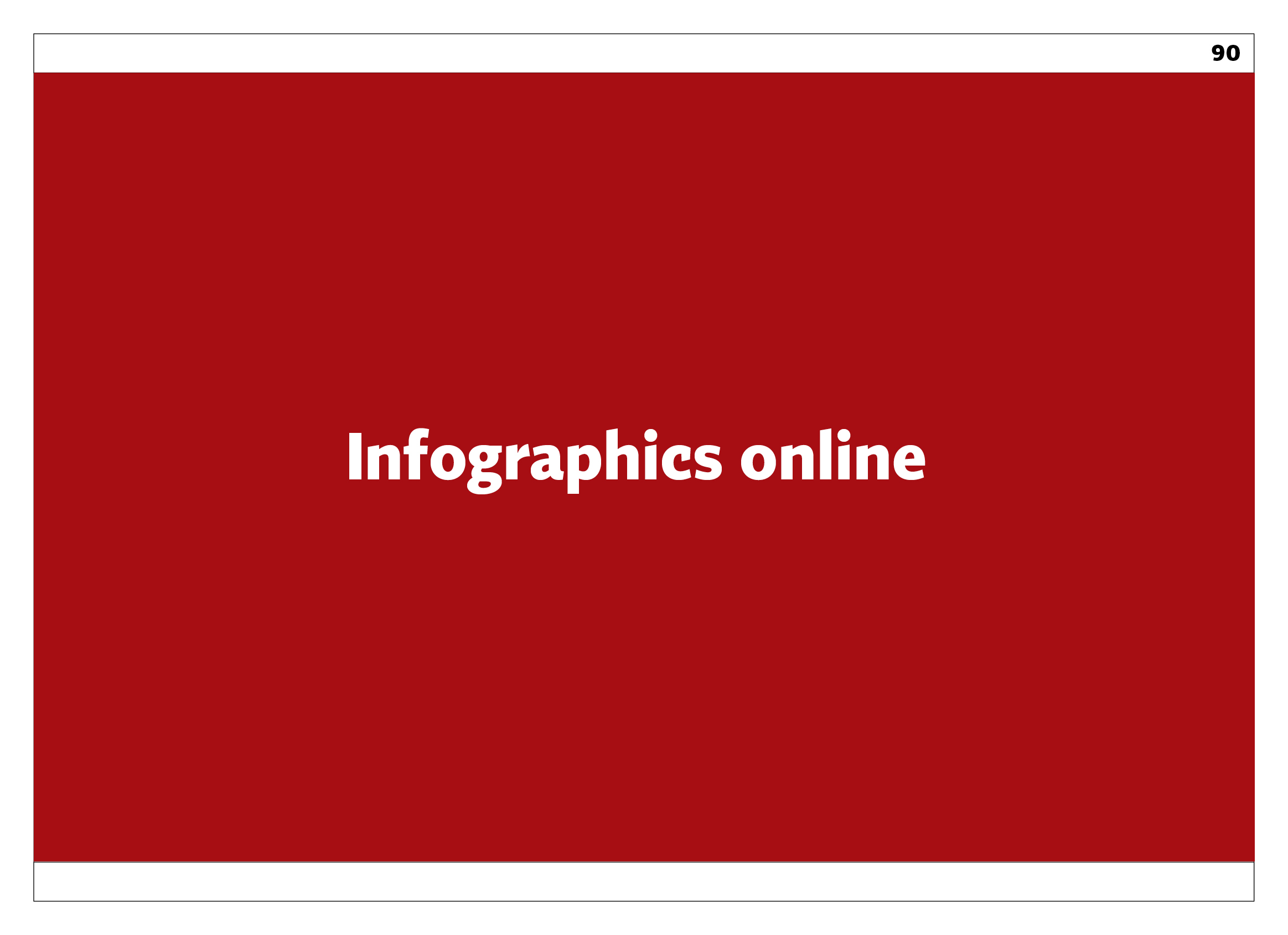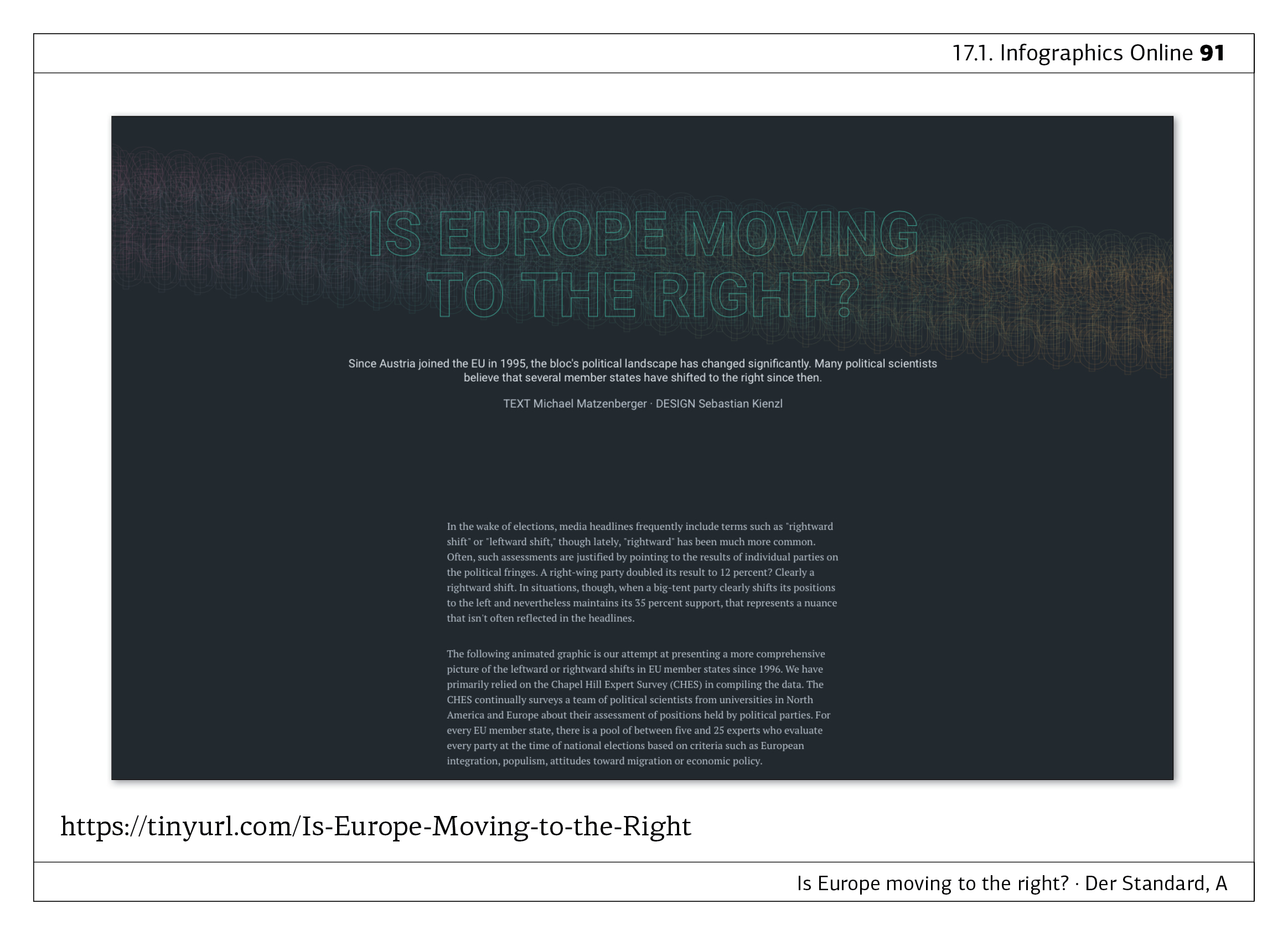 This is the LINK.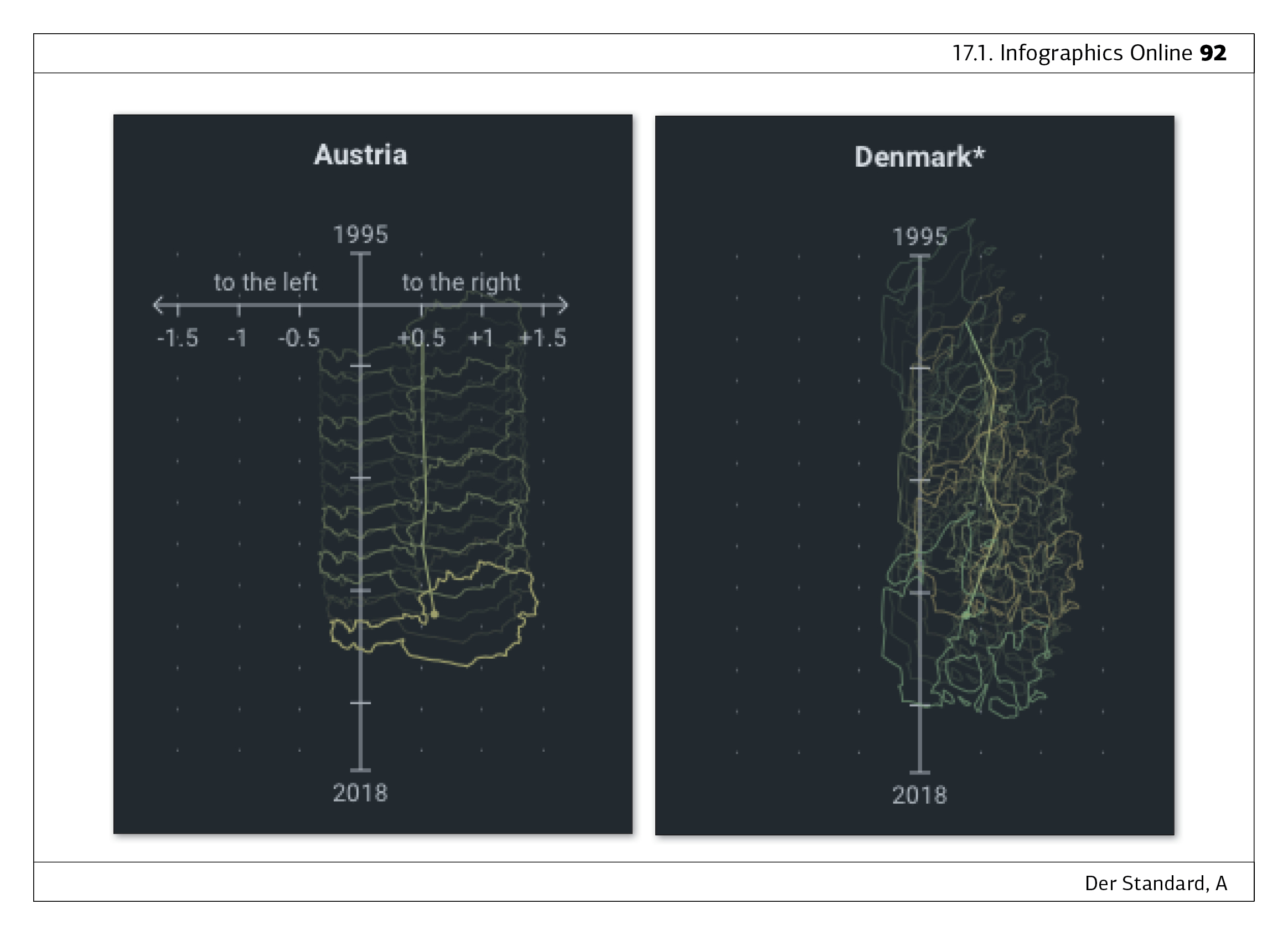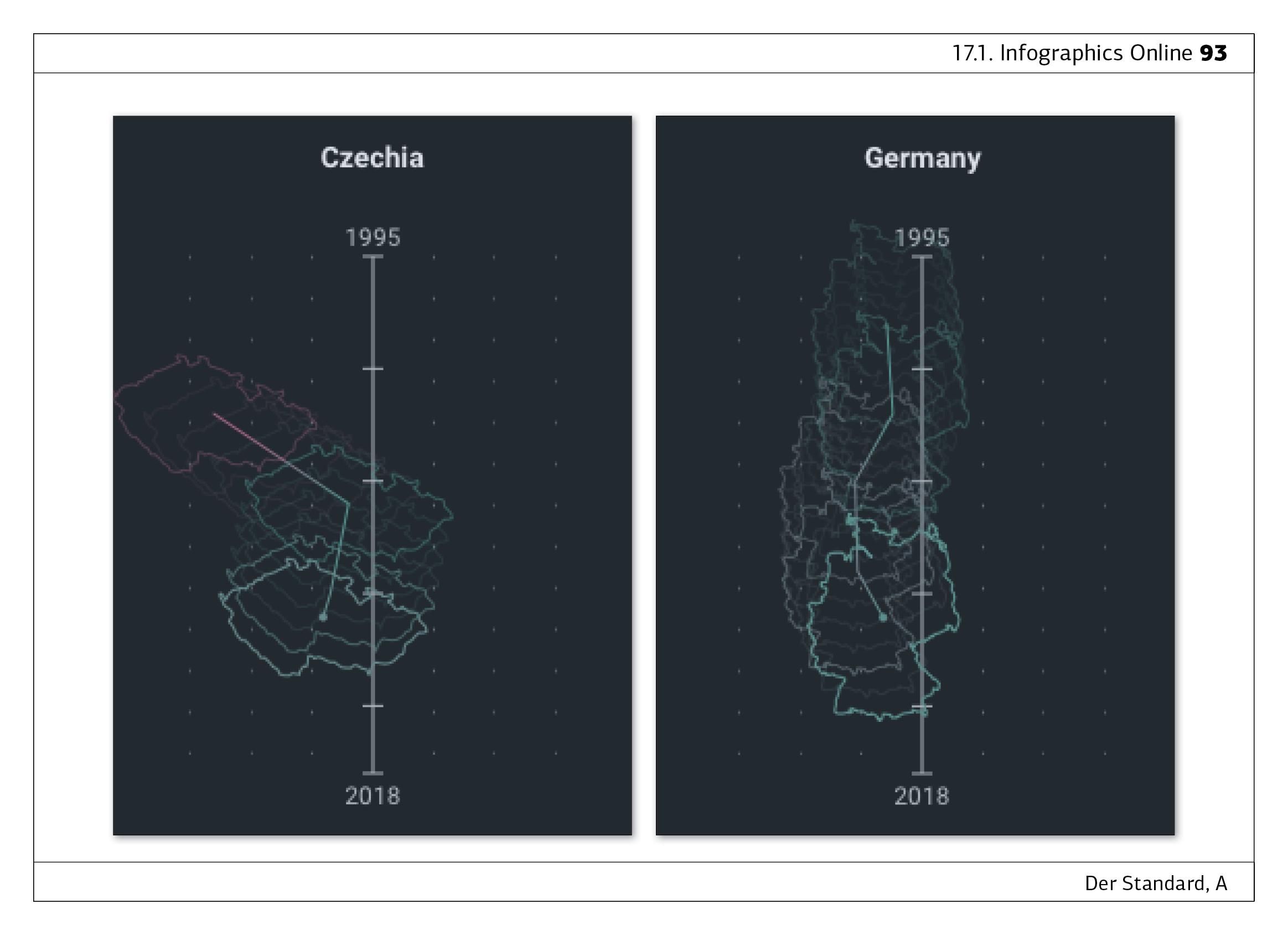 Photo reportages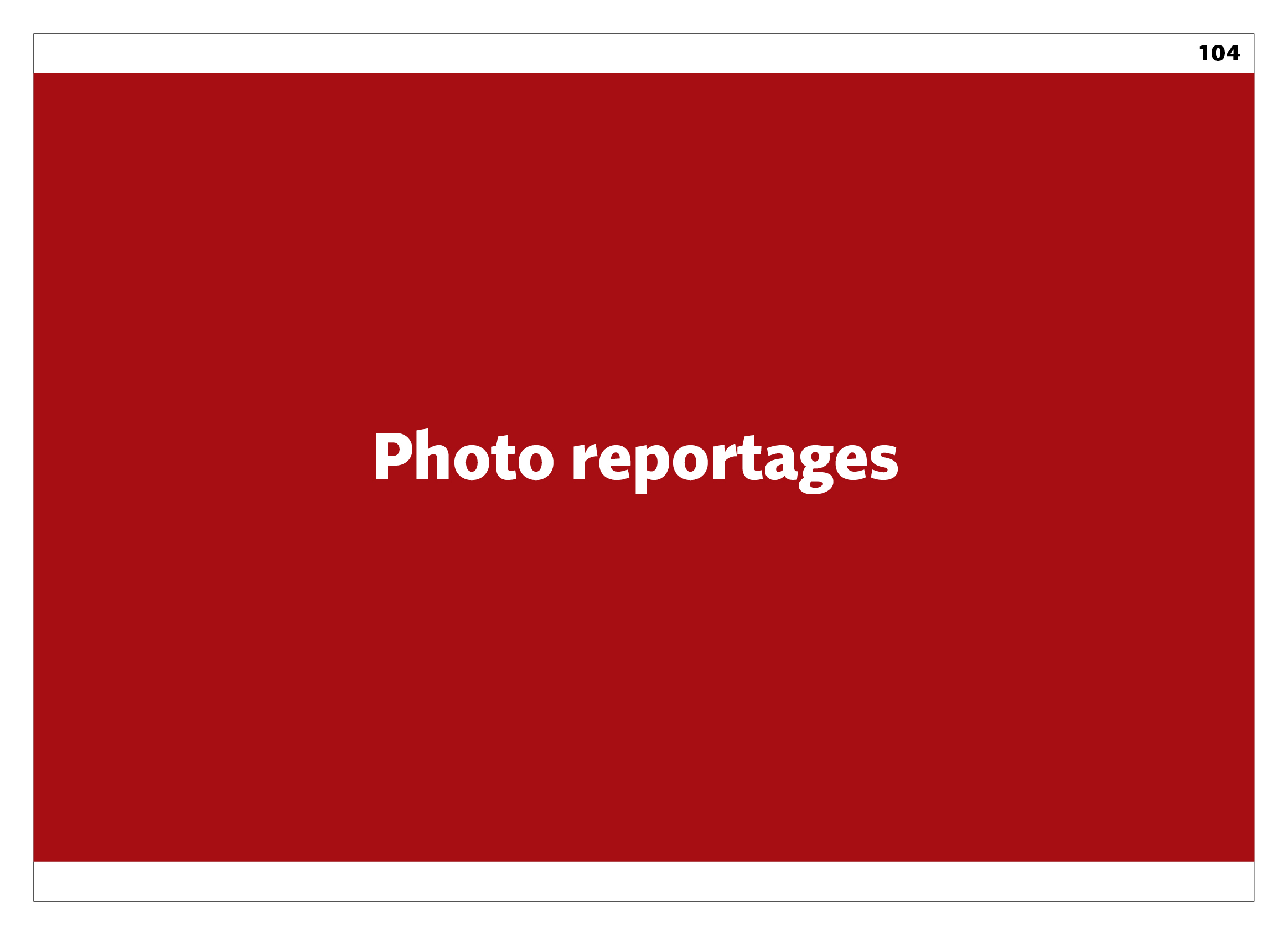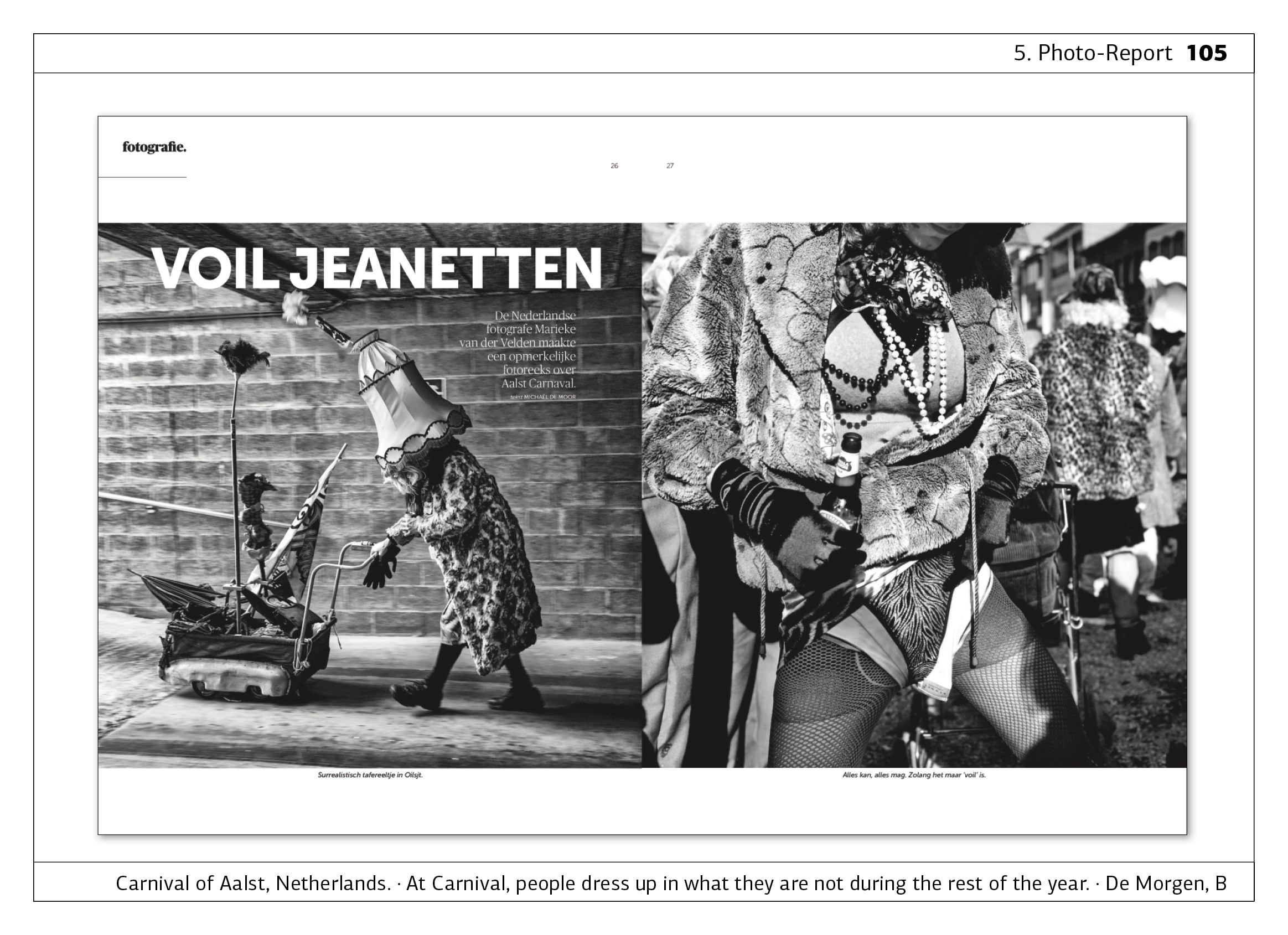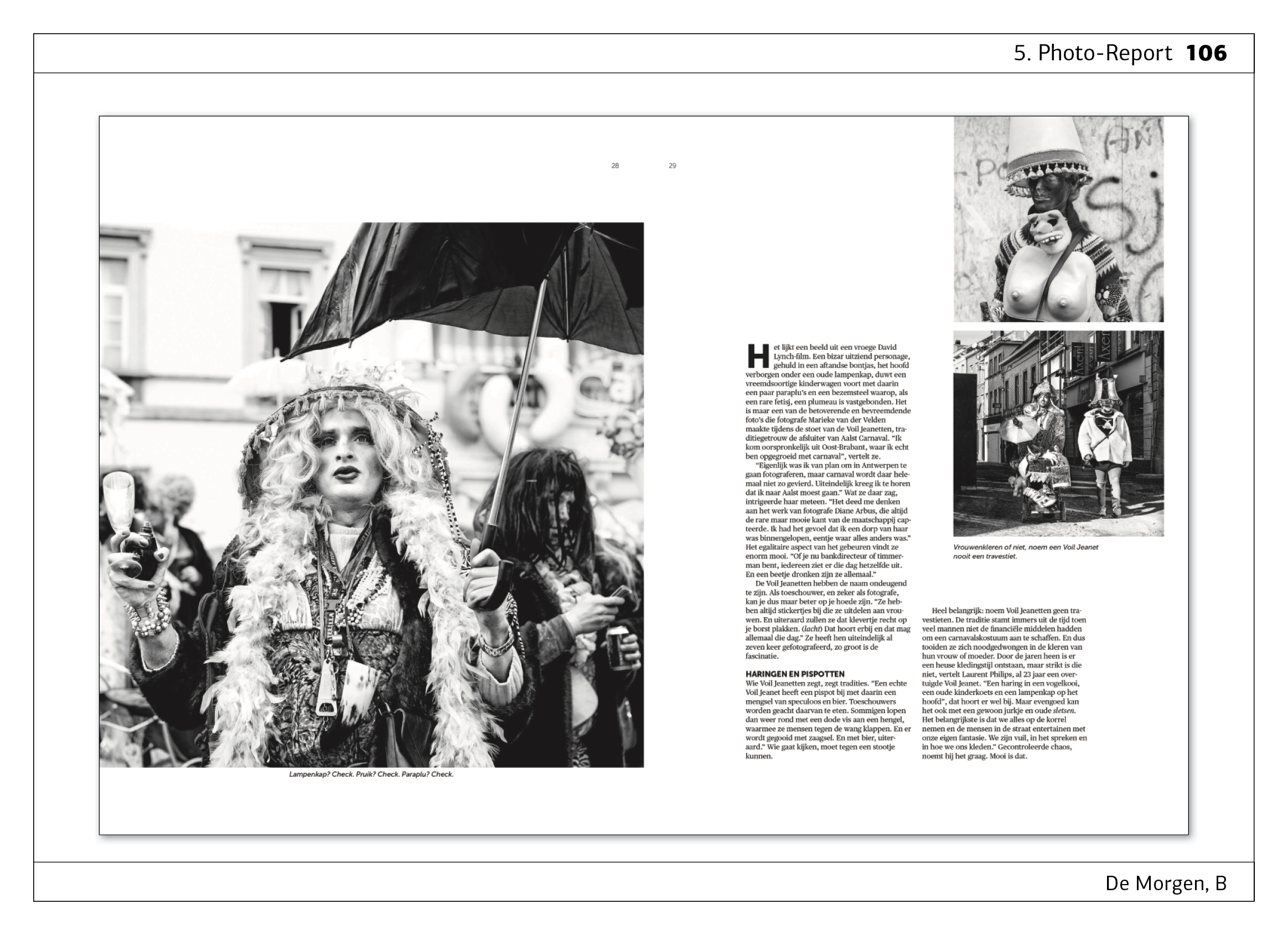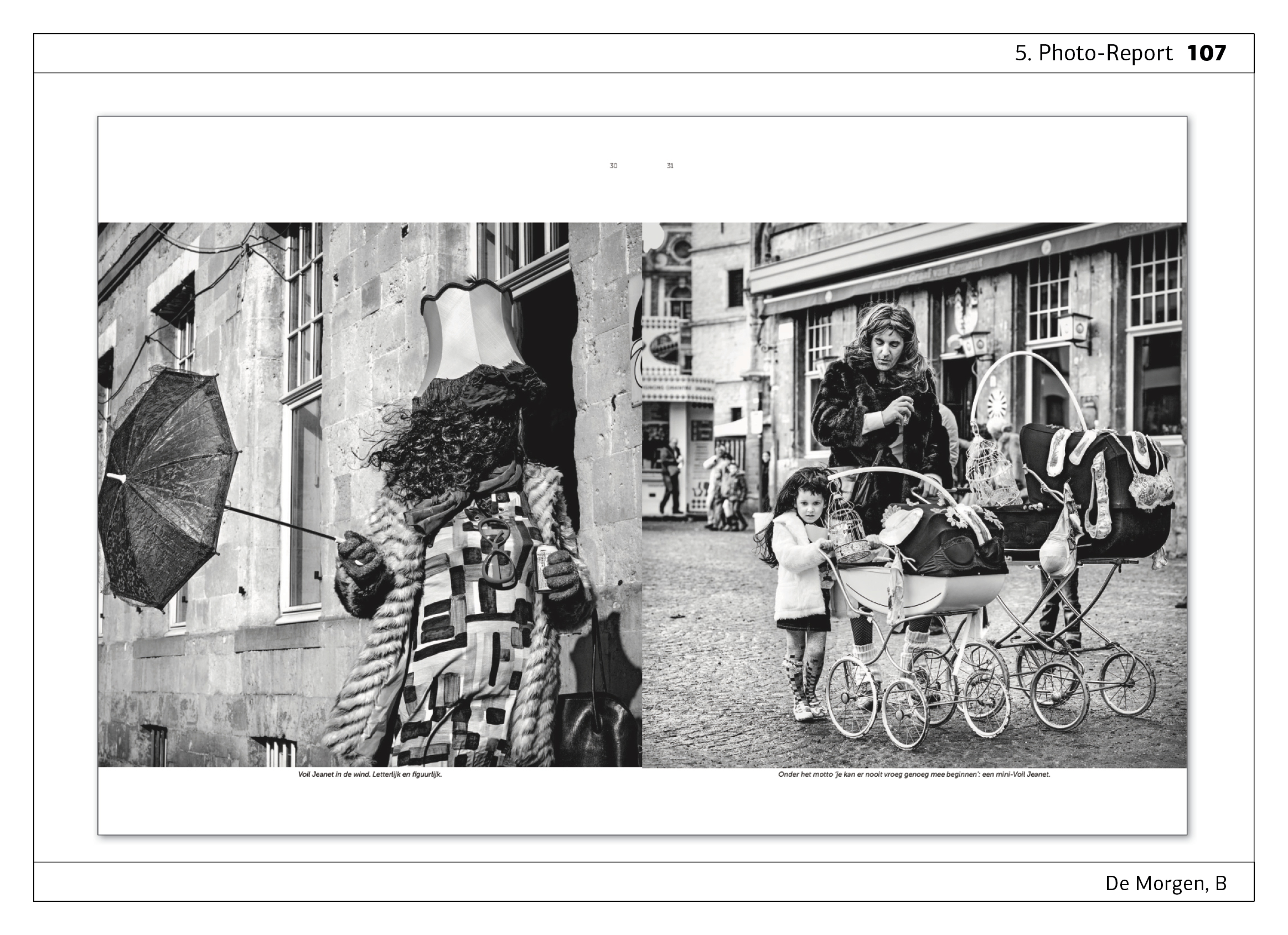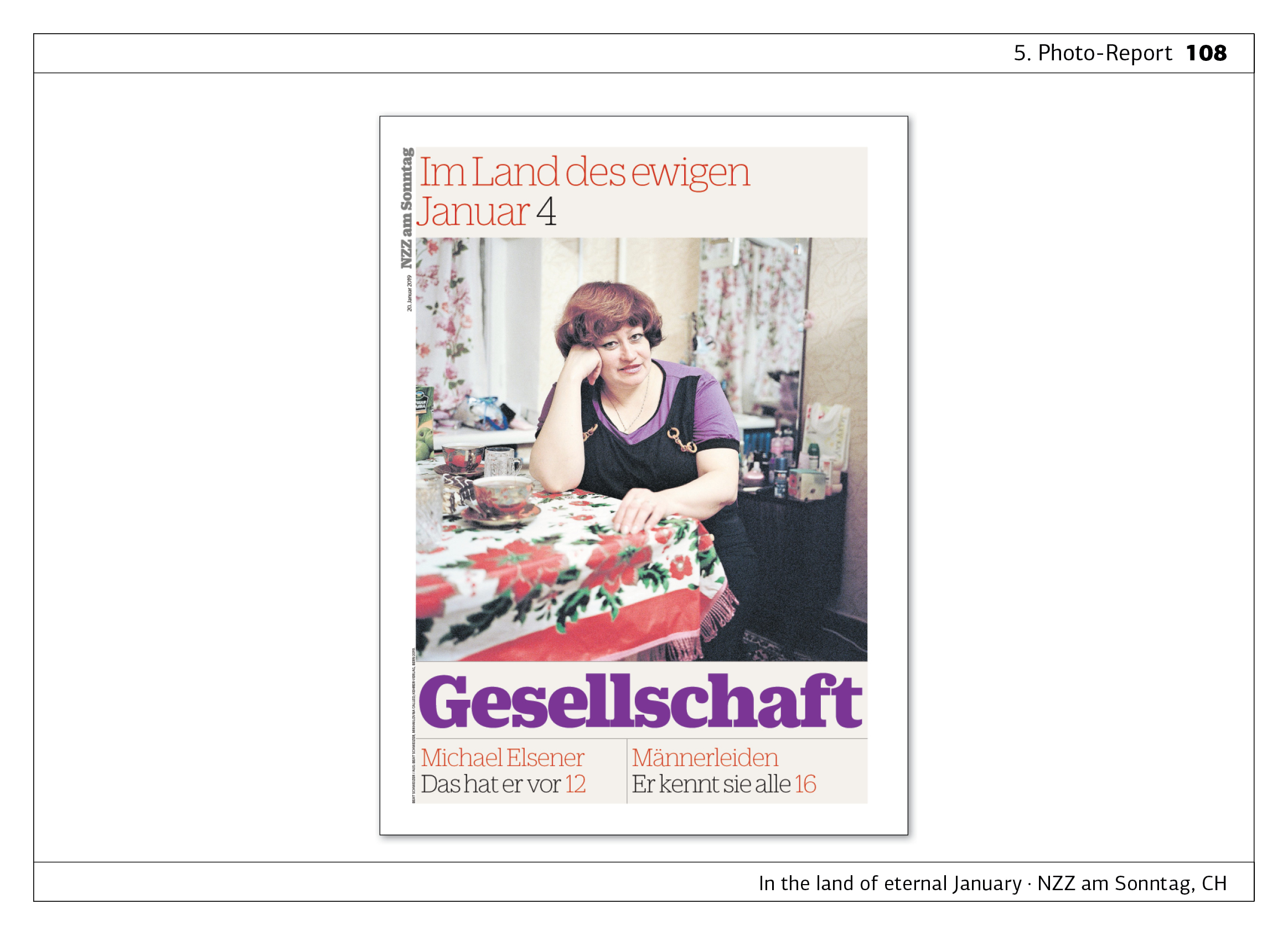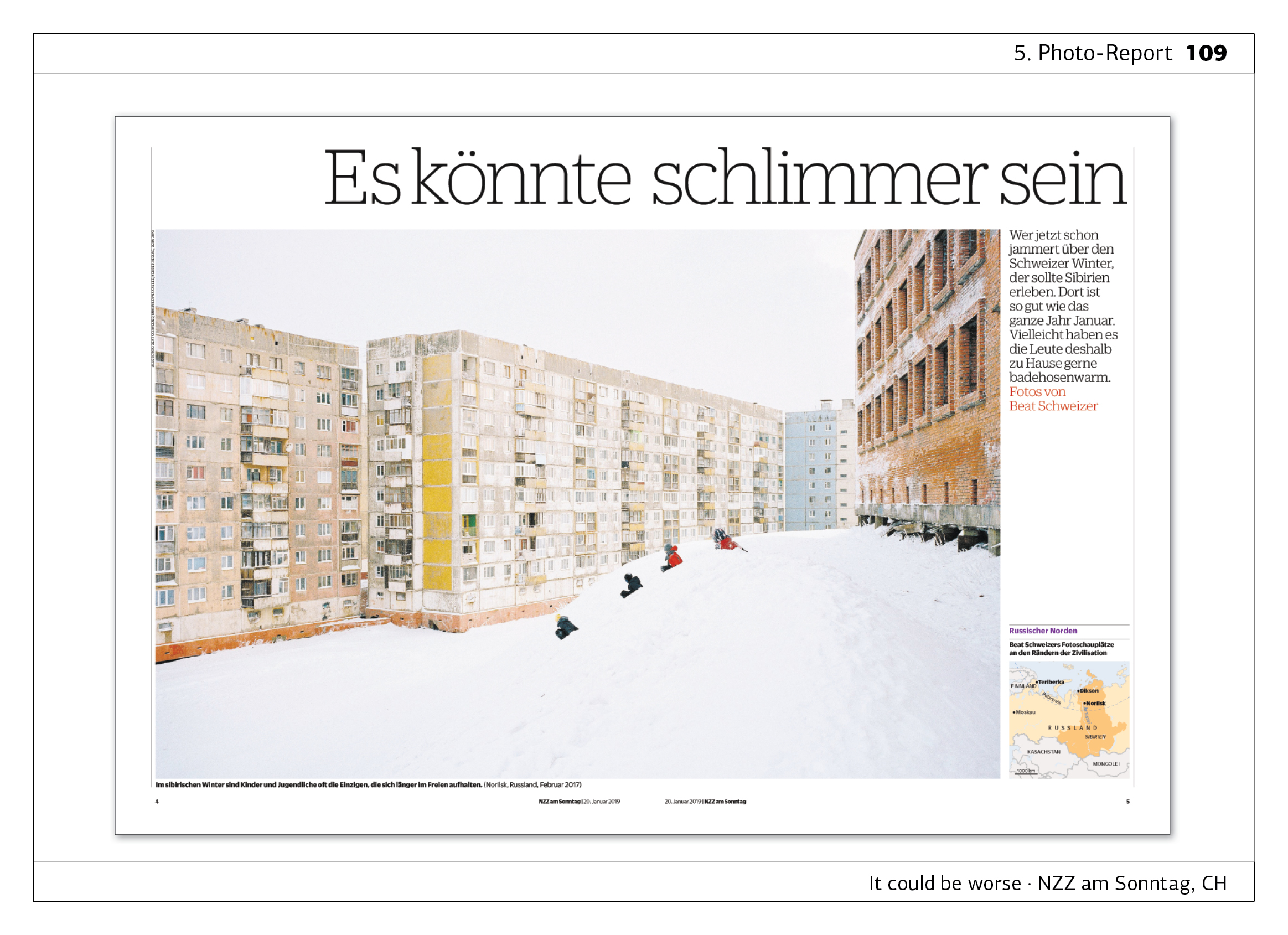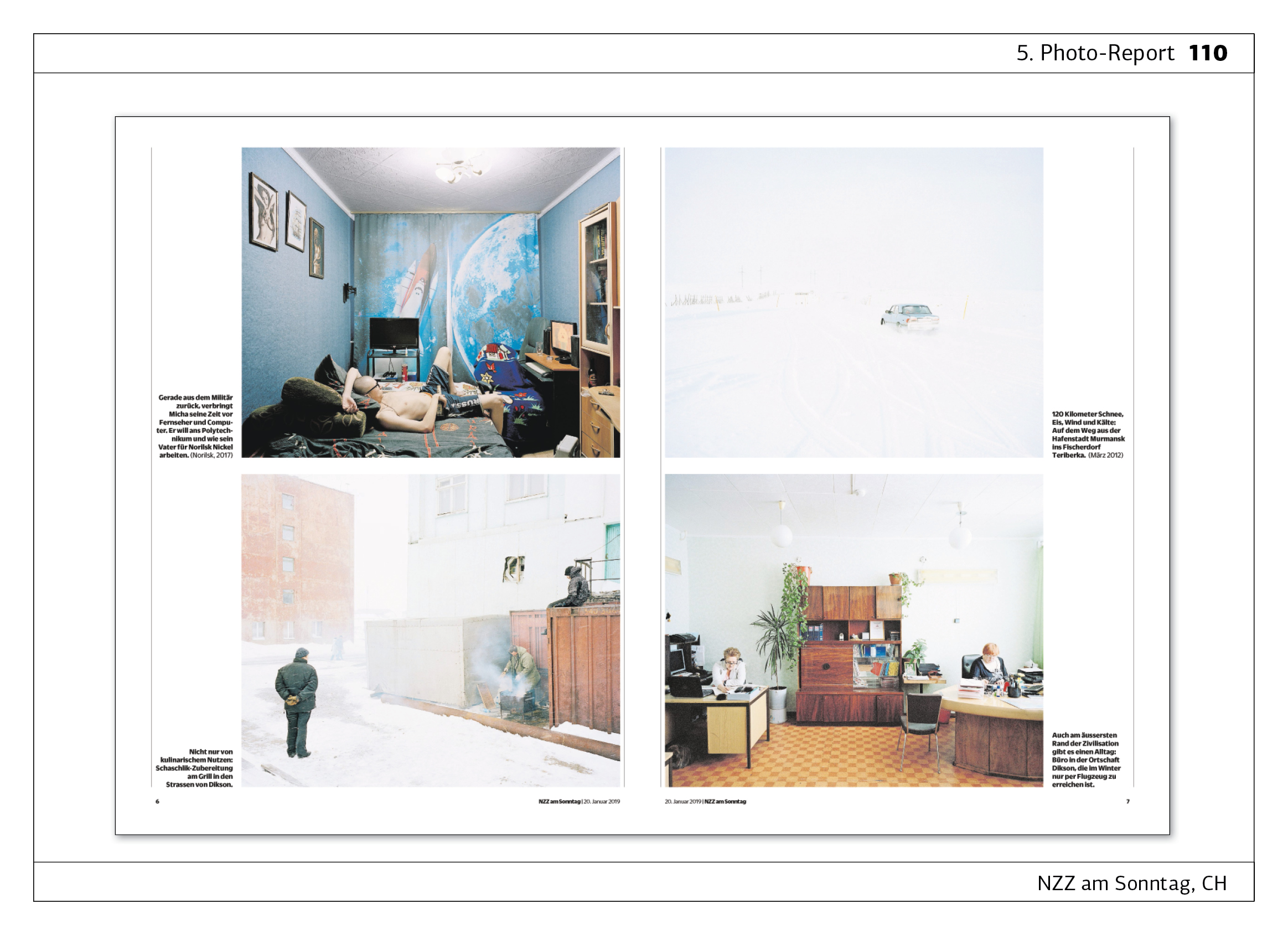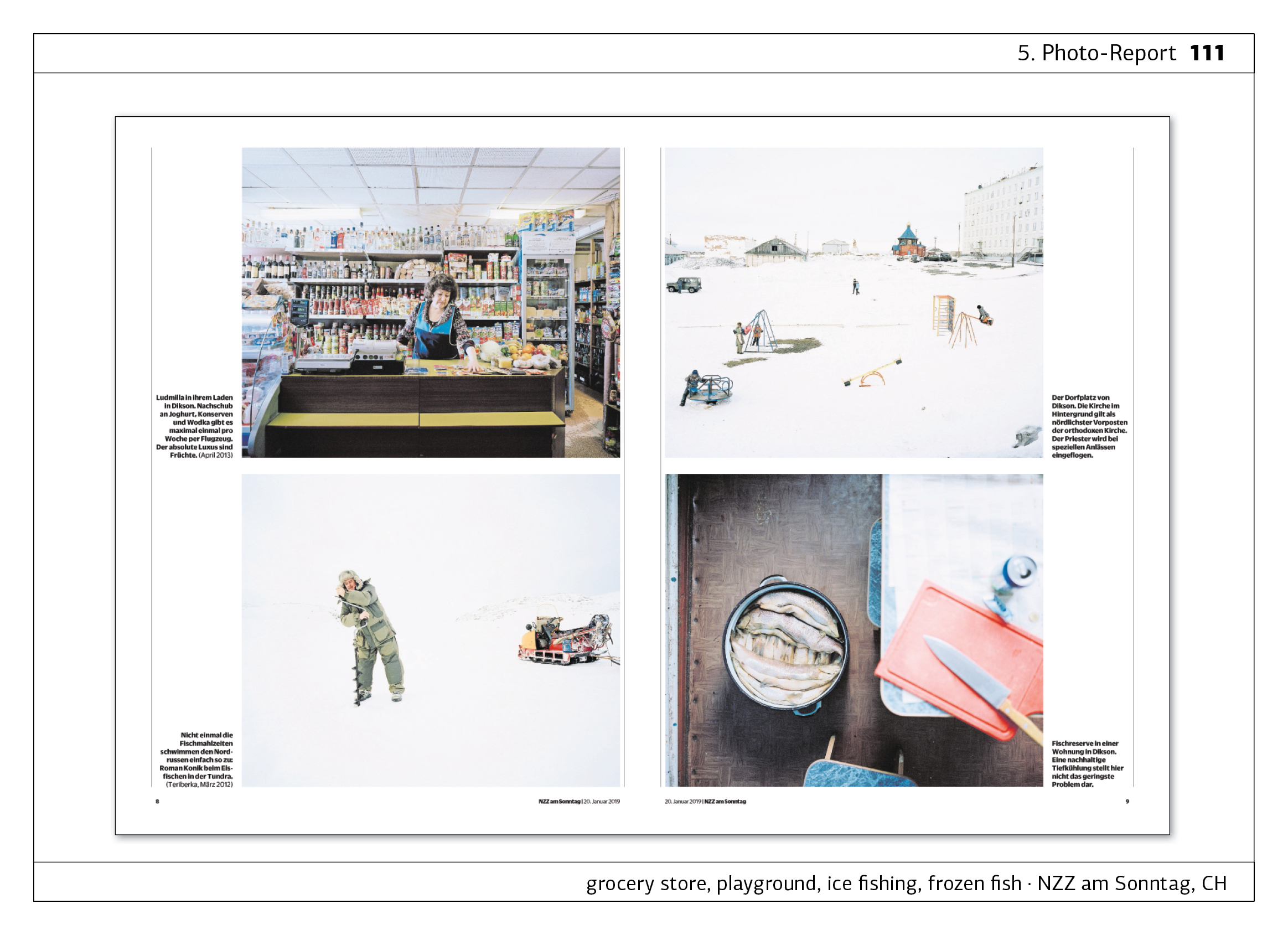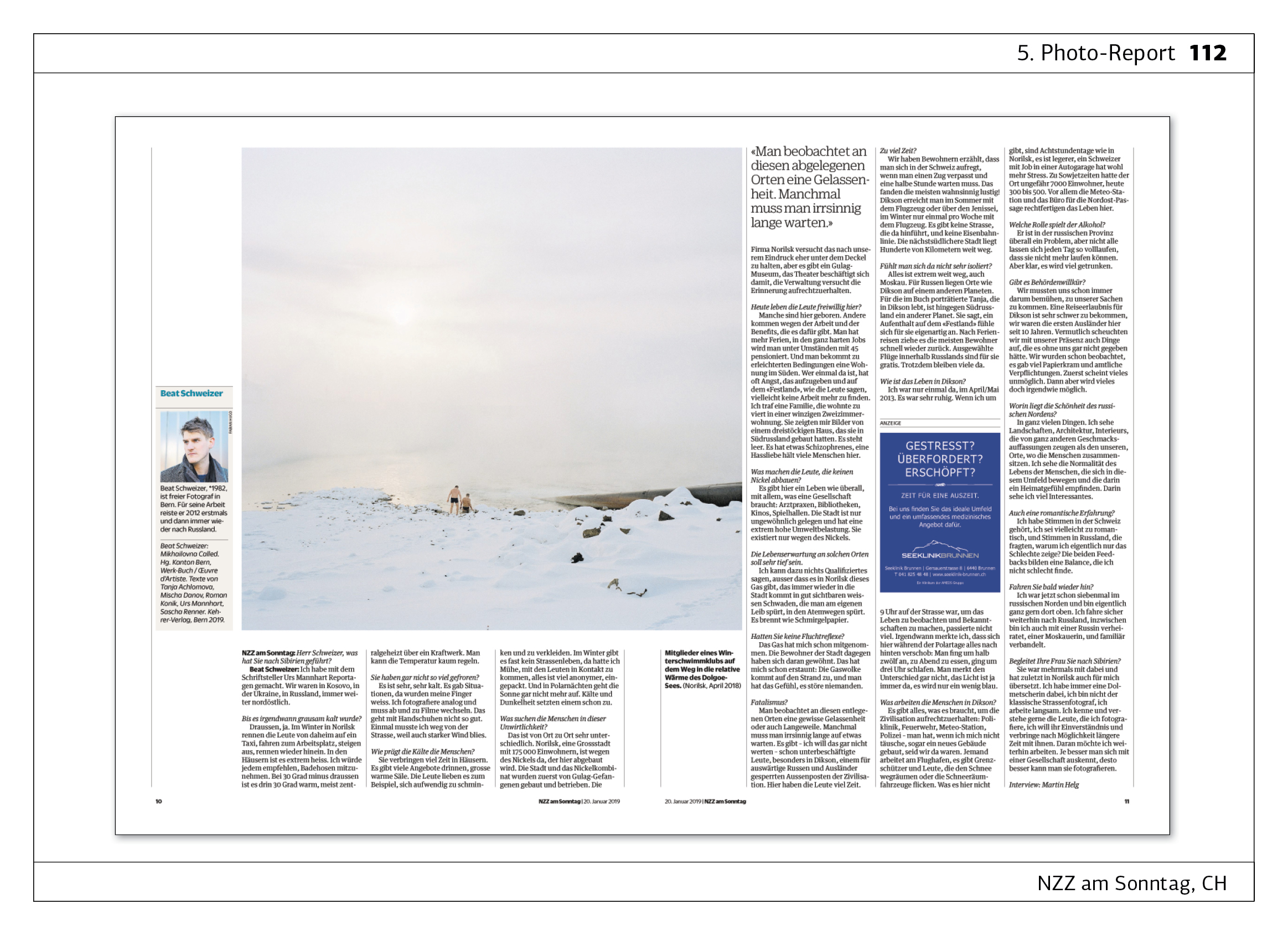 Magazine supplements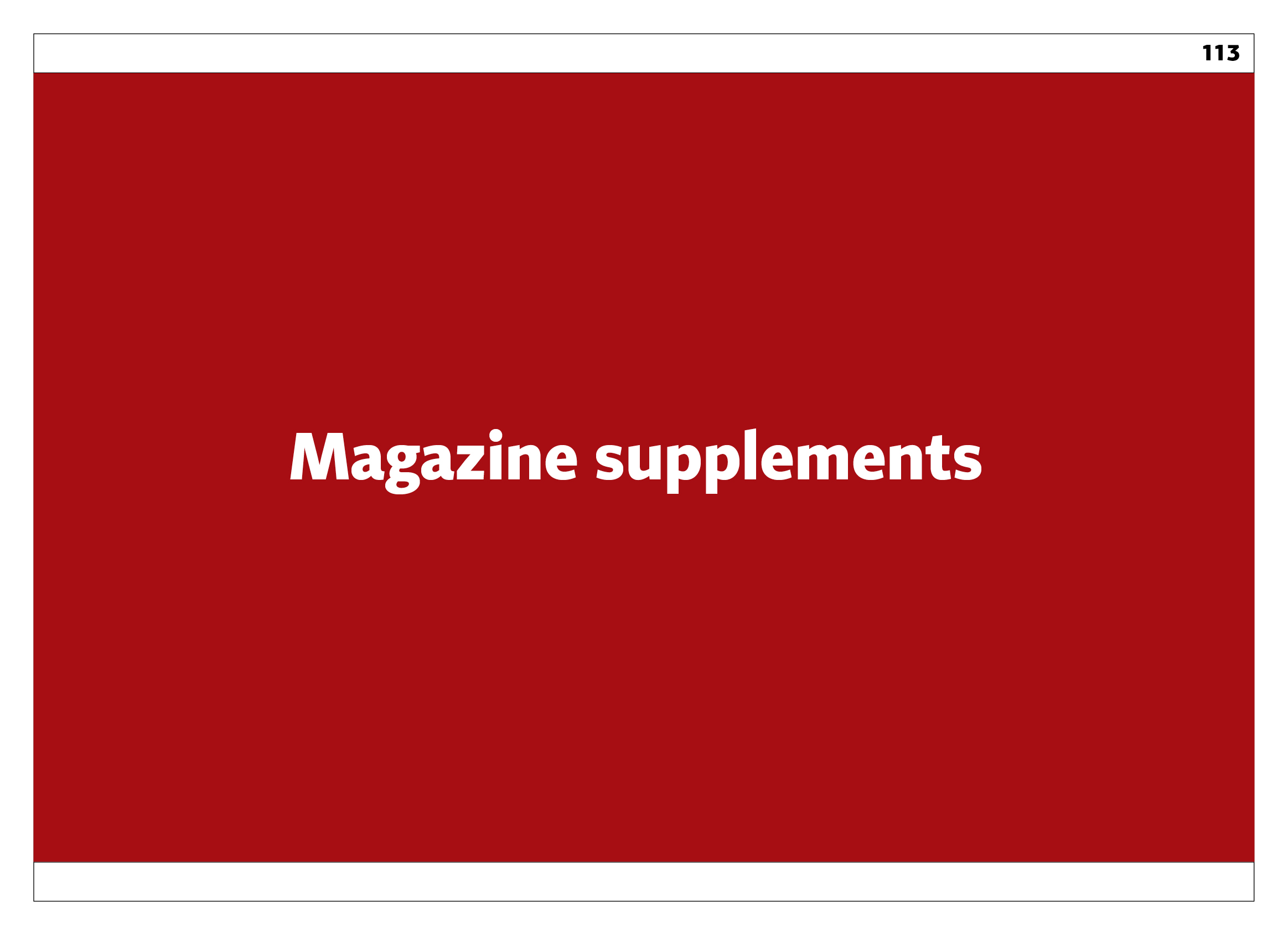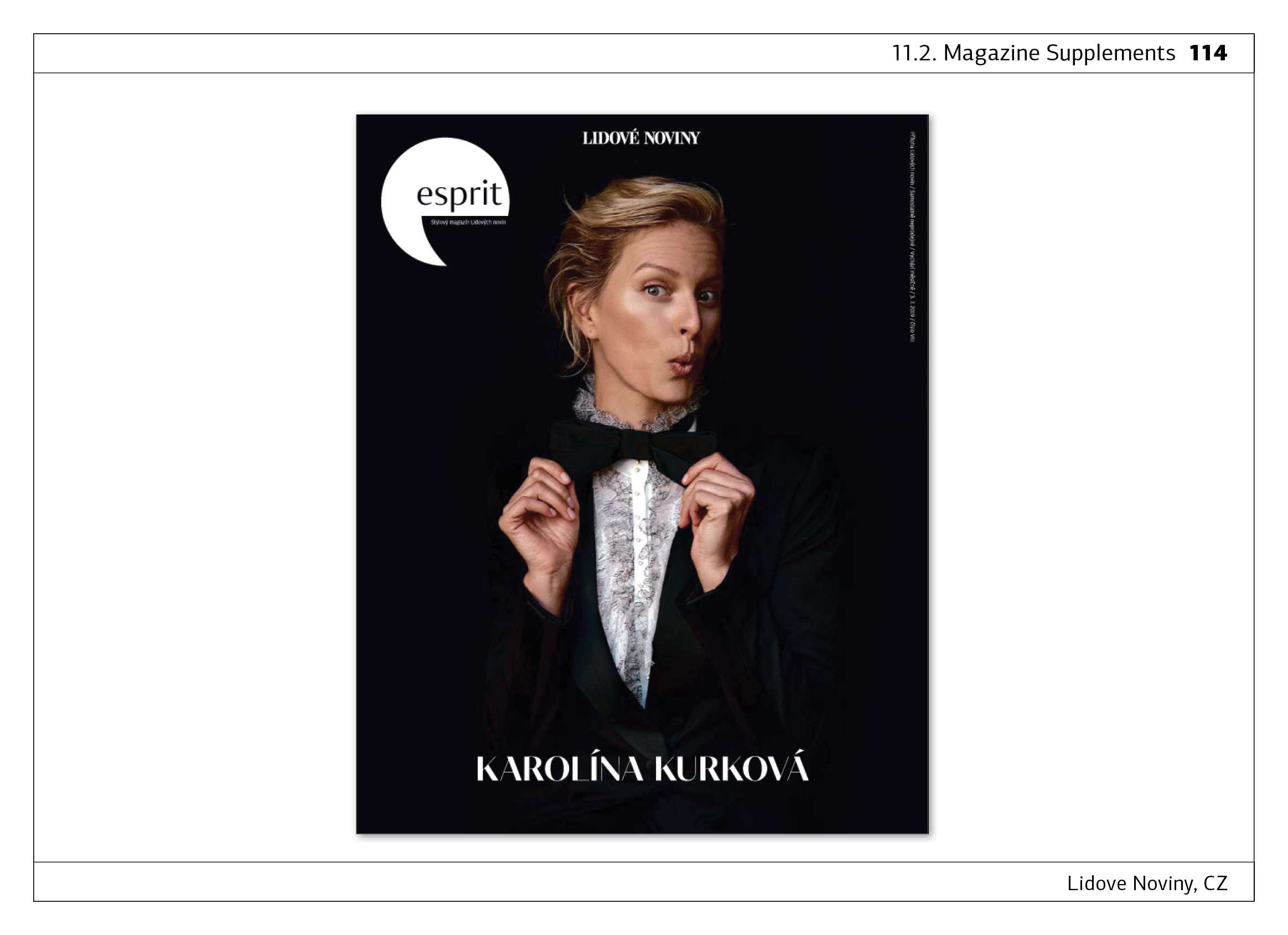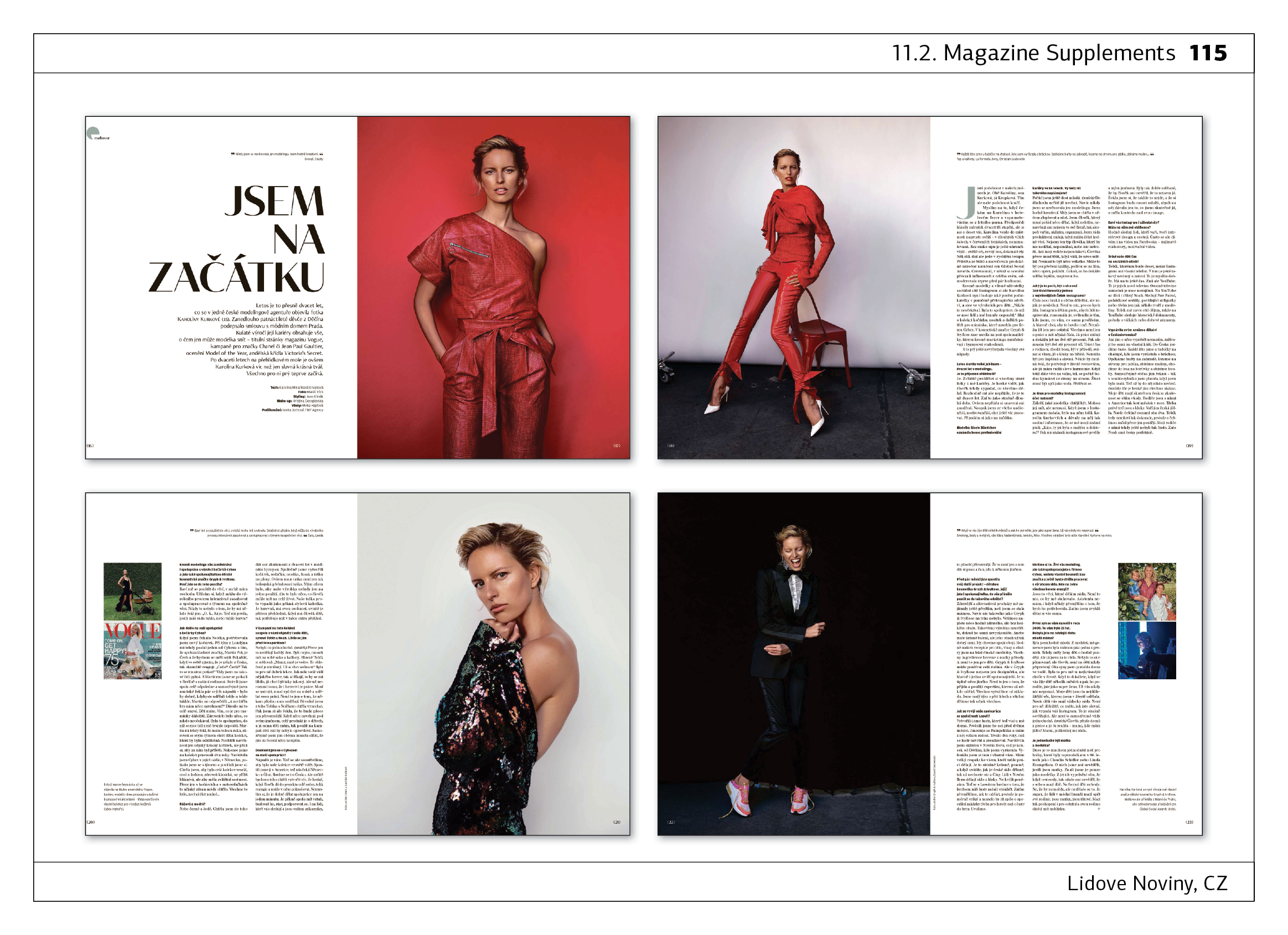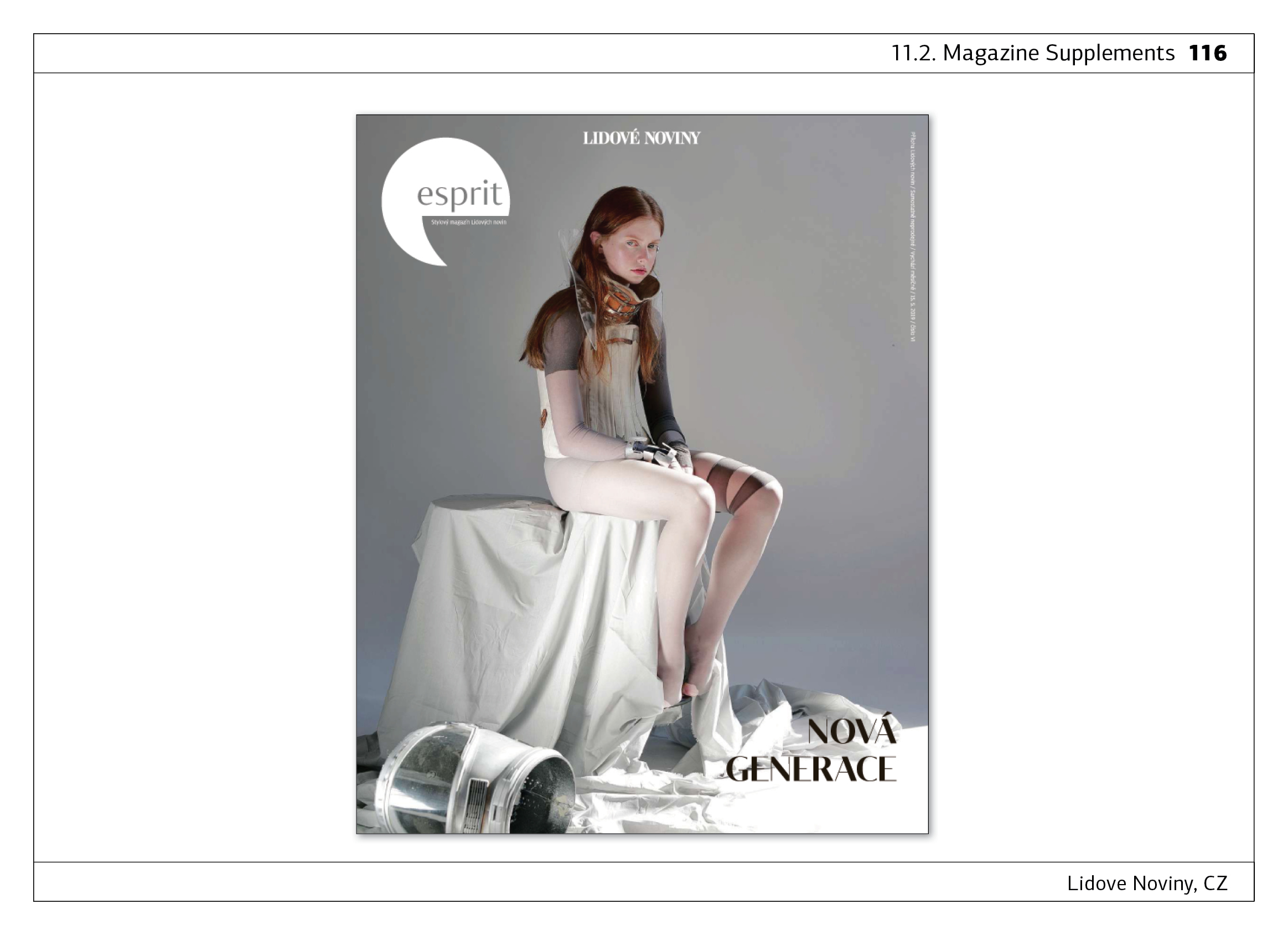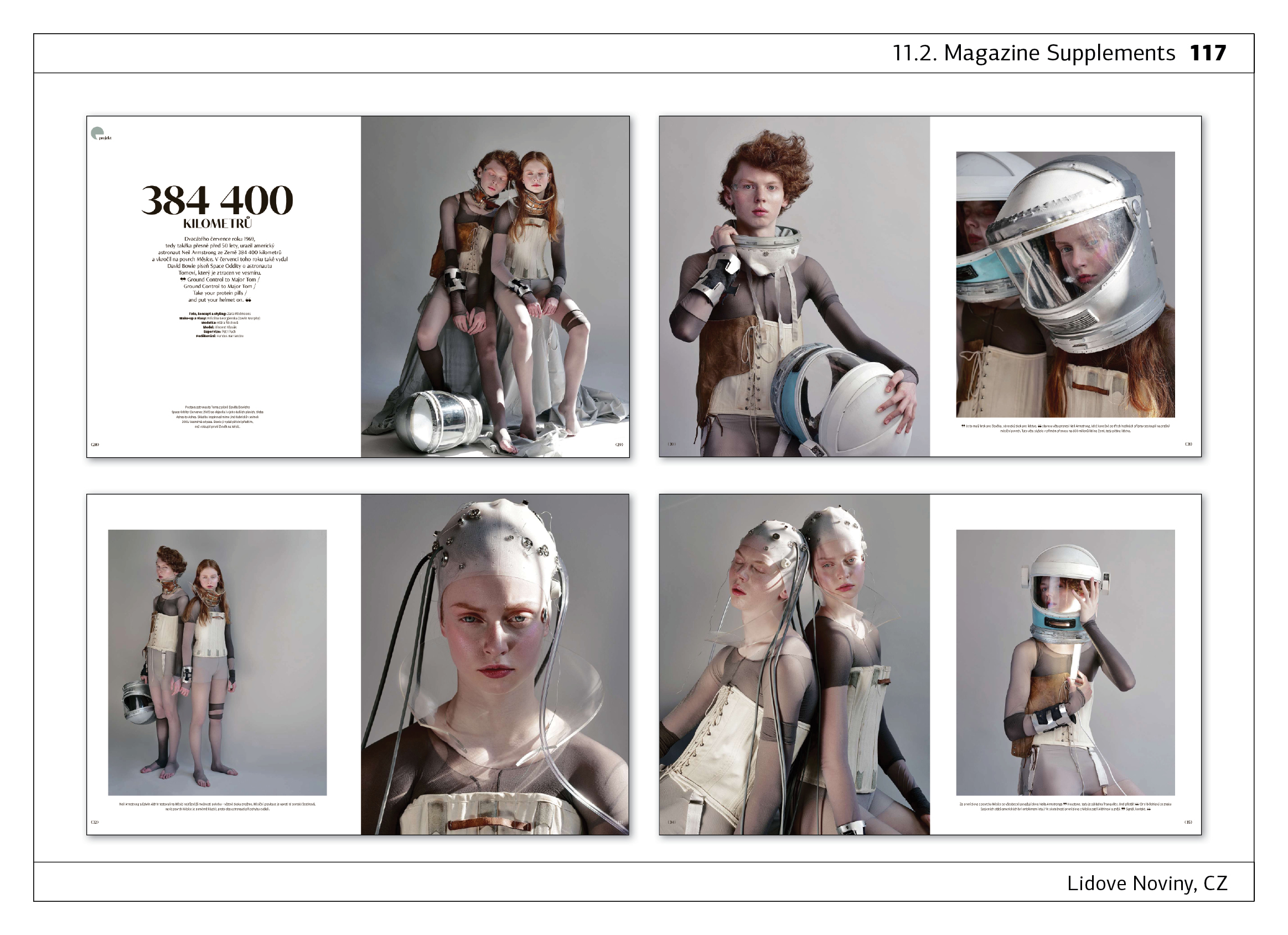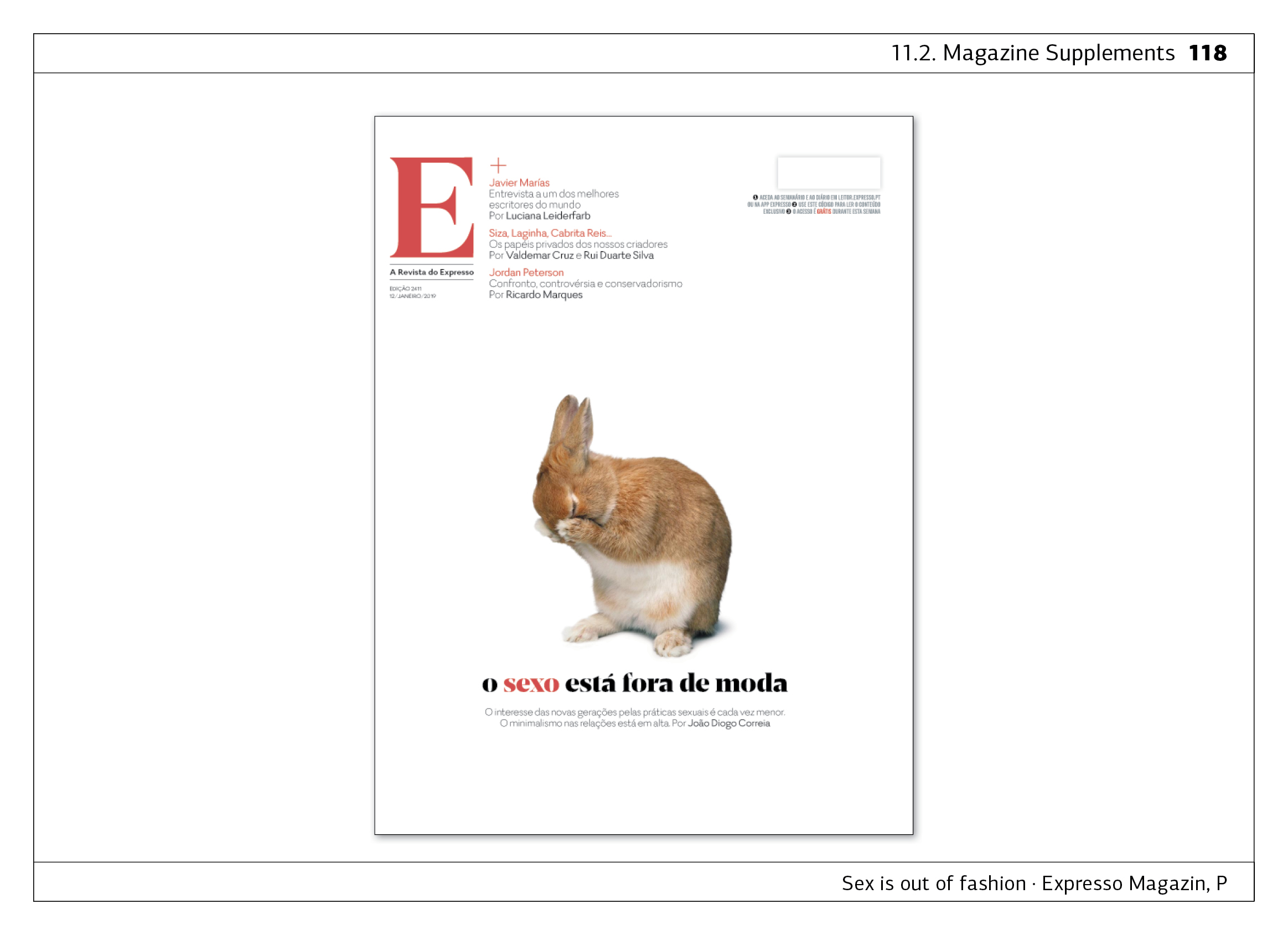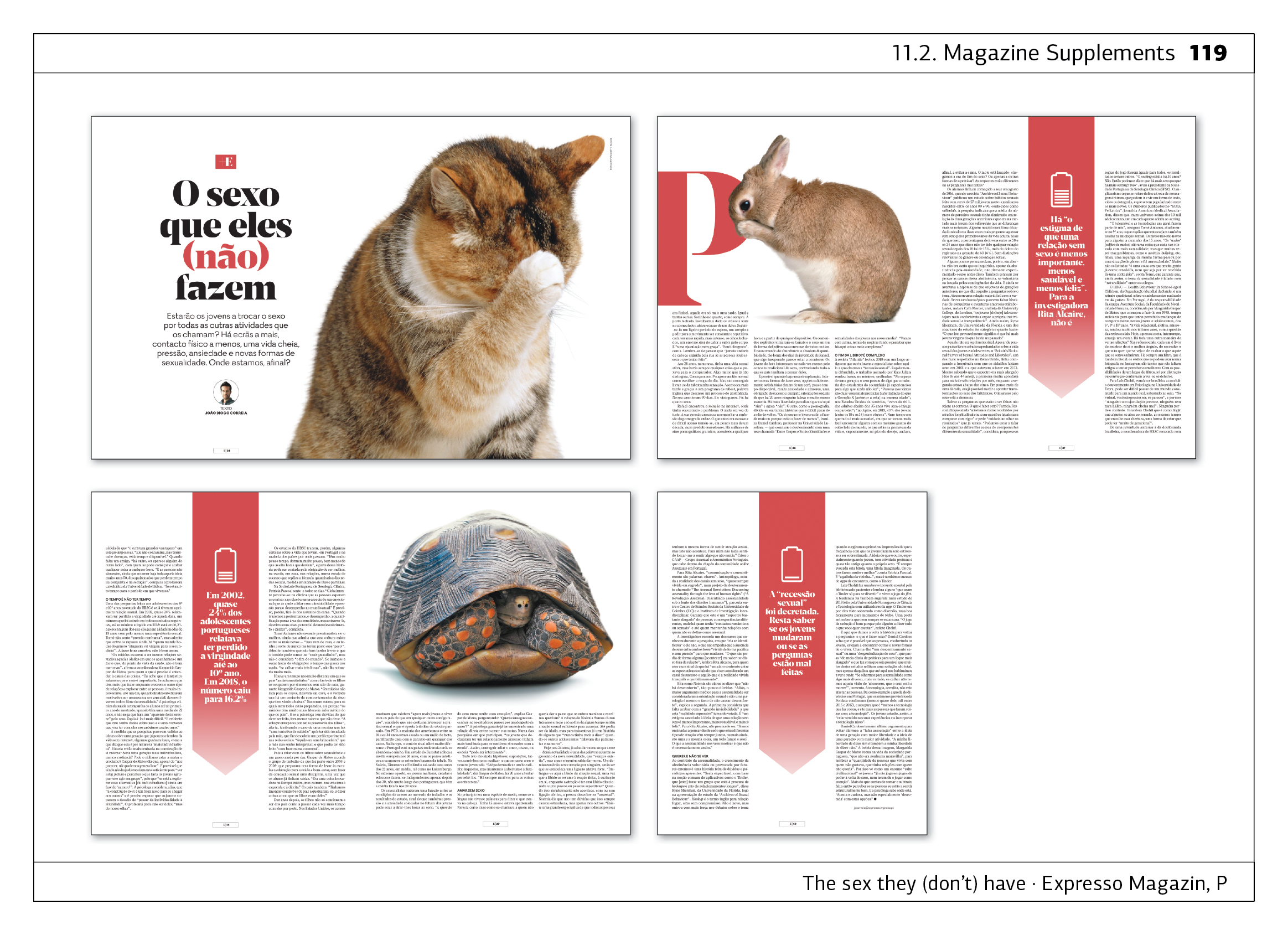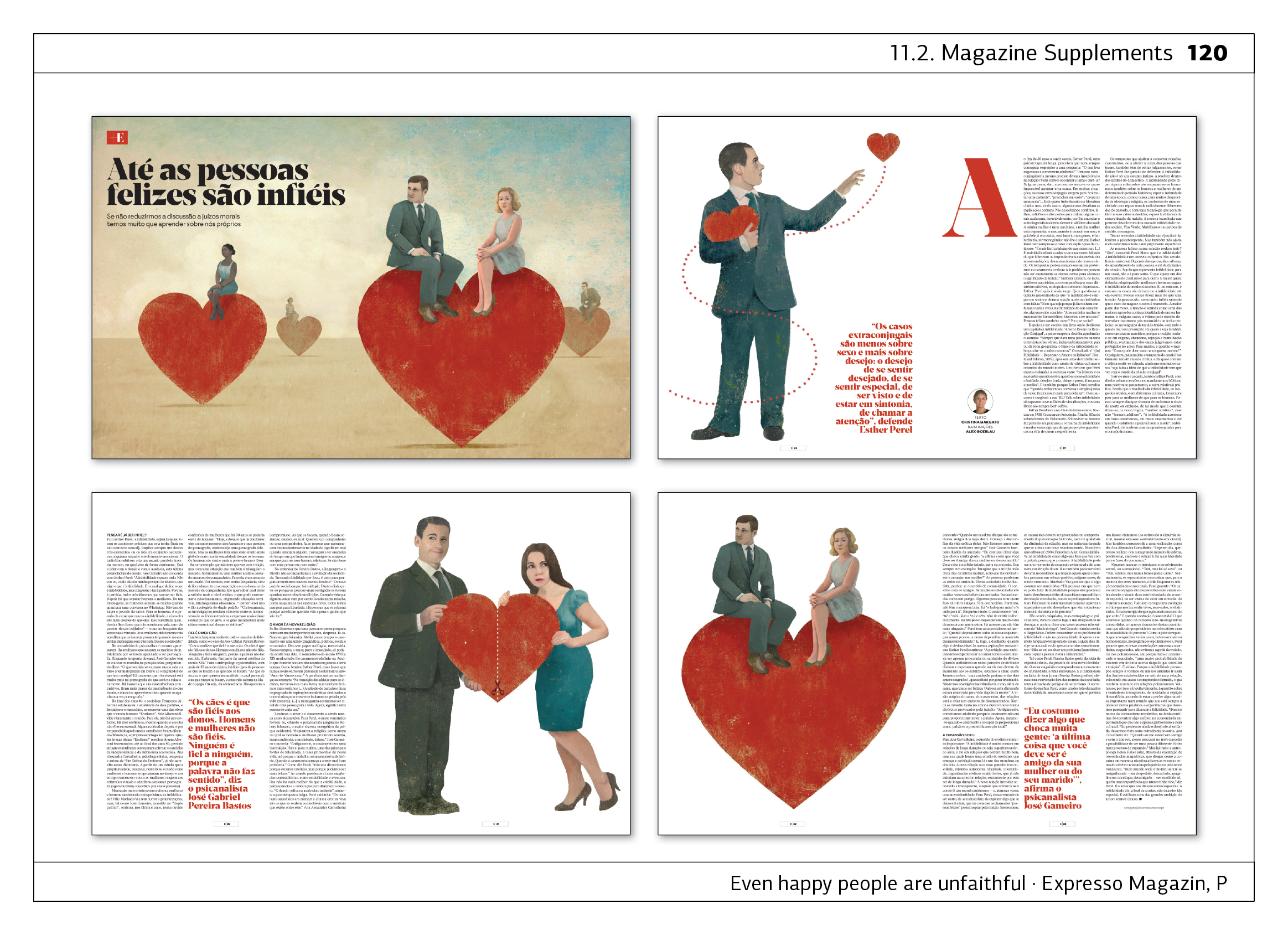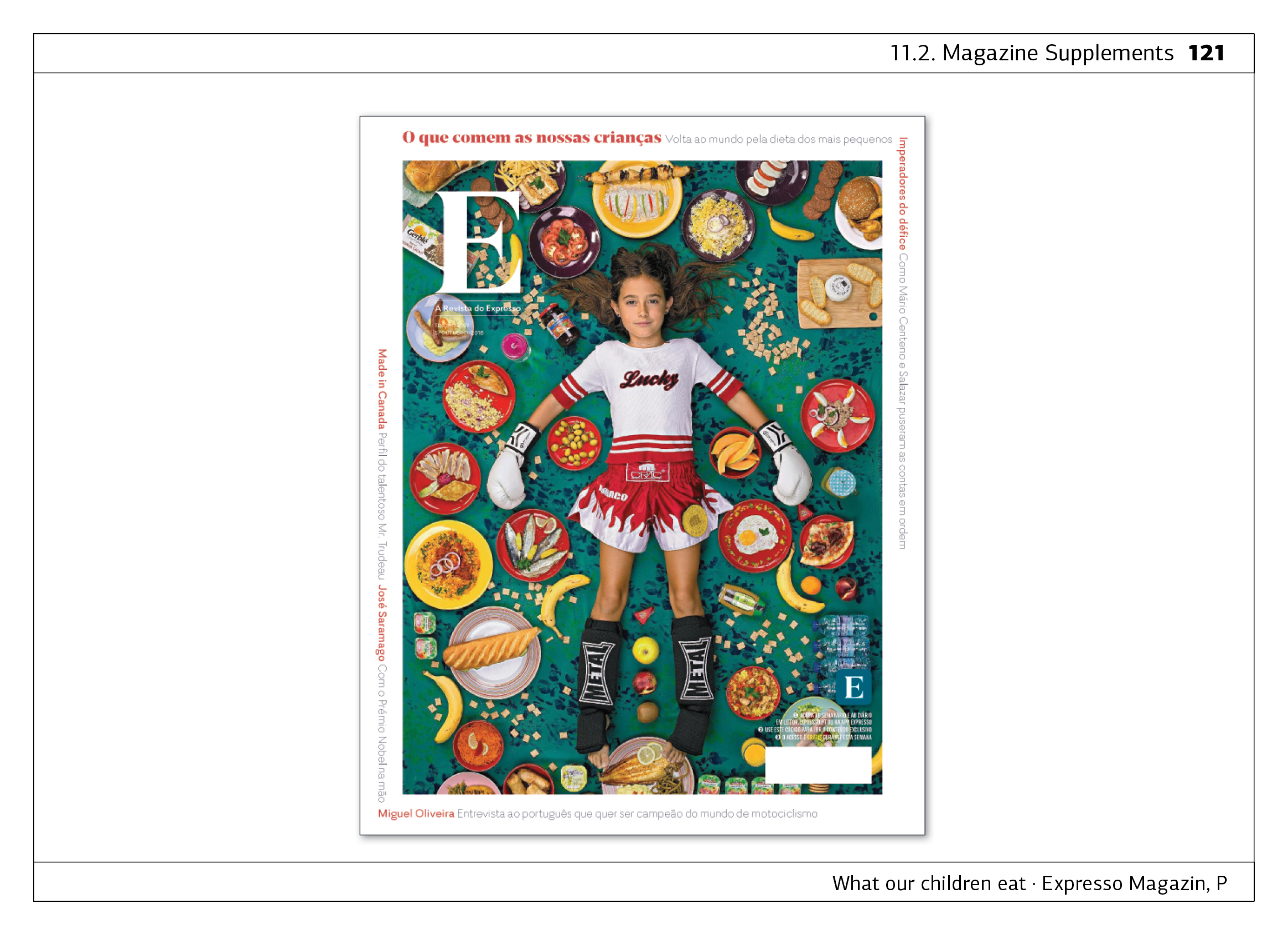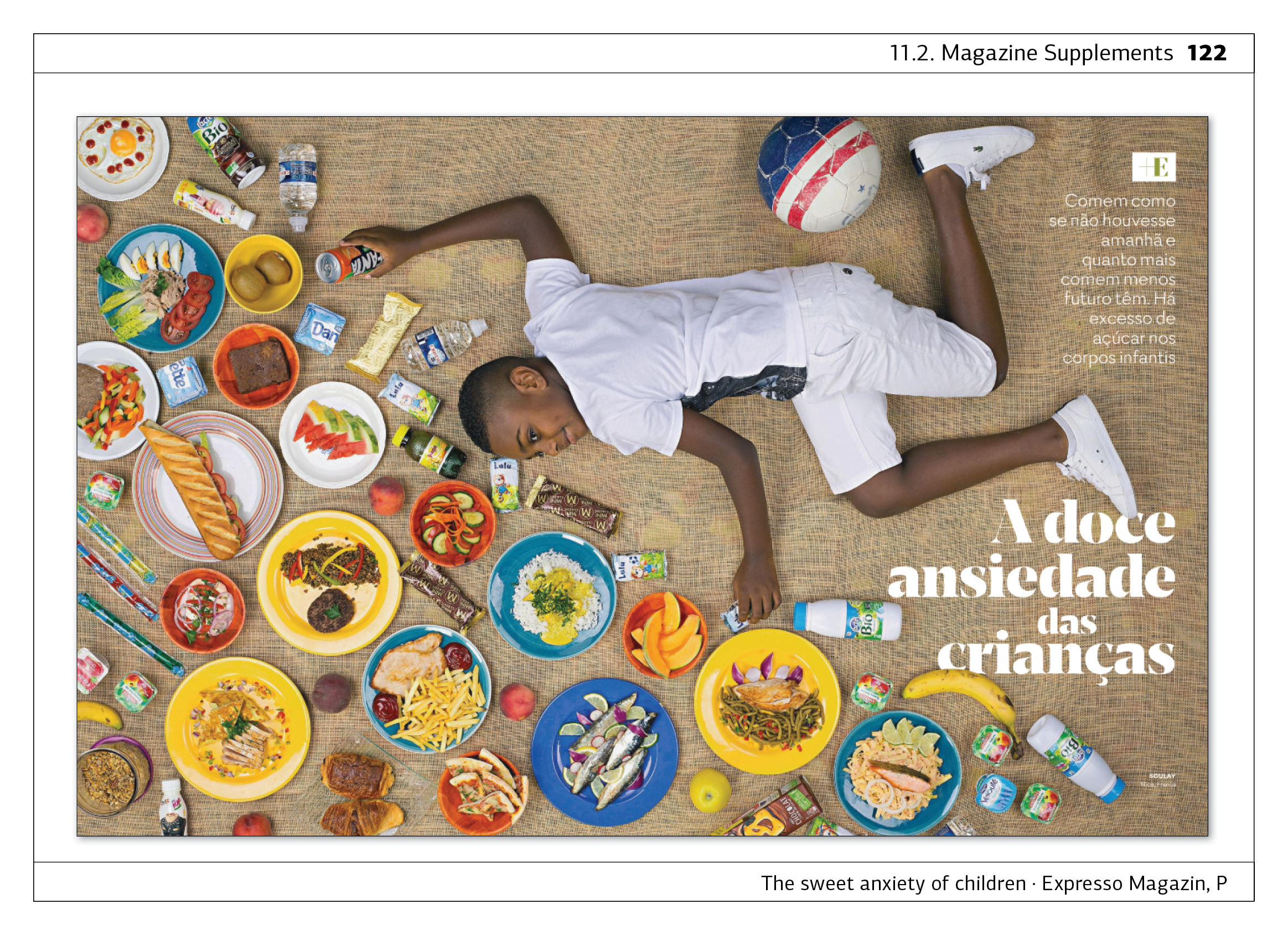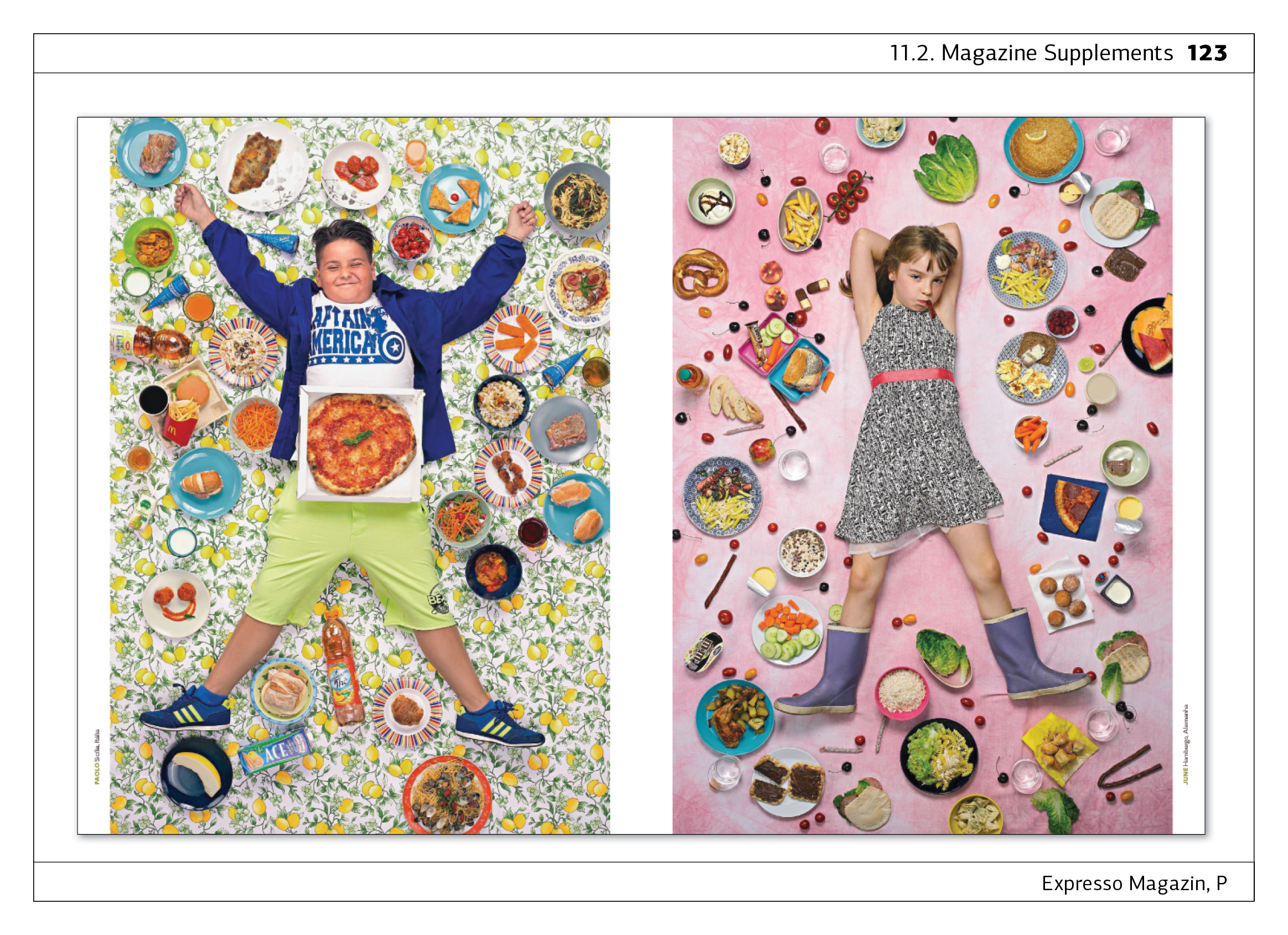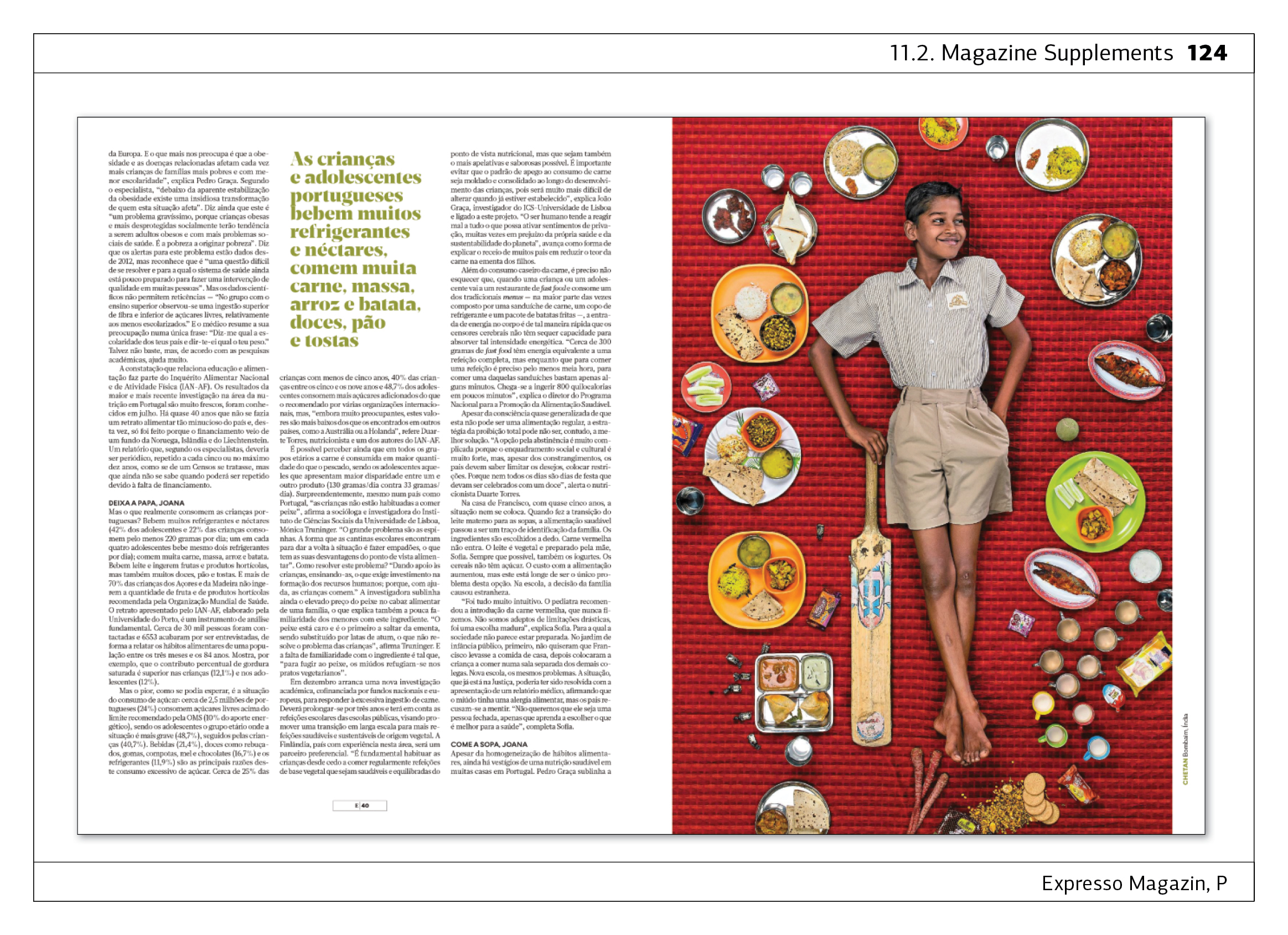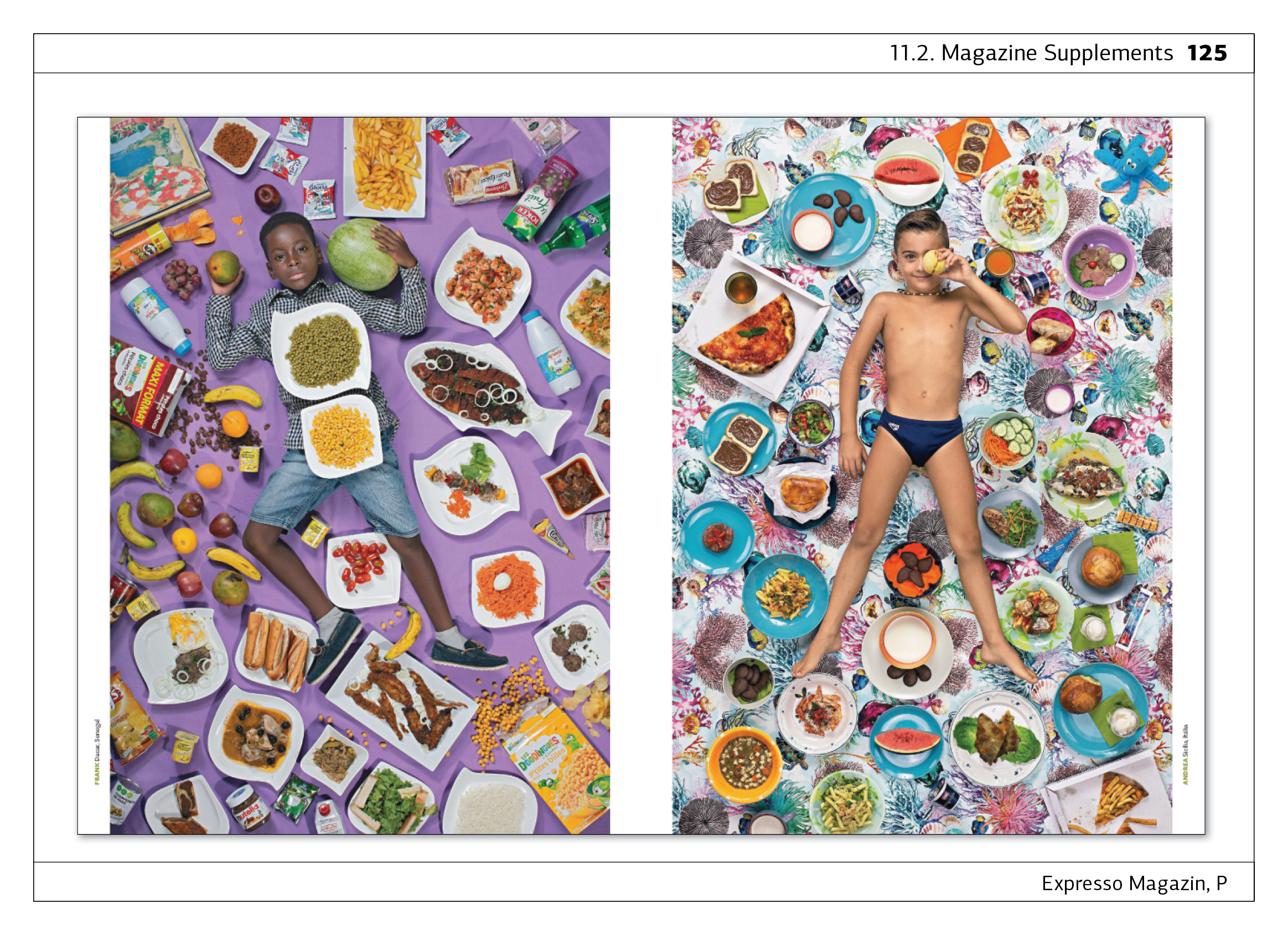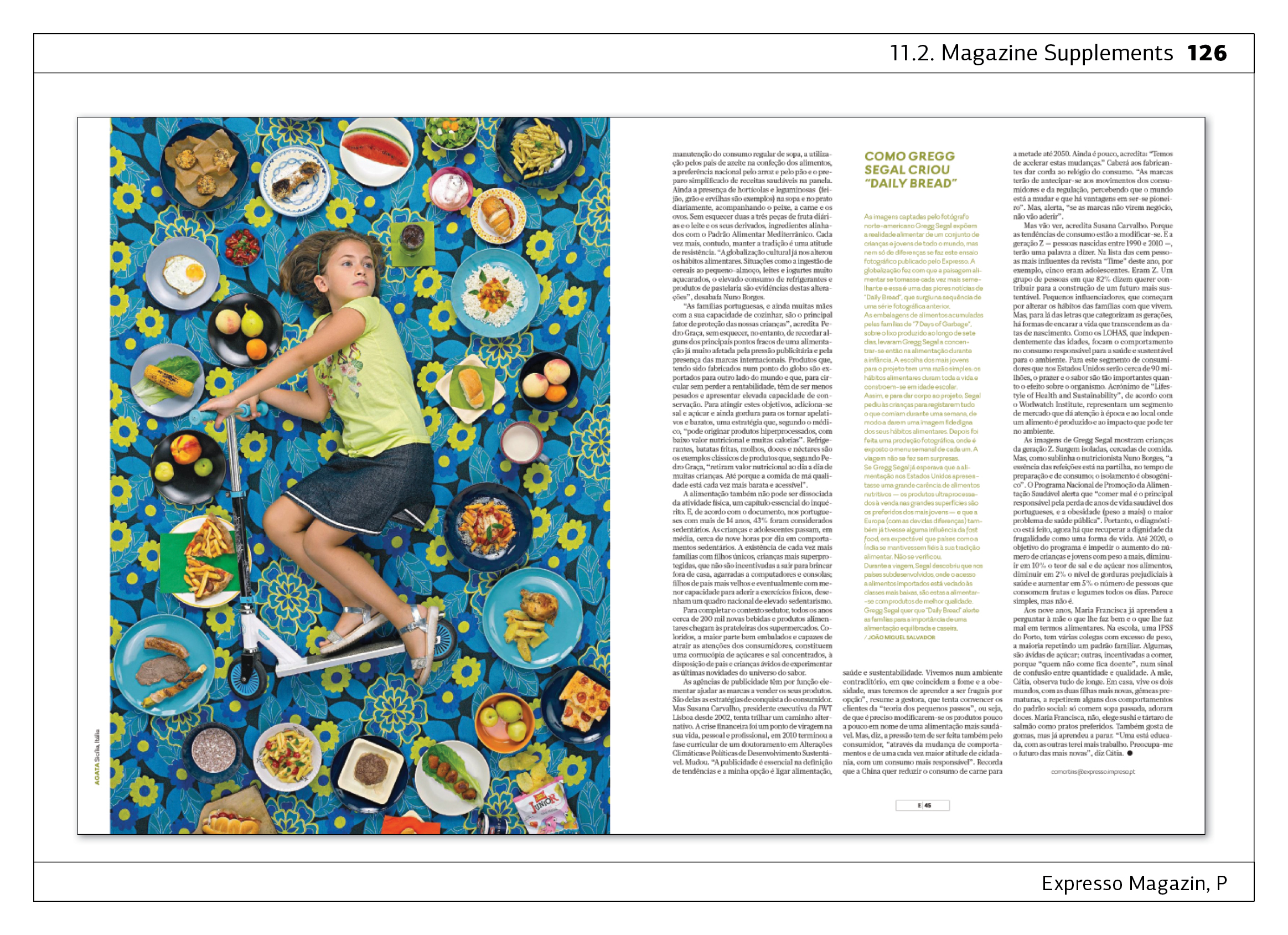 Contact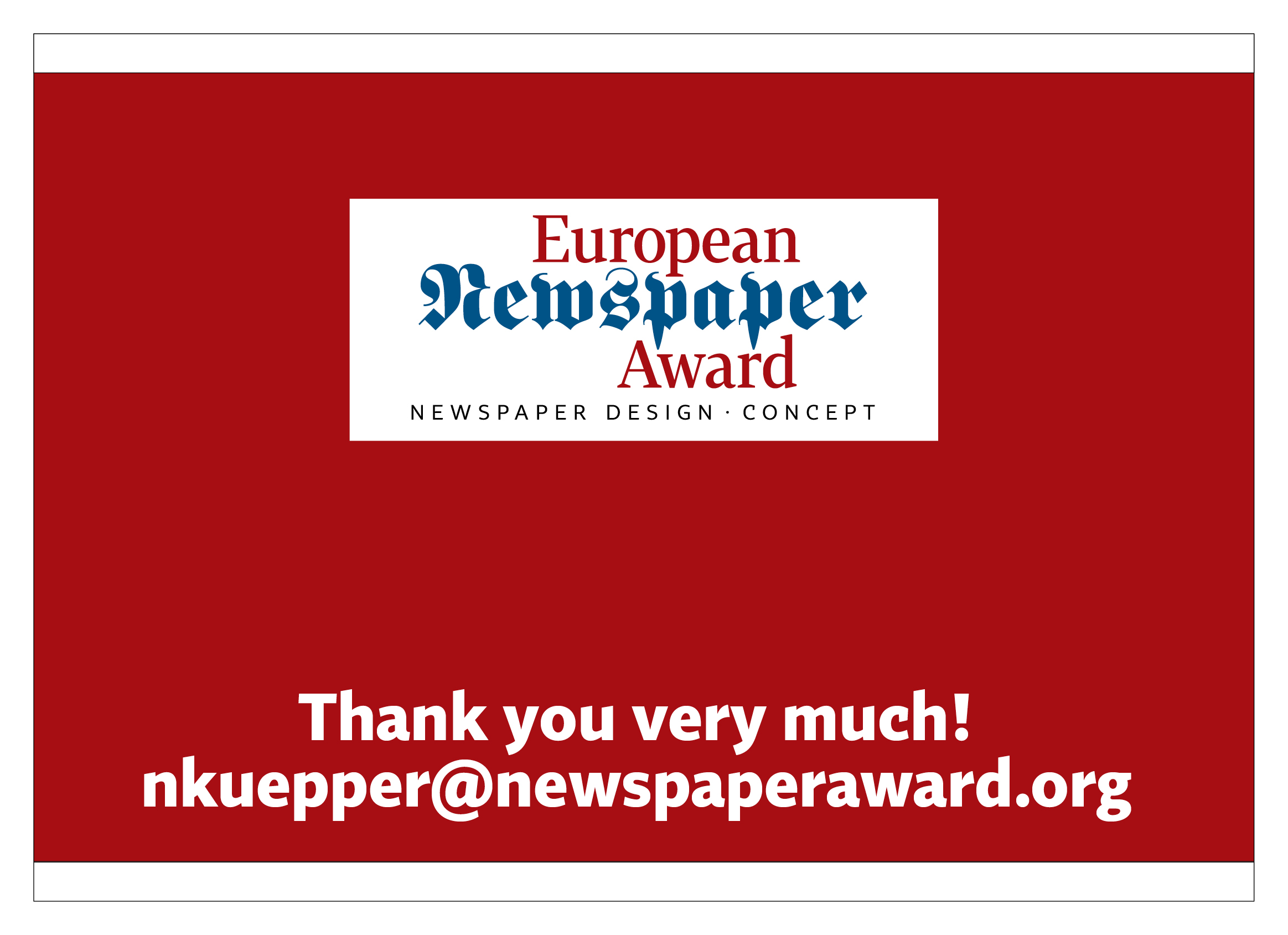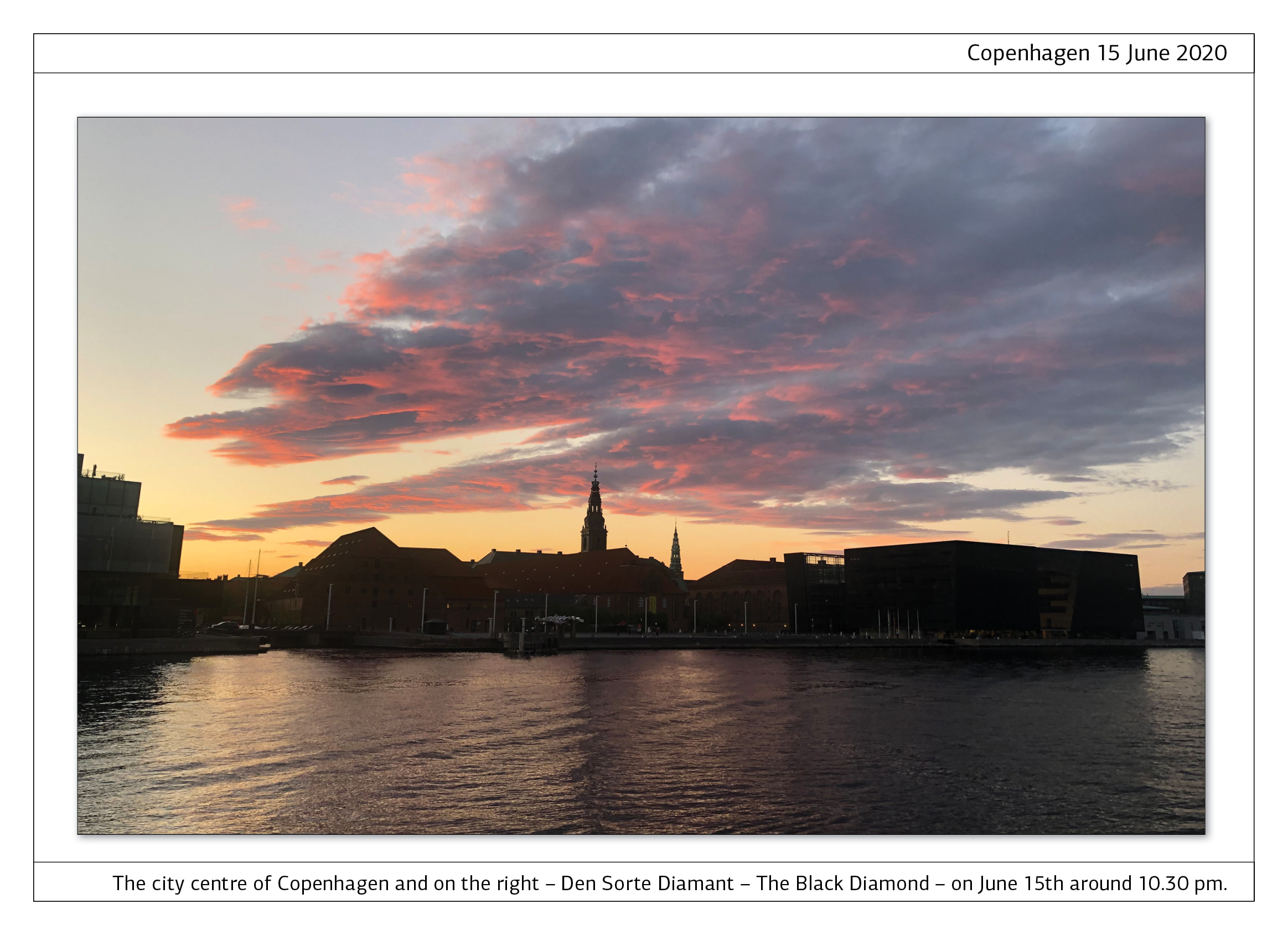 ---